---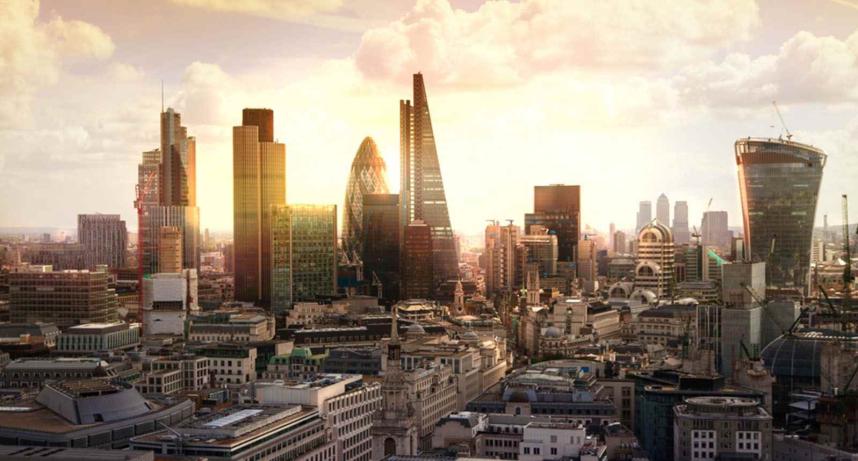 15 Nov 2022
Owning property in London is a dream for most investors. This is a property hotspot in the UK where most people would like to live and work. Buying property here is an incredible investment, and getting your hands on the property keys may feel more like a nightmare.
It takes time, effort, and money to conveyance in London. That is why every homebuyer in London should go through this list of tips on getting the best property price in London.
1 - Choose A Location
Location matters a lot when looking for the best property prices in London. While the average property prices in London might be high, there are places where you can get fairly cheaper flats. London is a larger city and keeps growing yearly. Therefore, you want to be mindful of where to look for property offers and where you should write off completely.
You can be lucky to find a home in one of the most unappreciated locations in the city. For instance, you can consider buying property in Croydon when investing in London. This location has modern transport links and a growing economy. You can also consult London property solicitors in this regard.
2 - Focus on Recently Sold Properties
When looking for the most affordable houses in a location, you should go through a list of recently sold comparable properties. A comparable property has the same size, condition, and neighborhood.
Examine how the property you have chosen compares based on price. Is the house more expensive than other comparable properties in the neighborhood? Is the property less expensive than other small and less attractive houses?
3 - Check Out Comparable Properties in The Market
When buying or selling property in London, you should check the property prices in the market. Ideally, the average property price in London should give you an estimate of how much you expect to pay when buying a flat, terraced, or detached property.
You can visit some of the homes listed for sale in London. Get a glimpse of their amenities and see how they compare to the one you want to buy. Most sellers know they should price their homes similar or comparable to the prevailing market prices.
4 - Beware of for–Sale-By-Owner (FSBO) Property
FSBOs are, in most cases, overpriced. An FSBO should be discounted to reflect the seller's commission. Most sellers don't take this into account when setting up the property prices. The property seller may not have reached out to an agent when setting the price.
Also, the seller may not be happy with the real estate agent's suggestion on the property before they choose to sell alone. For instance, the agent can suggest home renovation before selling.
5 - Research the Market Conditions
What is the average property price in London? Have the prices been increasing or decreasing in recent months? You want to know the city's price trends before accepting an offer. In a seller's market, most of the properties are over-prized. So, you want to be keen when choosing the right property to buy.
Final Thoughts
When buying property in London, you should consider working with a conveyancer and real estate agent to help you get the best offer in the market. Also, consider researching the local property market before accepting an offer from a seller.
Categorised in: All News