Overview
About Natex
Why Invest
Studio Apartment
Cluster Apartments
Floor Plans
Furniture Pack
About The Developer
Management Company
Payment Plan
Location
Project Due DIligence
Market Due Diligence
Regional Price Growth
Video Overview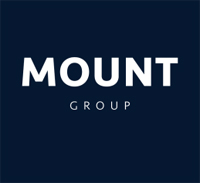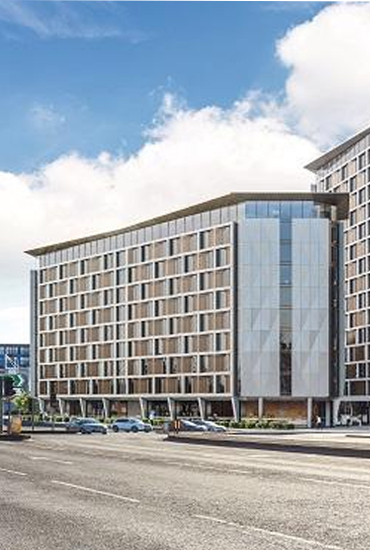 Location
The site is located at the junction of Norton and Islington.
Developer / SPV
Mount Group Student Natex Limited
Management Company
Mount Group Management / CRM Student
Architect
Falconer Chester Hall
Management Company
Mount Group Management / CRM Student
Architect
Falconer Chester Hall
Buyers Solicitors
Allchurch Property Lawyers
Monticristo llp
Sellers Solicitors
Shoosmiths
Construction Start Date
1st November 2018
Expected Completion
Aug 2020
Rental Guarantee
9% Net Income for 5 years from Completion
Ground Rent
En-suite £250 per annum
Studio £350 per annum
Service charge:
Service charge & Management approx. £925 per
Ensuite and £1635 per Studio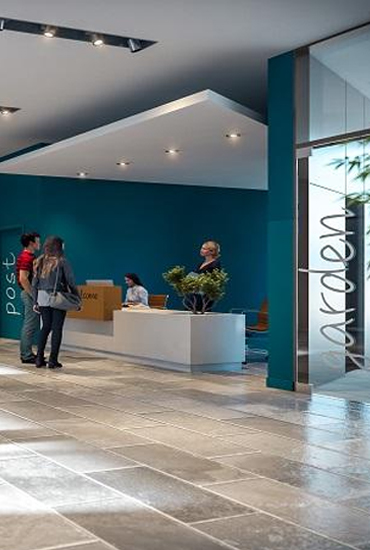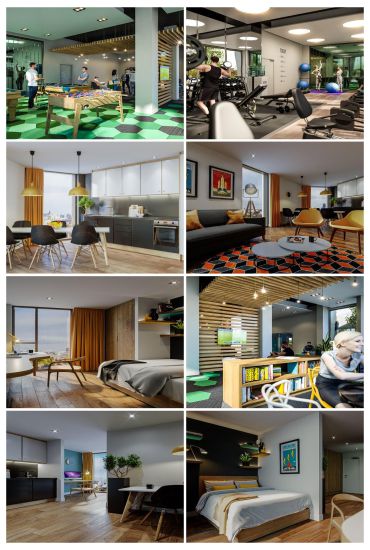 Facilities:
Games Room
Gym
Reception
Laundry Room
Meeting Room
Café eating / Area
Communal lounge
Outside seating area
Number of Units:
566 (472 En-suite – 94 Studios)
Block A :

235 units 16 Floors

Block B :

331 Units 10 Floors
Unit Types:
Studio Gold is 22sqm
Bronze En---suite is 13.5sqm
Deluxe Studio is 27sqm
5+6 Bedroom Cluster apartments
Payment Terms: Taylor make your own payment plan and earn up to 7% Interest
Minimum Exchange
Reservation fee
£5,000
30%/70%
0% Interest Earned
Further Exchange/ Stage Payment Options
up to 40%
4% Interest Earned
50% & Above
5% Interest Earned
Welcome to

Natex
The latest student development project in Liverpool City Centre
Natex is a 566 unit student scheme with two blocks of 10 and 16 storeys comprising 472 clusters and 94 studio apartments.
The scheme is located in the heart of Liverpool and is a 5 minute walk from the University of Liverpool and Liverpool John Moores University. Strong demand is expected from all students, especially postgraduates and overseas students.
Natex offers a variety of accommodation options, from cluster bedrooms to studios, offering various choices for both post -graduate and older students, at a variety of price points.
The plans to invest £1bn to expand Liverpool's Knowledge Quarter is to create a 1.8million sq ft science, health and technology hub, attracting world class companies and reinforcing Liverpool's reputation as a global leader in medicine and technology. The expansion of the Knowledge Quarter is expected to be a major draw for international students with The University of Liverpool already having over 34% international students compared to a UK average of 25%.
566
566 units split into student clusters and studio apartments
9%
9% NET assured rent for 5 years
£
Starting from £67,500 for a cluster and £75,000 for a studio

£1bn investment plan to expand Liverpool's Knowledge Quarter

5 minute walk from the University of Liverpool and Liverpool John Moores

Communal courtyard, Student lobby, TV lounges

Resident's gym, reception, meeting room, Laundry facilities & Café

High speed internet & free Wifi

24 hour CCTV & Bike Storage
Why invest in student property?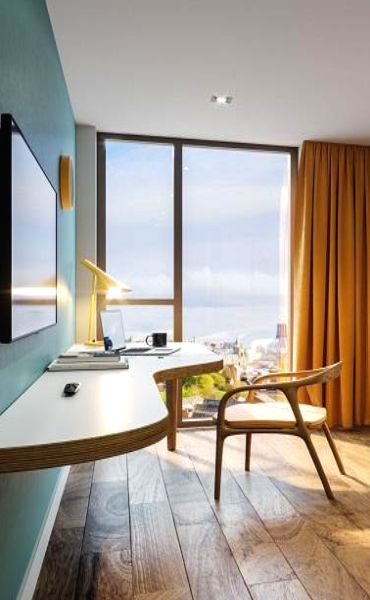 UK's best performing asset class.
£3.1 billion invested in the sector in 2016.
Increased demand from overseas investors.
2.3 million students are in higher education in the UK.
£3.1 billion invested in 2016.
424,000 places were offered on results day in 2016, up by 3% on the previous year (UCAS).
Overseas investors contributed £1.49 billion in UK transactions in 2016.
40% of global student transactions have been carried out cross-border.
Overseas buyers likely to dominate the market in 2017.
Student property became a global powerhouse in 2015/2016.
The UK's market has room to grow with only 24% of students housed in purpose-built accommodation.
Globally mobile students are underpinning the demand for purposebuilt student housing.
94 of the 566 units at Natex are Studio Apartments
Each tenant will have their own private kitchen, shower/toilet and study area. Ideal for Students who wish to have more privacy and enjoy to have their own space to concentrate on their studies.
They will still have the opportunity to socialise and integrate with like minded students by taking advantage of all the features that the complex has to offer.
High Speed Broadband Phone Access Intercom Security System Private Kitchen & Bathroom
Furniture Pack
Blinds
Small Kitchen
Small Dining
Table
Prices start from £79,000 Studio Size: 23 - 28m²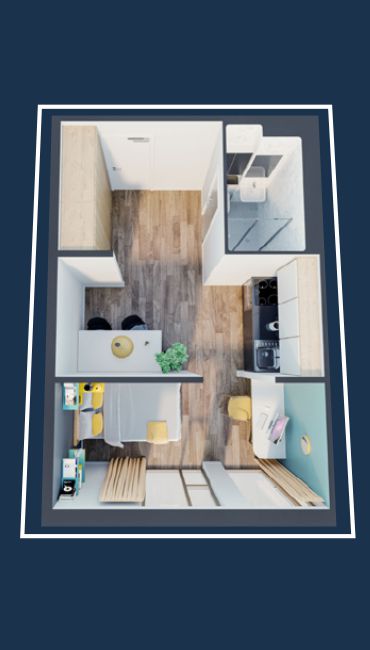 Natex holds 472 cluster apartments.
Each cluster pod contains an en-suite shower and toilet along with a study area. Each section contains 5 cluster apartments with access to their allocated communal lounge and kitchen area.
See the below floor plan which outlines a typical section of 5 cluster pods and one lounge and kitchen area
High Speed Broadband
Phone Access
Intercom Security System
Lounge & Kitchen: 31 - 32.5m²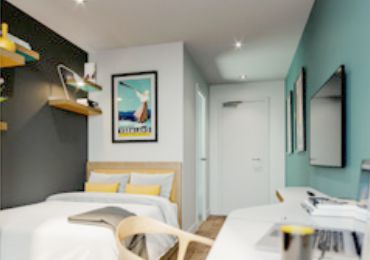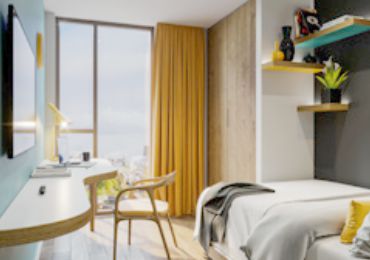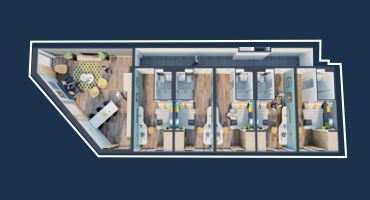 Prices start from
£69,500
Ensuite Size
13.5m²

Site Plan
Read More Please Click Here!
---

Location Plan
Read More Please Click Here!
---

Block A _ B Elevation
Read More Please Click Here!
---

Ground Floor
Read More Please Click Here!
---

1st Floor
Read More Please Click Here!
---

2nd Floor
Read More Please Click Here!
---

3rd Floor
Read More Please Click Here!
---

4th Floor
Read More Please Click Here!
---

5th Floor
Read More Please Click Here!
---

6th Floor
Read More Please Click Here!
---

7th Floor
Read More Please Click Here!
---

8th Floor
Read More Please Click Here!
---

9th Floor
Read More Please Click Here!
---

Cluster
Read More Please Click Here!
---

Studio
Read More Please Click Here!
---

MOUNT PROPERTY GROUP
Mount Property Group, founded in 2012 is a UK based forward thinking development and investment company
With currently 1,340 units under construction and having completed several new build and refurbishment projects, we are a Development Company with a proven track record of providing quality housing
Our experience in delivering these projects is a key factor in the growth as a company with a pipeline of 1,910 units anticipated by end of 2018.
The Group are currently undertaking many Developments some of which include:
Darmonds Green Anfield, home of Liverpool Football Club and an exciting Development of three storey town Houses within an established residential setting.
Manchester Regent Road is a Development in Salford at the gateway to Manchester, this Development of 525 units will be made up of various Dwellings and commercial premises.
Camden Street, the Group has carried out demolition to the previous extensive dilapidated buildings to create a Student Development which is sited within a one minute walk to the elegant Landmark buildings of St Georges Hall, Liverpool Museum and the Walker Art Gallery, ours is a Student Development consisting of 44 Student Units fitted with everything a University Student would require with modern spacious Communal areas and underground storage and Cycle Parking seamlessly adjoining architectural magnificence with modern student accommodation needed for an Inner City Education.
Salisbury Place s a vibrant gated Development in Residential Liverpool comprising of 70 units being built to the usual high standard of the Group in a landscaped Development of Studio, One bedroom and Two Bedroom Apartments with parking for every unit resident on site.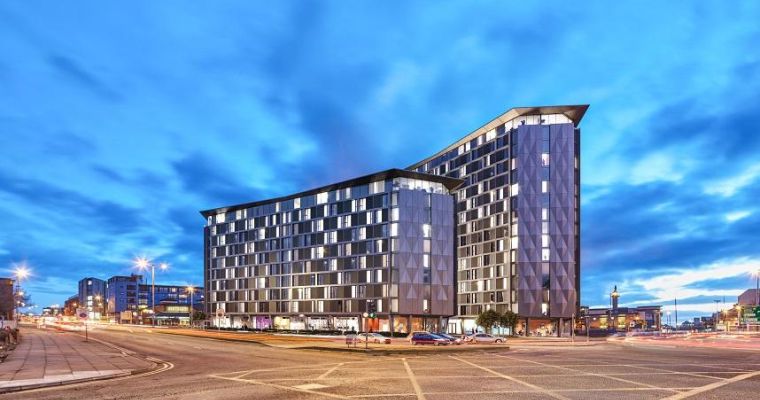 CRM Students is the UK's top managing student agent and has been the assigned property management company at Natex.
CRM Students previously traded as Corporate Residential Management Limited (CRM), became independent in 2004 following a management buy-out and is now the UK's leading independent student accommodation management brand.
Focused on managing the assets of corporate, university and institutional investors, and with over 15 years track record in successfully delivering client objectives, CRM Students, operate over 50 student schemes, totalling over 23,000 bed spaces across the UK.
CRM Students have advised on schemes across the UK from small boutique developments to large complex mixed schemes often through the OJEU process. We utilise a diverse range of designs and technologies, ensuring layout, facilities, amenities, plant, marketing, pricing and product are tailored to achieve a successful live operation through which the needs of the tenants, University partners and key stakeholders are fully met.
The growth of CRM Students as a company has been achieved organically, through careful management of their clients' assets and the ability to adapt our offering to the ever-changing needs of the student body, particularly in their requirements for an outstanding experience. Their portfolio has enabled them to develop and maintain strong ties with some of the most prominent educational institutions such as London School of Economics, Imperial College, The University of Durham, and the University of Edinburgh to name but a few.
Their excellent occupancy rates and feedback from tenants is due to our commitment to improving the student experience of our tenants at every touch point. From initial booking to the welcome meeting, from room inspections and pastoral support and much more besides, their goal is to be as unobtrusive as possible and allow our students to focus on what is important to them whilst at University. They continually refresh their offering to ensure that the students' needs are met; for example they redeveloped their website in 2014 and have invested extensive capital in their state of the art booking engine.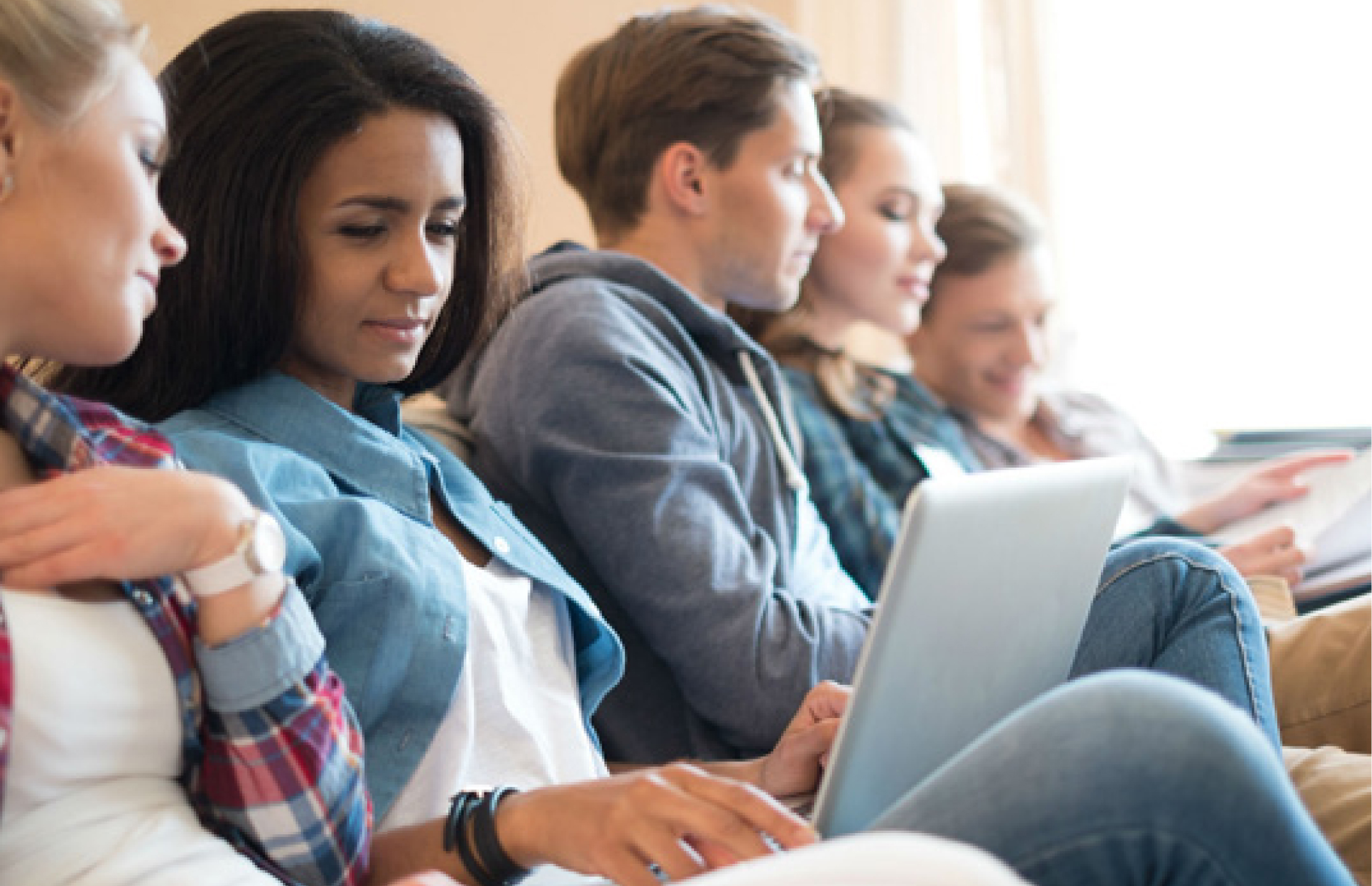 STUDENT ACCOMMODATION FOR UNIVERSITIES IN LONDON, BIRMINGHAM, CARDIFF, EDINBURGH AND ACROSS THE UK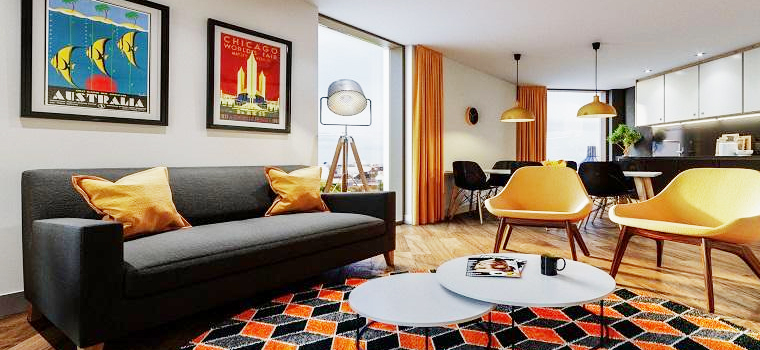 Minimum Exchange
Reservation Fee
Exchange
Interest Earned
£5000
30/70
0%
Further Exchange/Stage Payment Options
Interest Earned


(on deposit paid)

40% - 49%
4%
50% &  Above
5%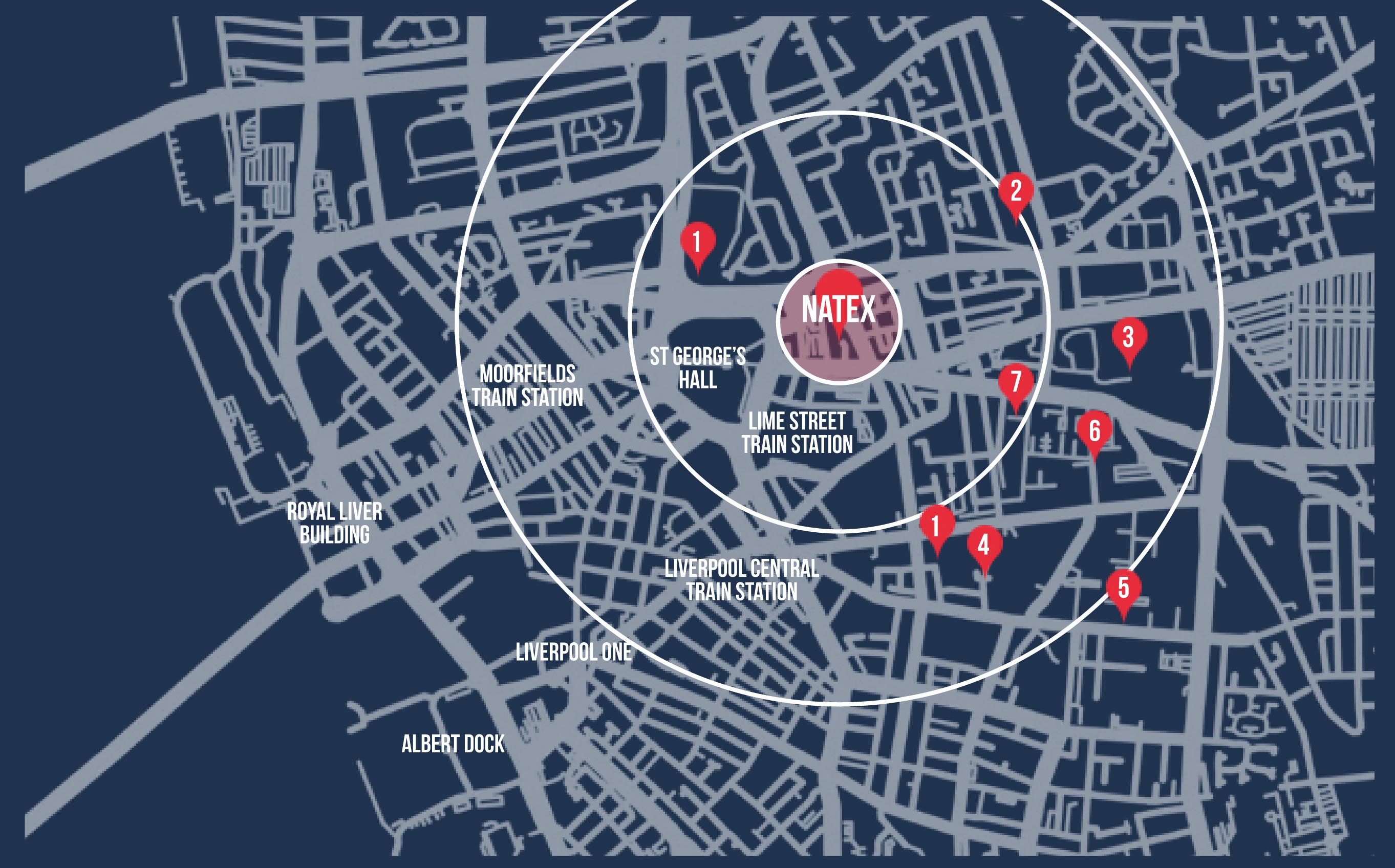 1. Liverpool John Moores University
2. Liverpool Hope University
3. The Royal Liverpool University Hospital
4. Liverpool School of Art and Design
5. University District
6. University of Liverpool
7. Liverpool School of Tropical Medicine

Official Copy (Register) - MS354732
Read More Please Click Here!
---

Official Copy (Title Plan) - MS354732
Read More Please Click Here!
---

Planning Permission Natex
Read More Please Click Here!
---

TR1 (Purchase) - 05 06 2018
Read More Please Click Here!
---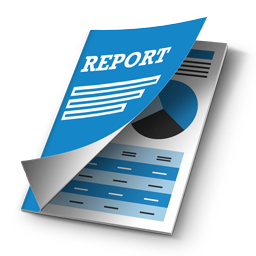 House of Commons Library Tackling the under supply of housing in England
Read More Please Click Here!
---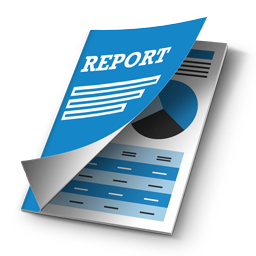 Housing Britain Building new homes for growth
Read More Please Click Here!
---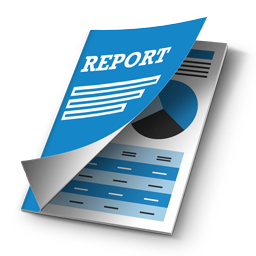 Read More Please Click Here!
---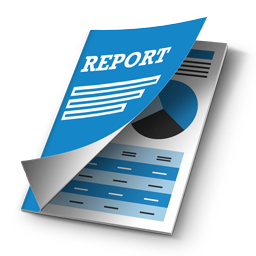 The business case for affordable housing
Read More Please Click Here!
---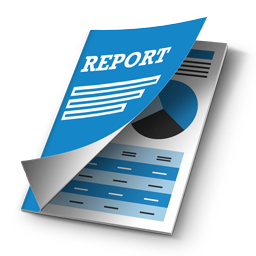 Department for Communities and Local Government Fixing our broken housing market
Read More Please Click Here!
---
The Government Northern Powerhouse Initiative
---
REGIONAL HOUSE PRICE GROWTH
Liverpool's property prices have risen by 22.7% over the past five years, with apartments going up even more – by 25.2%. Liverpool was the ninth fastest growing city for house prices in the UK in 2016, with year on year growth of 7.0%.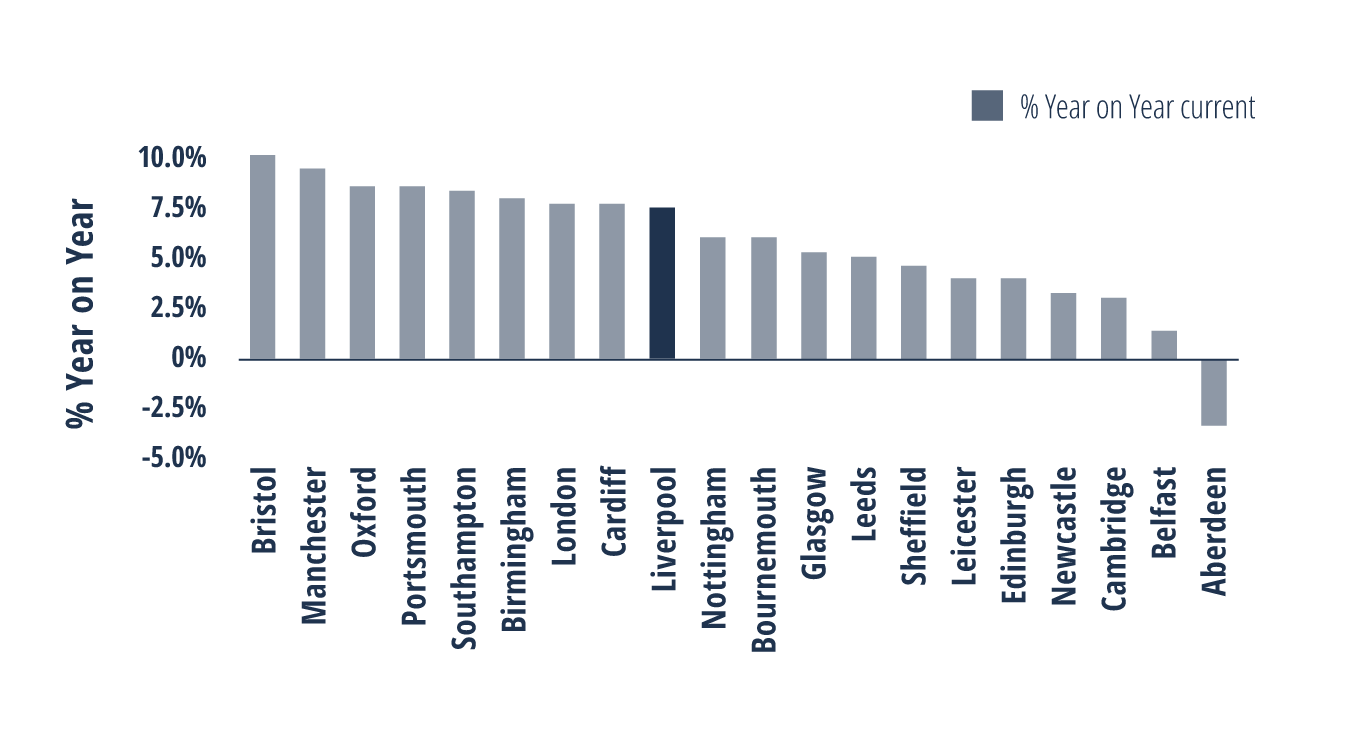 A recent population boom, paired with an under supply of housing, make for an exciting investment case. The city's population rose from 435,500 in 2001 to 466,400 in 2011. Meanwhile, Liverpool has been building homes at an average rate of 713 per year between April 2009 and March 2016. The Home Builders Federation estimates that the city needs 3,000 homes per year to keep up with demand.
18%
Property values in Liverpool have risen by 18.89% over the past five years
7%
Liverpool achieved year on year house price growth of 7.0% during 2016.
160%
Liverpool's City Centre population increased by 160% in the decade to the last Census
5.5%
Increase in Liverpool's population in the decade to 2011
2.6%
Employment growth of 2.6% projected in next five years

Request more information for Natex, Liverpool