---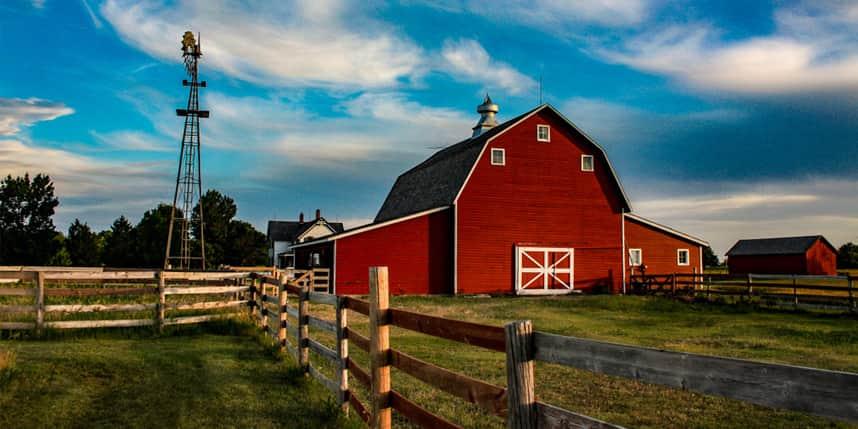 22 Feb 2022
Meta
Barndominiums are a good investment for the long run as the unique design is cheaper to build and lasts long. Learn more about Barndominiums investment in the article.
Are Barndominiums a Good Investment?
Barndominium may be a good investment for landowners or real estate businessmen. But the question arises when you're investing in a barndominium and if it's good or not. Well, then our answer is, you're all good to go for investing in barndominiums as they're worth in the term of cost and durability for the long run.
The remarkable design and layout of barndos created a rampage around the real estate market. These types of houses are cost-effective when it comes to investment. That's why people are more into constructing barndominium rather than going for apartments or ordinary houses.
You don't have to simply trust our words because the article will discuss the top reasons why it's profitable and wise to invest in a barndominium. So let's buckle up and check the article to know more.
About Barndominiums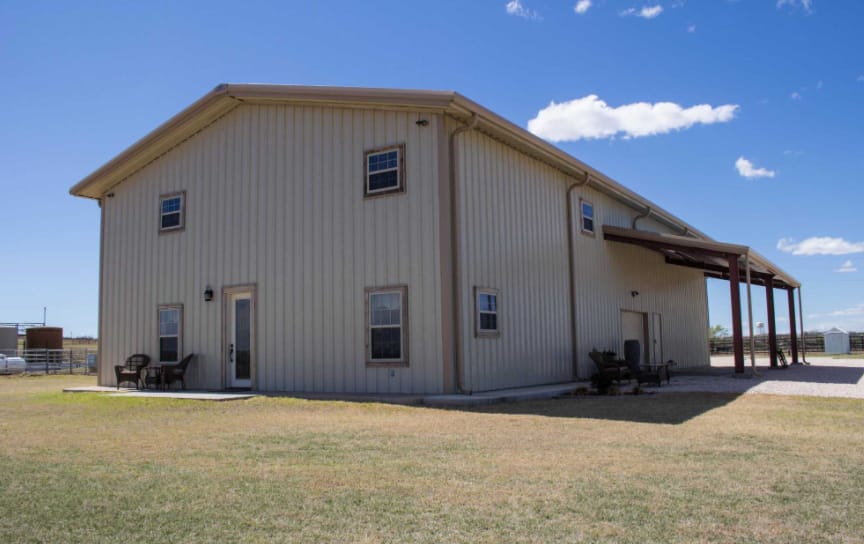 A barndominium is a large steel apartment similar to storage buildings with sheds on the outside but a house-like indoor interior. Typically you can build these types of houses with one or two stored with plenty of rooms to live in.
What makes the barndominiums different from others is that their common/living room tends to have more space leaving the sleeping area with small space. However, you can initiate barndominium floor plans with pictures to customize your house.
A barndominium can both be a permanent residence or a vacation house for you. Although the best area for these kinds of houses is in rural sites, you can still build your barndominium right across your residence.
Are Barndominium Good Investment?
Investing in a barndominium is not only because it's trending among real estate businesses. The durability you can get at minimum cost is one of the main reasons you should consider putting your hard-earned money on.
Even if you decide not to use the house all the time, you can rent the house as an office place or a seasonal vacation house to earn more money. Renting the home can cover up and add more to the amount you invested for your barndominium.
Reasons To Invest For A Barndominium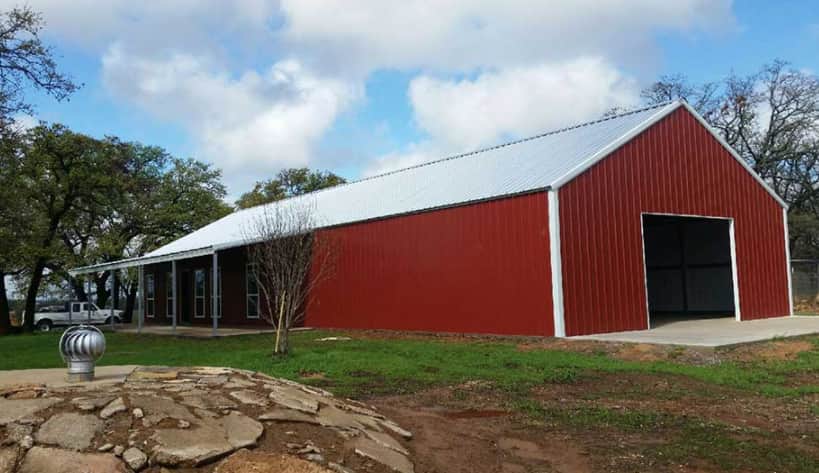 Before investing in a barndominium, you should understand the top reasons for making the investment profitable for you. As we already mentioned, durability is the topmost reason that tempts people to build one. Nevertheless, there're a few more reasons that do justice with your investment.
High Durability
When we talk about barndominium, one term will repetitively barge in as it best defines these houses. The steel frame and other durable materials compel them to withstand damages to natural disasters.
Reasons, why barndominium is known for their durability, are:
The steel frame can endure heat, water, wind, and cold compared to any other frame material.

Strong material saves the whole house structure from collapsing due to heavy wind, snowfall, or minor earthquakes.

The frames won't rot, or even any bugs can cause damage. It means your barndo will last for a longer time than the traditional houses.
Additionally, the steel frame can prevent the water damp in your house for a long time and won't let the wall get damaged.
Less time to build
Regular concrete buildings or apartments take a lot of time. The concrete house construction process requires several steps, such as establishing a foundation beneath the ground to support the superstructure of your house. Constructing the superstructure and then moving to the concrete wall part.
On the contrary, building a barndominium requires only one step, and that is jumping right into constructing the frame. The single-step construction method saves up your time and benefits you with more efficiency.
Low Constructing Cost
Building construction costs more than barndominium as they require more ingredients, labor, and staffing. The construction cost of barndominiums is a lot less than standard apartments. You can save up to 600-800$ compared to regular building construction costs. So Not only you'll be able to save up some money, but also you can cover up for the maintenance or the interior cost.
Even if you opt to buy a readymade barndominium, the cost is comparatively less than a modern apartment per square.
Low maintenance cost
With the decreasing amount of materials and their sustainability make the maintenance cost lower. The substantial material and frame last longer and deal with damages more firmly, resulting in low maintenance.
Increased Energy Efficiency
The large space of barndominium houses offers more ways to ventilate the air and heat in contrast to a traditional house. And the floor allows you to install cooling options and HVAC units so that you can control the heat and cold from time to time.
Allowing to increase the energy efficiency also reduces the utility and electricity bills. This way, you can save up money from your monthly expenses and have a comfortable environment on a low budget.
Eco-friendly Environment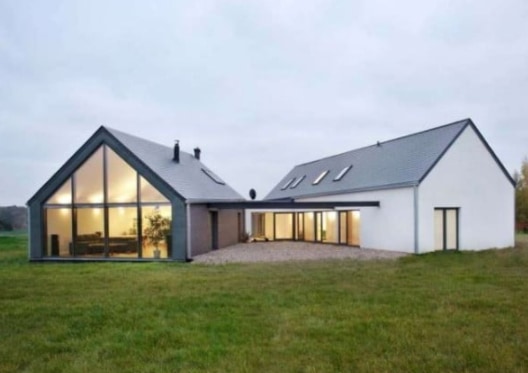 Most people choose rural areas to build their barndominium. As the environment already offers non-toxicity, the materials used in construction also come in eco-friendly versions. Environment-friendly materials help you to eliminate the risk of leaving carbon trails in the air for the long term.
Low-budget houses that offer an eco-friendly environment are trendy in the market. And it seems like a barndominium can meet requirements to the full extent.
Customization Advantage
One of the best advantages of having a barndo is you can customize them into any style you prefer. The layout flexibility allows you to change the size or design of any room at any time.
The roll-up door and wide windows give you an ample vibe in the indoor space. Renovating the existing structure is not much hassle and less costly when it comes to barndominium.
Conclusion
Barndominium offers a highly profitable margin and saving amount as it costs less for the materials and maintenance. All the features of barndo will result in a smart investment for you.
It doesn't matter if you want to make your barndominium a permanent residence, a seasonal vacation house, or even a potential real estate investment. We can assure you that your hard-earned will not go in vain.
Looking back at all the factors we talk about, it's a sure thing that you'll keep making profits by investing in a barndo if you plan to own that for quite a long time. Don't hesitate to share your opinion and how much help the article was in the comments below.
Categorised in: All News