---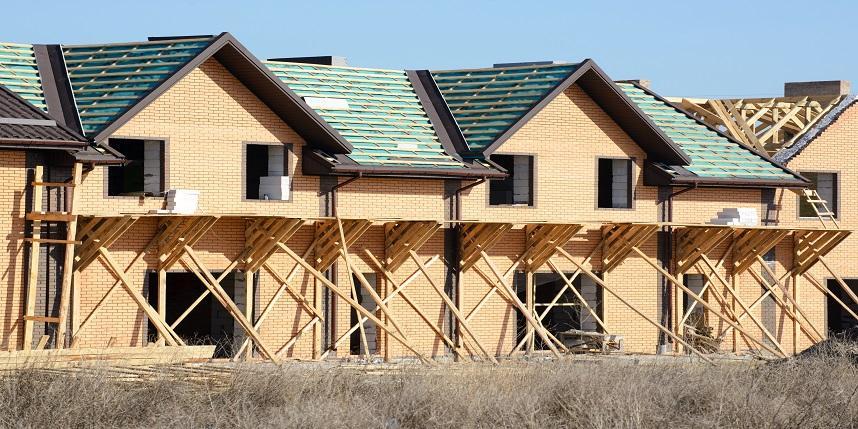 31 Jan 2019
The UK government is undergoing negotiations on various withdrawal agreements related to Brexit and England is expecting to persuade EU to grant extension into article 50 to prevent a no- deal situation.  This can be seen as a setback for Brexit supporters but still, it will be a better situation in comparison to a no-deal. Also, the new changes in the referendum will take more than 22 weeks to systematize.  There are a number of domestic issues such as NHS funding crisis, homelessness and housing shortages, which need to be looked after. However, the extension granted to Brexit can further upset voters and generate public resentment.
Cross-party commissions said the UK government need to launch one of the biggest council and social housing building drive to rescue people from homelessness or the situation created by unsuitable and overcrowded homes. The government plans to construct 300,000 homes in a year to fulfill shortage by mid-2020 but such targets seem unachievable as there are risks of shortage in the construction industry where the country is facing structural skill scarcity as the age of workers is increasing, and in the post-Brexit phase access to European labor will also reduce.
Some construction firms are recommending the use of modern methods in house building to substitute labor gap to improve productivity.
Amidst Brexit, some buyers are searching for properties - as per Rightmove report - which claims the number of browsers on its site increased 5 percent in the first fortnight of the year on the 2018 figures, where, on an average, the website is getting 4.5 million visits in a day.  
Private rents are 30 percent more expensive
Investment towards social housing declined in the country after 1980 and it further declined, since 2010. The government report on housing state affordable rents for a typical two-bedroom house is now 30 percent more expensive as compared to social rents, and such amount is beyond the reach of many people eligible for social housing. The increase in the number of families with children renting homes increased 1.8 million in 2017, which was 566,000 in 2003, where one in seven privately rented homes faced health and safety risks ( as per government figures) and four in ten private landlords said they ban renting to people eligible for housing benefit.
Local plans to reduce housing shortage
There are many suggestions from various parties to resolve the crisis which includes - increasing social funding, constructing the house on green belt land, and developing unused offices and homes. As per Full Fact data - 88 percent of the UK is not developed, where a huge portion comes under the green belt.
Some suggested offering incentives to builders to construct more homes and small scale developers can be granted projects where tax incentives can be given on construction of such homes. Recently, at the local level Birmingham council announced to launch modular housing where modular solutions will be offered, targeting a bulky roll-out in 2019-2020.
To know more about UK properties, click Hamilton International Estates (www.hamiltoninternationalestates.com).
Categorised in: All News