---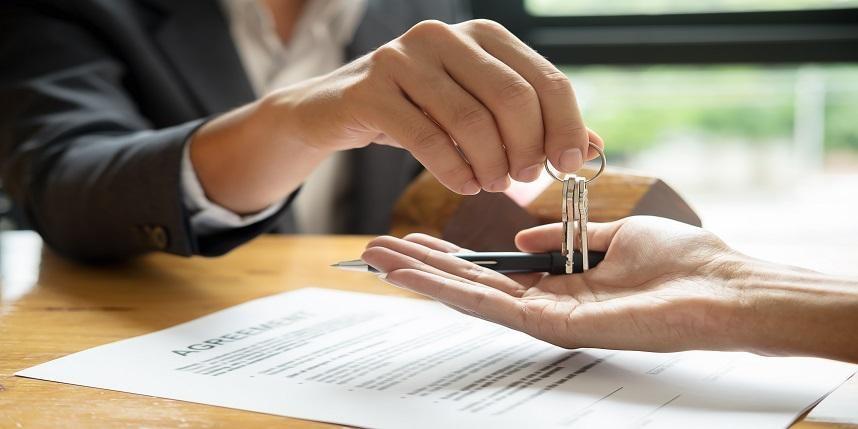 06 Nov 2018
A roundtable discussion of AIC managers was held to identify the impact of Brexit, risk factors, and the outlook in the property sector. Commercial mortgages include the buildings, factories, apartments, shops etc. Such buildings require loan for redeveloping and refinance commercial properties where loans can be taken as business loans up to £25,000 without any security. In case, one requires more than £25,000, then security will be needed where the administrative and legal costs are also involved.
One can get up to 70 to 75 per cent of the value of property as loan. The amount is also determined by the rental income the property can generate. Property loan for goodwill or involving stocks may get fewer amounts as loan.
Commercial property yields
The close -end companies prefer investment in illiquid assets, where the research by Canaccord Genuity claims the yield for an average commercial property is around 5.3 per cent, while an open end funds can generate yield not more than 3 per cent. Uncertainty related to Brexit has been responsible for distraction in many property transactions and most investors believe the returns on property are expected to be robust in the coming years.
Brexit or no-Brexit – Impact of properties
Experts believe the domestic market will remain consistent during Brexit and post Brexit phase, as there exists a strong pressure on the rents. Also the growth in development cost, demand and supply factors are supporting home prices. There is growing pressure on rents and oversea investors are still looking for fast growth in various regional markets in UK, because even in the condition of volatility or dip in price, investors will get diversification through it.
2008 to 2018
Property was growing steady after the phase of recession but with the announcement of Brexit, the market underwent a pause in the last two years, and the investment declined leading to subdued market activities. Such uncertainties also involved people who were interested in selling the properties to get collect cash.
In commercial property market the selection of right property is the main factor where in some regions in UK the industrial sector, shopping centers are highly expensive. Also the regional offices and retail warehouse market yield are giving attractive yields. Growth in any area will be influenced by inflation, long term demand, supply and long term leases, that it will reduce the impact of downturn on property prices to prevent turmoil during post Brexit phase.
RICS introduces new policies to support property sale fast
Currently, the market is also dealing with the problem of one of the longest time taken to conclude a sale. RICS, recently, announced a hassle free survey of properties to the home buyers where the current system of three reports that was highly fragmented and confusing will be replaced with simple survey method with levels, where each level will explain about the service. It will involve simple language that the user can understand easily. Improved transparency, no contingency fees, no conflict and clear advice are the key features in the new policy.
To know more about UK properties, click Hamilton International Estates (www.hamiltoninternationalestates.com).
Categorised in: All News