---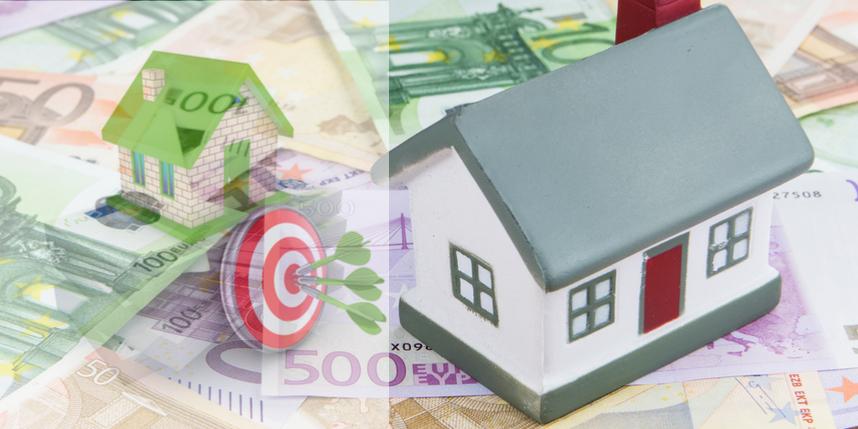 06 Jul 2018
Investors in Kenya and China are seeking opportunities in Dubai where the investors want holiday homes and residential properties. In 2012, permits were given to non-European investors to buy residential properties, holiday homes, and offices, whereas, the investors from overseas were attracted to European properties due to low tax and low interest rates. The prices of some properties have increased up to 35 percent in some countries in Europe. E.g., In Portugal, the property price increased by 15 percent from June 2016 to 2017. The prices have picked up even in France, where the rates were stagnant for some time. In Paris, the price of the apartment is up to $1,042 per square foot (almost 5 to 6 percent more than last year). 

The European real estate investment is widely undergoing change due to Brexit, political changes & instability and unpredictability related to some European economies. Some of the rapidly moving events and changes in the political scene in Germany, and its stand with the UK, and the separatist movement in Spain, the elections in Italy, and stable regulatory environment & supportive infrastructure developments in Dubai, have been attracting rich buyers from Africa and Asia.  

Europe is the best place for such investors and at least 53 percent of the overseas buyers are looking for commercial properties in Europe. Other global regions favorite of overseas realtors are North America and the Middle East. 

Savills forecast for 2018 compares the leading real estate markets in Europe including London, Dublin, Lisbon, Berlin, and Paris.  London property prices fell in the previous year and the time is believed to be appropriate to get the best deals.  It claims growth of up to 20 percent in the next five years.  As per Savills reports, the recovery in real estate is due in some regions, even as, the market is facing the new tax system. It is forecasted the growth will be up to 2 percent in 2019 in the UK as compared to 2018. Even the properties in Ireland offer significant opportunities where since depression prices increased 86 percent and still the prices are below the peak value by 22 percent. 

Dubai is ranked after the UK, where at least 25 percent of Kenyan super-rich are buying properties.  The super-rich report of 2017 by Knight Frank show Nairobi, Rwanda, Tanzania, and Uganda – produce the fasted growing super rich and these affluent population is investing aboard, mostly in the UK and Dubai.  

Germany has a competitive economy and prices are rising but have peaked in 2015- 2016. UK and Germany are both facing an increase in population and shortage of affordable homes and the price in Germany are low as compared to UK cities.  Cities like Frankfurt and Munich are growing at a smooth rate, host largest airports, have great art and architecture and growth is attractive but they have a low vacancy rate. Berlin has the infrastructure, transportation, and growth but the prices are not equivalent to London. The local government has introduced rent caps to prevent rental growth and there are other measures which have restricted real estate development. 

To get the latest deals and emerging trends in European properties check - Hamilton International Estates (www.hamiltoninternationalestates.com).
Categorised in: All News