---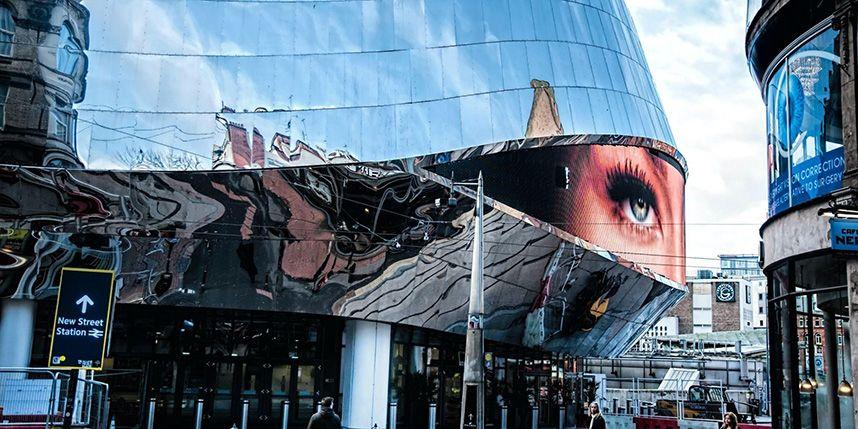 07 Sep 2023
As one of the UK's most vibrant and dynamic cities, Birmingham's real estate landscape is constantly evolving, presenting both challenges and opportunities for investors, homeowners, and solicitors in Birmingham. Whether you're a first-time homebuyer or an experienced investor, this article aims to provide valuable insights into the dynamic world of real estate in Birmingham.
Where is Birmingham?
The heart of the West Midlands, Birmingham, has been transformed in the last couple of decades into a cool and diverse metropole. Once a manufacturing hub for the UK, the city's canals and warehouses are now home to trendy living spaces and buzzing bars and restaurants.
Birmingham is becoming increasingly desirable due to its low property prices and excellent transport links to London and other parts of the UK.
Top Property Trends and Prospects in Birmingham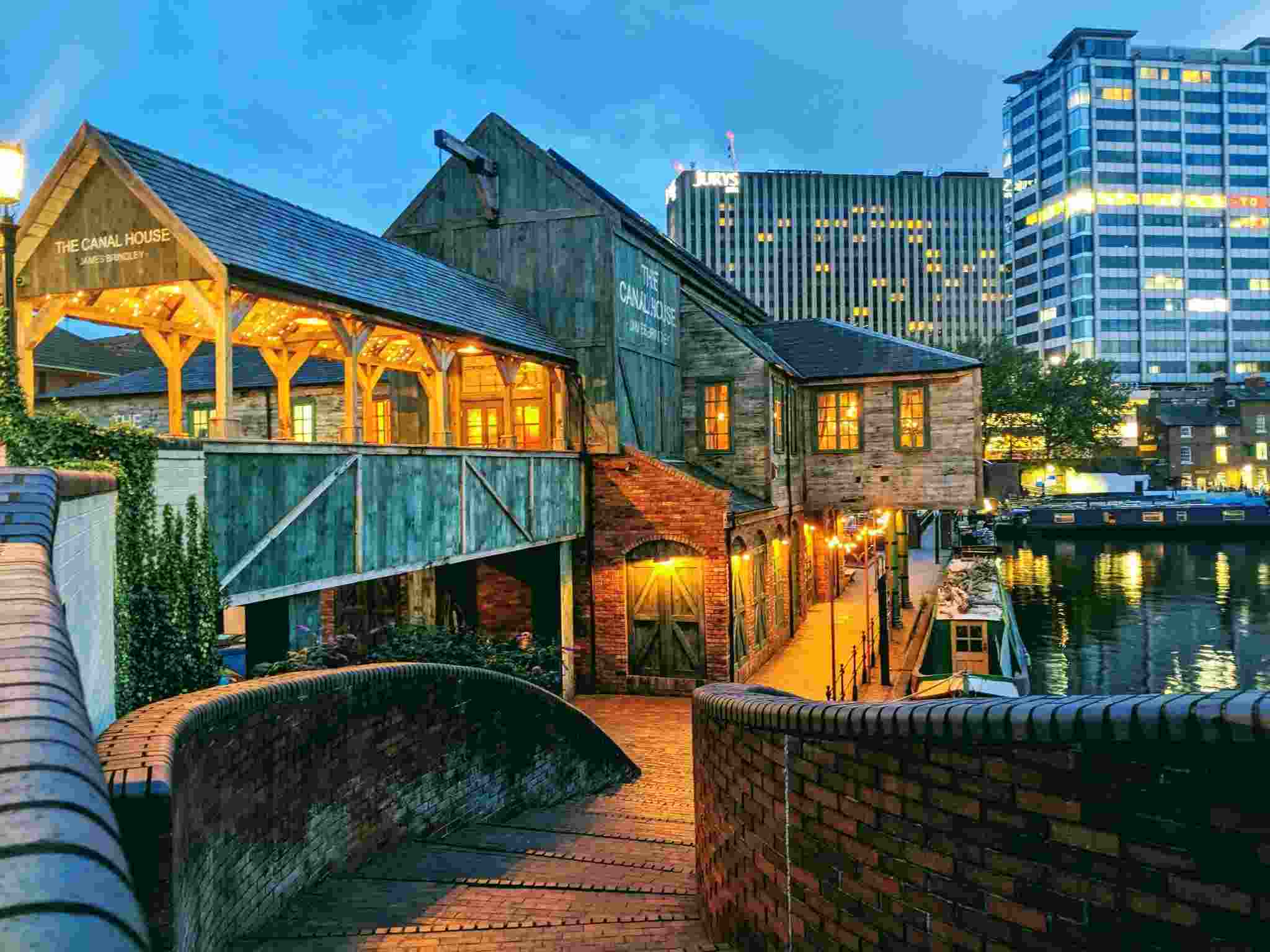 In this section, we will examine several of the most captivating prospects and trends anticipated for the year 2023.
Digbeth
Named the 'Coolest Neighbourhood In Britain' by the Sunday Times, Digbeth's industrial warehouses and factories have been reimagined for Birmingham's artistic community.
This vibrant inner-city area now marries its industrial past with artistic flair through trendy shops, cafes, event spaces and warehouses converted into modern apartments. Despite property prices beginning to rise fairly sharply in Birmingham, properties in Digbeth can still be snapped up for just over £150,000.
Edgbaston
Student accommodation is big business these days, and Edgbaston's leafy suburbs and convenient proximity to the University of Birmingham make it ideal for property investors. With around 38,000 students, the University of Birmingham is a popular choice for people across the UK - many of whom are looking for safe and affordable accommodation.
Although the average property price has risen quite steeply in recent times in Edgbaston, this still stands at around £321,710 which is significantly lower than many other UK cities.
Holloway Head
In the heart of Birmingham city centre, Holloway Head is hugely popular with young professionals due to its close proximity to the Bullring, shopping centres and transport links, including New Street Station.
The area has been the focus of a large regeneration project, including the city's most expensive penthouse, and plans are underway for a residential apartment scheme with commercial space, which many predict will see the region become a 'millionaire's row'.
As you would imagine, city centre property prices are significantly steeper than in the suburbs, but still a pretty good investment.
The Jewellery Quarter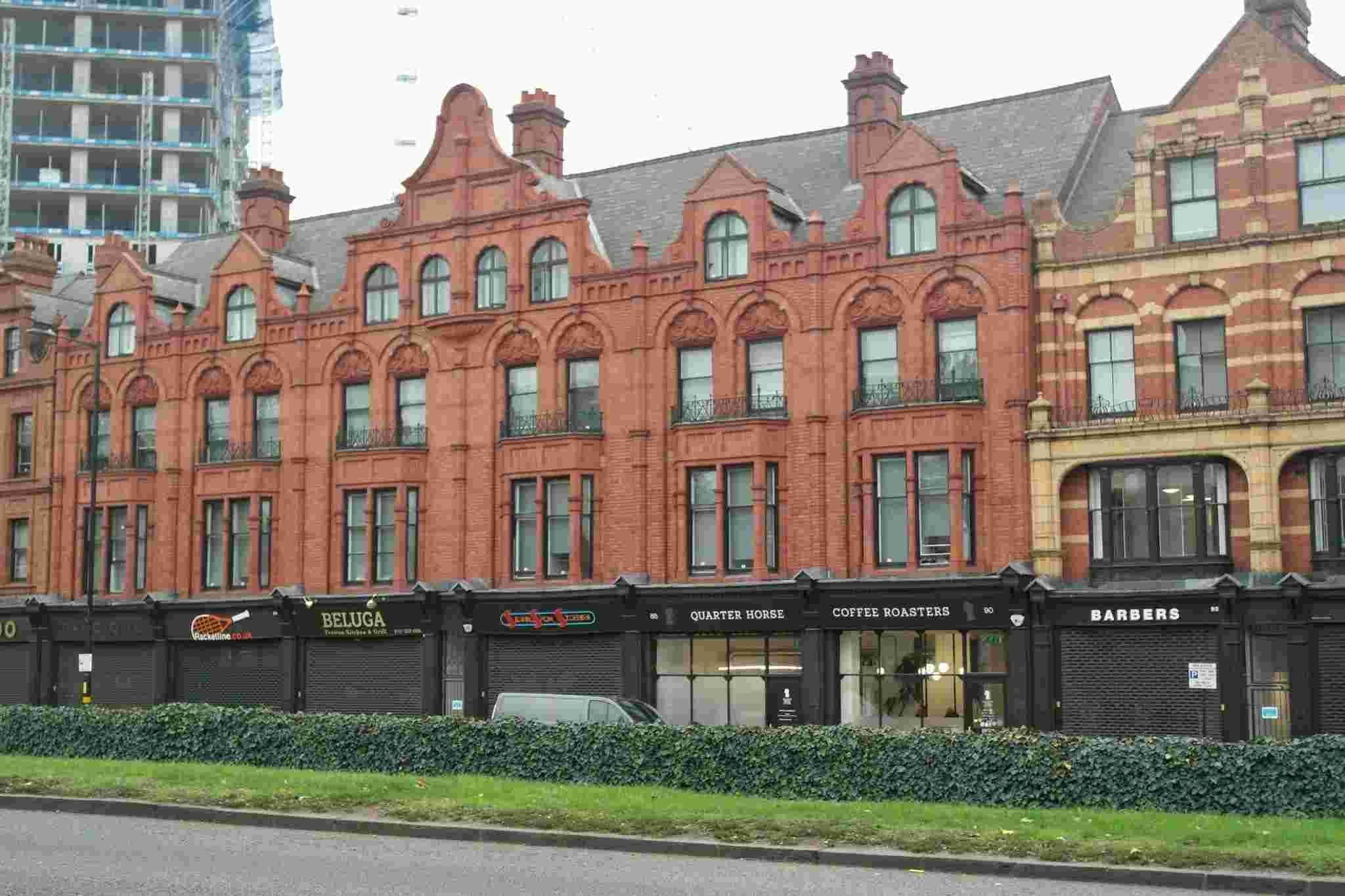 Another city centre location, Birmingham's Jewellery Quarter, once employed over 30,000 people, and while the trade has declined, this part of the city still produces 40% of all UK-made jewellery.
In 2023, the Jewellery Quarter is a major draw for Birmingham's creative set and is now a dynamic combination of modern businesses, cool museums and nightlife. As the area pivots toward trendy living, new developments such as the Heaton Lofts are making it significantly attractive to those looking to invest in property.
Why Invest in Property in Birmingham?
In earlier times, Birmingham bore a somewhat modest reputation owing to its industrial origins. However, today, the city has a wide range of opportunities to offer, including:
Affordable property prices

Excellent transport links

A thriving economy

A dynamic nightlife

Employment prospects

Education - Birmingham boasts 120 schools with an Ofsted rating of Outstanding, as well as a number of colleges and the well-regarded University of Birmingham
Property Investment in the Heart of the West Midlands
As with some other cities, Birmingham is using its industrial past to set the scene for a thoroughly modern place to live, work, study and socialise and, as such, property prices have been on the rise in recent times. Because of this, there has never been a better time to invest in property in Birmingham.
When investing in property, it's always important to do your research properly. While Birmingham boasts some incredible prices in terms of property, it's worth noting that salaries in the area are significantly lower than in some cities.
In Birmingham, the average wage is £29,000 compared to around £37,000 in London, and this will need to be factored in when investing in property. Having said that, with considerable migration from London and other expensive areas going on, investment in Birmingham is still very much a great choice.
Categorised in: All News