---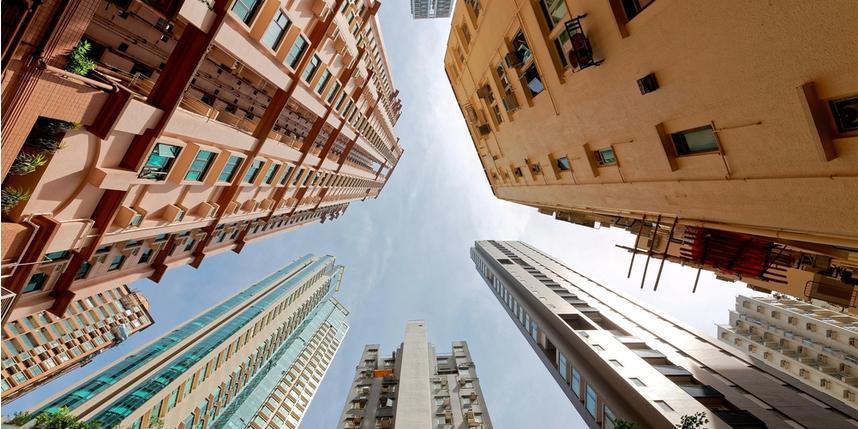 19 Jun 2018
UK housing shortage
There has been a change in house supply and demand in 2018, and there has been a shortage in the supply of houses – as per RICS reports. The report suggests the average stock levels remained near a record low in the quarter, and both sale and purchase of homes were nearly flat in the market and UK housing shortage.

Global buyers are attracted to property investment due to opportunities in resale in short-time that attracts property buyer to get inexpensive property and these properties can be sold when the global markets are in the recovery phase, the time when the prices begin to grow.

International real estate buyers opt for properties offered at a low price that can be sold in one to two years, or the ones which can give a steady rental income for 5 to 15 years.
Opportunities in European markets
Since 2008, prices have not grown in the European markets such as Greece where the economy is in the recovery phase. Trading Economics forecasts property prices will grow by 24 percent between 2017 to 2020 in Greece and the UK housing shortage.

Spain's market is expected to range between 4 to 8 percent in 2018.

Most dollars dominated property rates fell by 60 percent in the last decade, although, prices in such currency rose 15 percent in 2017. But investment in the dollar is still considered risky.

Turkey's property market is still growing with the support of the government. The domestic demand is high and the country offers citizenship for investment that applies for a property purchase of a minimum $1 million. There are many Russian buyers searching for properties in Turkey.

German residential property prices are very high and it continues to rise at a steady rate (it is expected the price will rise by 5 percent in 2018), but the prices are quite high and analysts believe the market is poised to crash.

London has always been a safe haven for property buyers but the prices declined by 1.6 percent in London – as per the Nationwide Building Society reports. Earlier people had concerns about Brexit but London and South of England attracted investment due to new employment opportunities. Post-Brexit overseas investment in UK property increased due to currency weakness. The investors are approaching markets for properties in the North of England and the Midlands, where they are getting value for money.
The RICS reports suggest in May 2018, the property prices were stable, and at least six out of twelve regions in the UK reported price rise, which included Scotland, the North West and Northern Ireland. At the same time, stagnation can be seen in some areas due to a lack of choices and the UK housing shortage.
In the coming twelve months, rents are expected to increase due to an increase in taxations and stricter lending rules. Excessive stamp duty is creating problems in pricing in all regions and people are not selling to help their children.

Some buyers are still waiting for a price reduction, although, positive reports in the property market were recorded in the last month where surveyors reported that a higher number of sellers listed in May, and this indicates buyers are seeking an unbeatable match for their money. Some buyers are waiting for the political and economic conditions to settle down.
Categorised in: All News