Information on Crosby Gardens, Liverpool
Overview
Why Liverpool
About Crosby
Investment Facts
Location Map
Developer Profile
Market Due Diligence
Reservation Process
Availabilty
Floors Plan
CROSBY GARDENS - OVERVIEW
84 studio, one, two & three bedroom apartments
Prices from £79,995 to £219,995
Sizes range from 27.3 sqm to 89 sqm
7% Annual NET Rental Return for 2 years
FEATURES
Roof garden with stunning views
24 hour concierge & video entry
Optional on-site secure parking
20 minutes to Liverpool city centre
5 minutes to Crosby Coastal Park
Walking distance to train station & restaurants
7% NET Return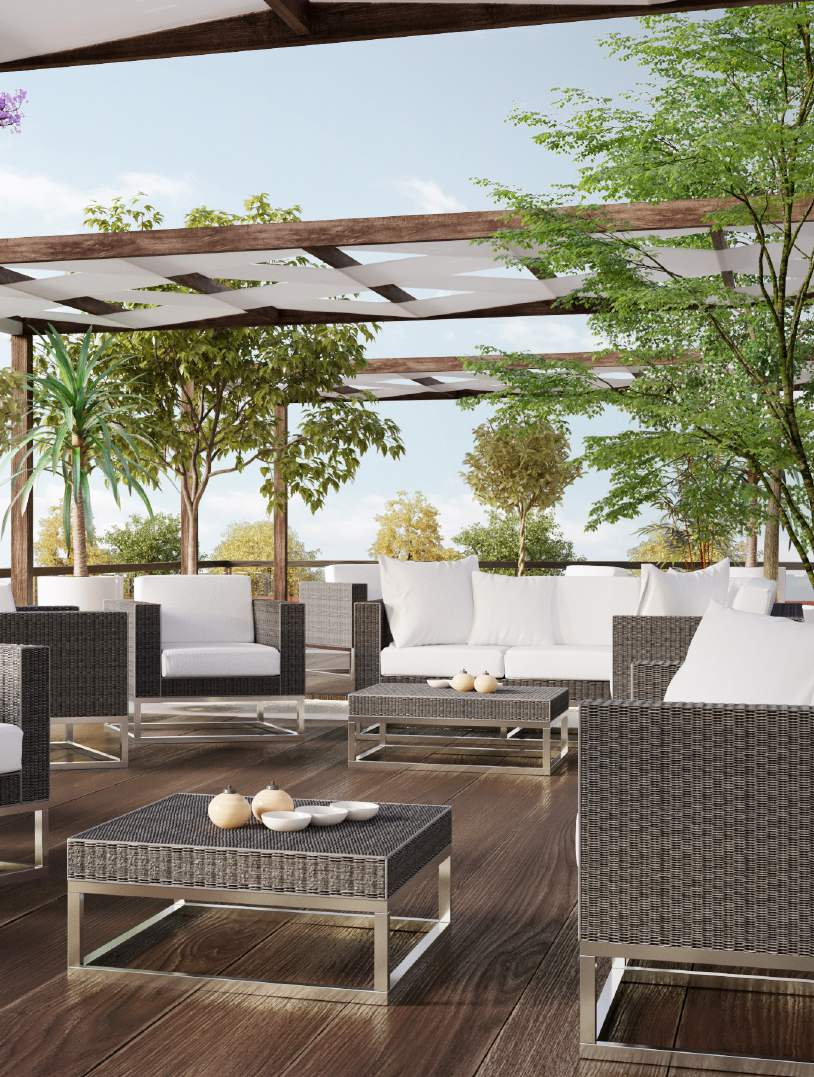 WHY INVEST IN LIVERPOOL?
Liverpool is a city on the up. With an ambitious range of urban regeneration initiatives providing a catalyst for change, it has a key role to play in the Northern Powerhouse project.
Developments such as Liverpool Waters and the Liverpool2 port expansion are creating a magnet for national and overseas investment. The city's renowned academic network, anchored by the £1 billion Knowledge Quarter Liverpool, ensures it continues to attract the brightest talent.
Much loved as the birthplace of The Beatles, Liverpool is a beacon of art and culture. Great theatres, museums, an iconic waterfront, and its famous cathedrals attract thousands of visitors each year. In 2014 'Rough Guides' voted Liverpool as the world's third best city to visit.
Liverpool is among the UK's leading retail destinations and is home to the nation's largest open-air shopping centre, Liverpool ONE.
Combine this with the indie culture coursing through Bold Street and the Baltic Triangle and you can see why the city has become so popular with young professionals.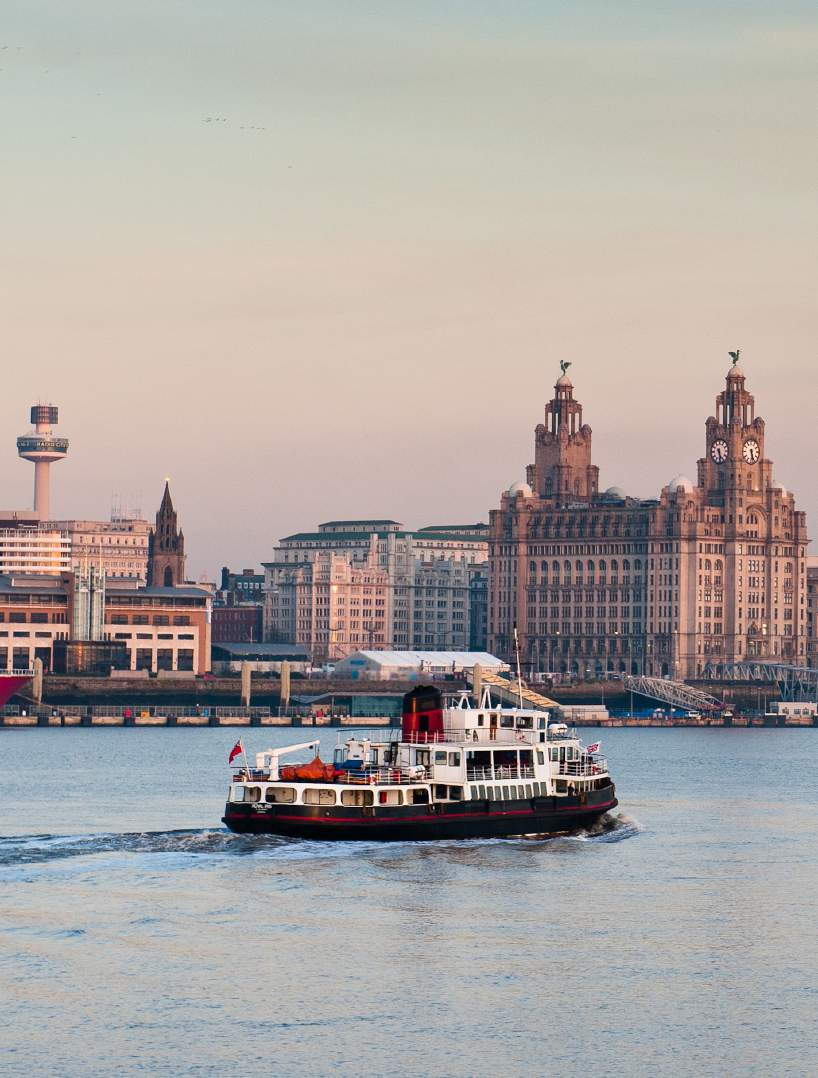 WHY CROSBY?
Named as one of the top 5 best places to live in the North West by 'The Sunday Times' in 2016, Crosby attracts a host of celebrities and sports personalities with its variety of shops and excellent culinary scene.
The town is also home to several prestigious schools, including Merchant Taylors' Private School and St Mary's College.
Those looking to access top quality health and fitness facilities won't be disappointed; Crosby Leisure Centre has a 25-metre swimming pool, fully-equipped gym, squash courts, a sauna and steam room. Hearts Health Club is also nearby for ladies seeking a little more exclusivity.
Crosby Gardens is perfect for watersports enthusiasts, who can try their hand at kayaking, sailing, windsurfing, and much more at the local marina.
Crosby Gardens is minutes away from Sir Antony Gormley's worldfamous art installation 'Another Place'. Vanishing and appearing with the ebb and flow of the tide, the sculpture features 100 lifesize statues,which are spread out for 3km along the Crosby coast.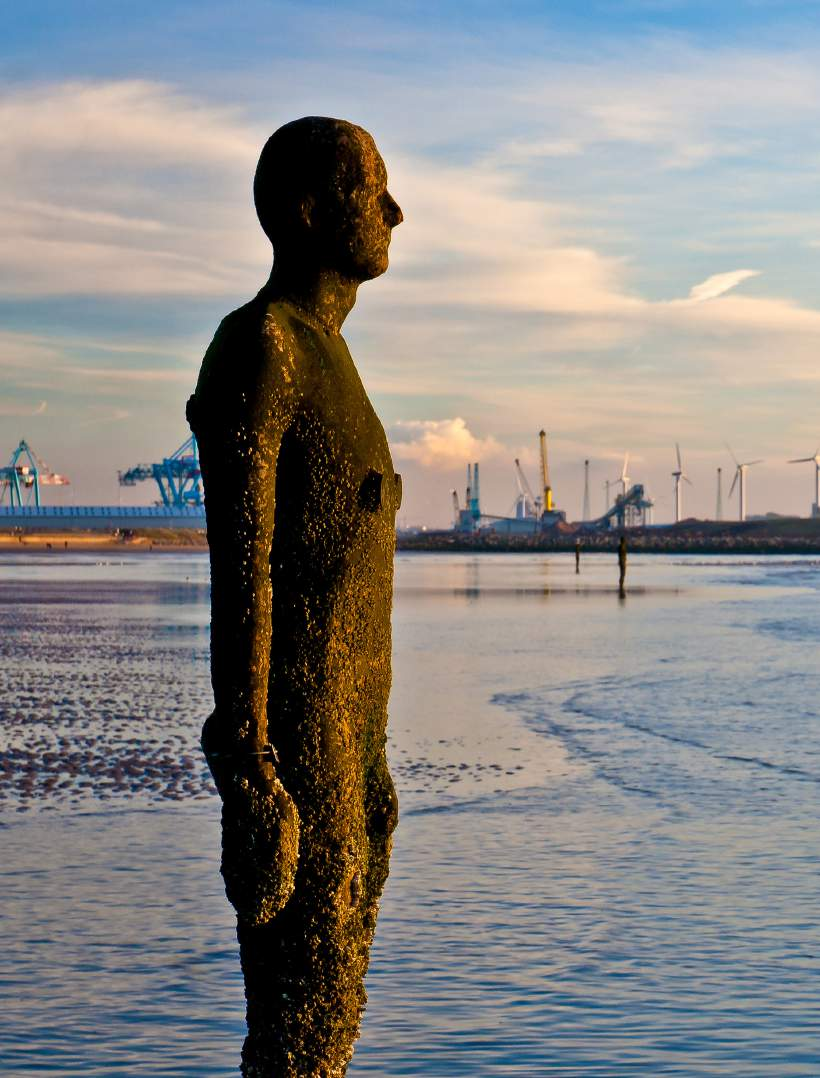 CROSBY GARDENS FOR GOLF
Less than 1km from Crosby Gardens is West Lancashire Golf Club. Endorsed by the pros, this links course offers a real challenge to players of all levels. It's great for fans too – as an R&A-approved course, the club hosts regular events, so residents get a steady stream of high quality golf minutes from their apartment.
A short distance up the coast from Crosby are the jewels in the North West's golfing crown, Royal Birkdale and Royal Lytham & St. Annes.These elite courses regularly host the British Open Championship, where the world's leading players compete for golf's biggest prize.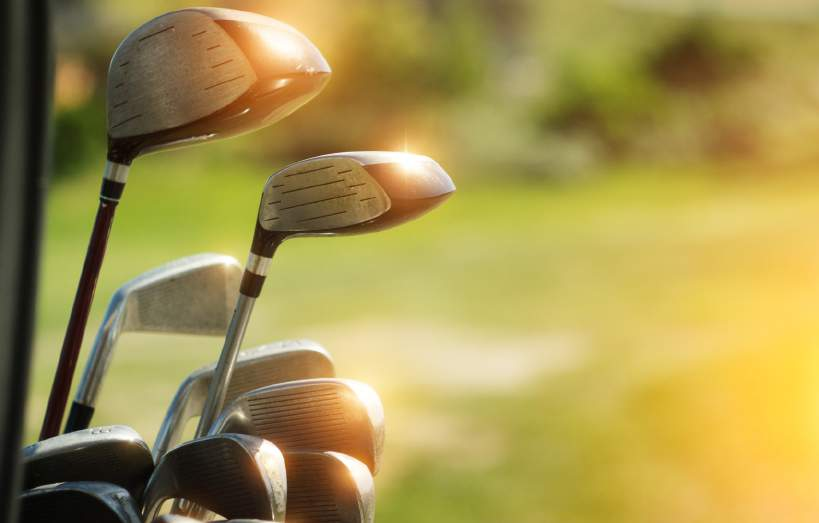 LIVERPOOL2 SUPERPORT
Liverpool2 is a £400 million deep-water shipping terminal that is transforming the Port of Liverpool into a global transport and logistics hub. Phase 1 of the expansion opened in November 2016, while Phase 2 is now underway. When Phase 2 is complete, the port will have the capacity to simultaneously unload two 380-metre vessels, making it one of Europe's most advanced container terminals.
The project is having a major impact on the North West's economy by providing exporters in the region with direct access to international markets. Liverpool2 is the vision of Peel Ports, whose huge investment underlines the city's importance as a base for global commerce.
Crosby is the ideal destination for professionals looking to become part of the many exciting developments transforming the region.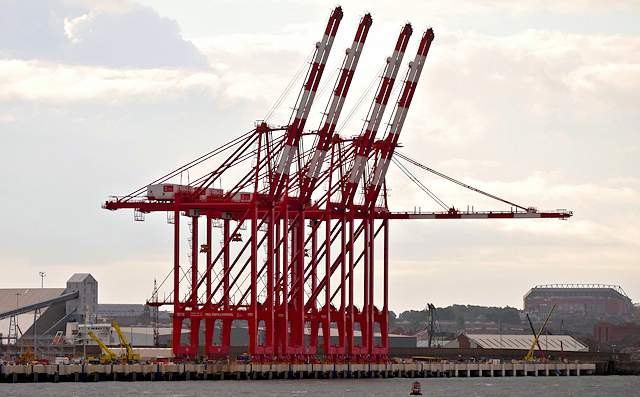 KEY INVESTMENT FACTS
Assured Rental Period is 2 Years, less £350 ground rent per year
1 Bed Apartment Example
| | |
| --- | --- |
| Property Price | £129,995 |
| Assured Rentals | £9,099 (annual) |
| Assured Rentals | £758 (monthly) |
| Leasehold Term | 250 Years |
| Planning Approved | May 2017 |
| Construction Begins | Q4 2017 |
| Completion Date | Q4 2018/Q1 2019 |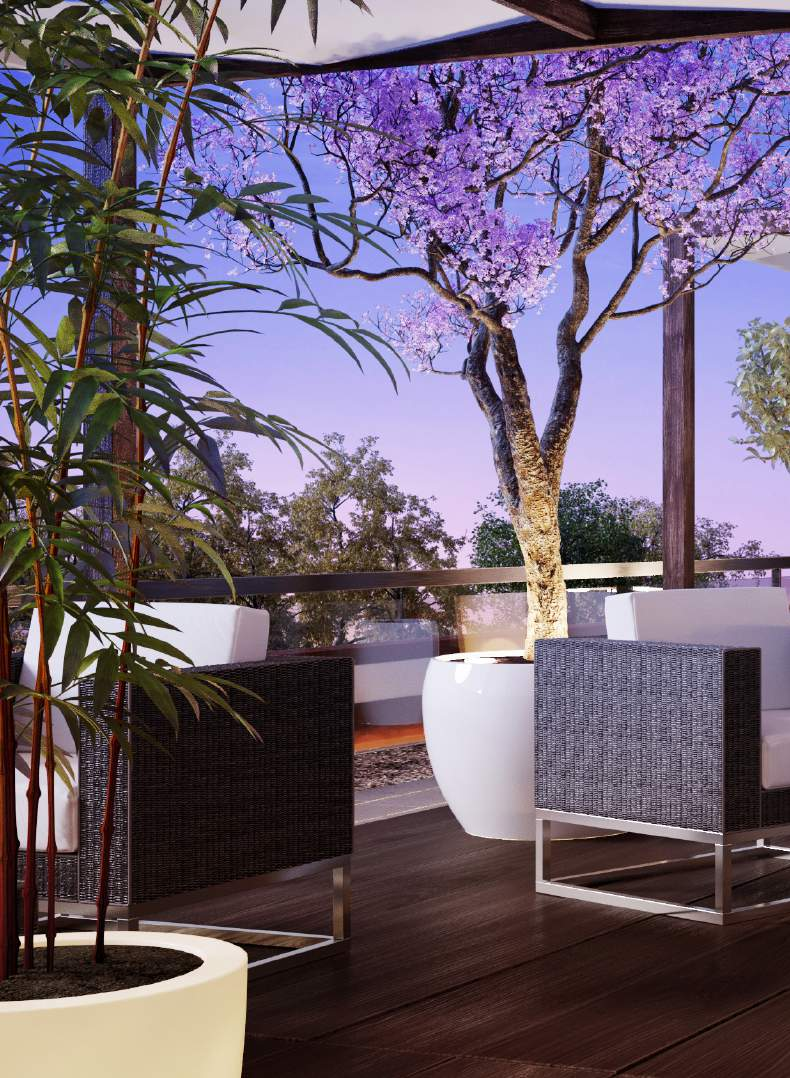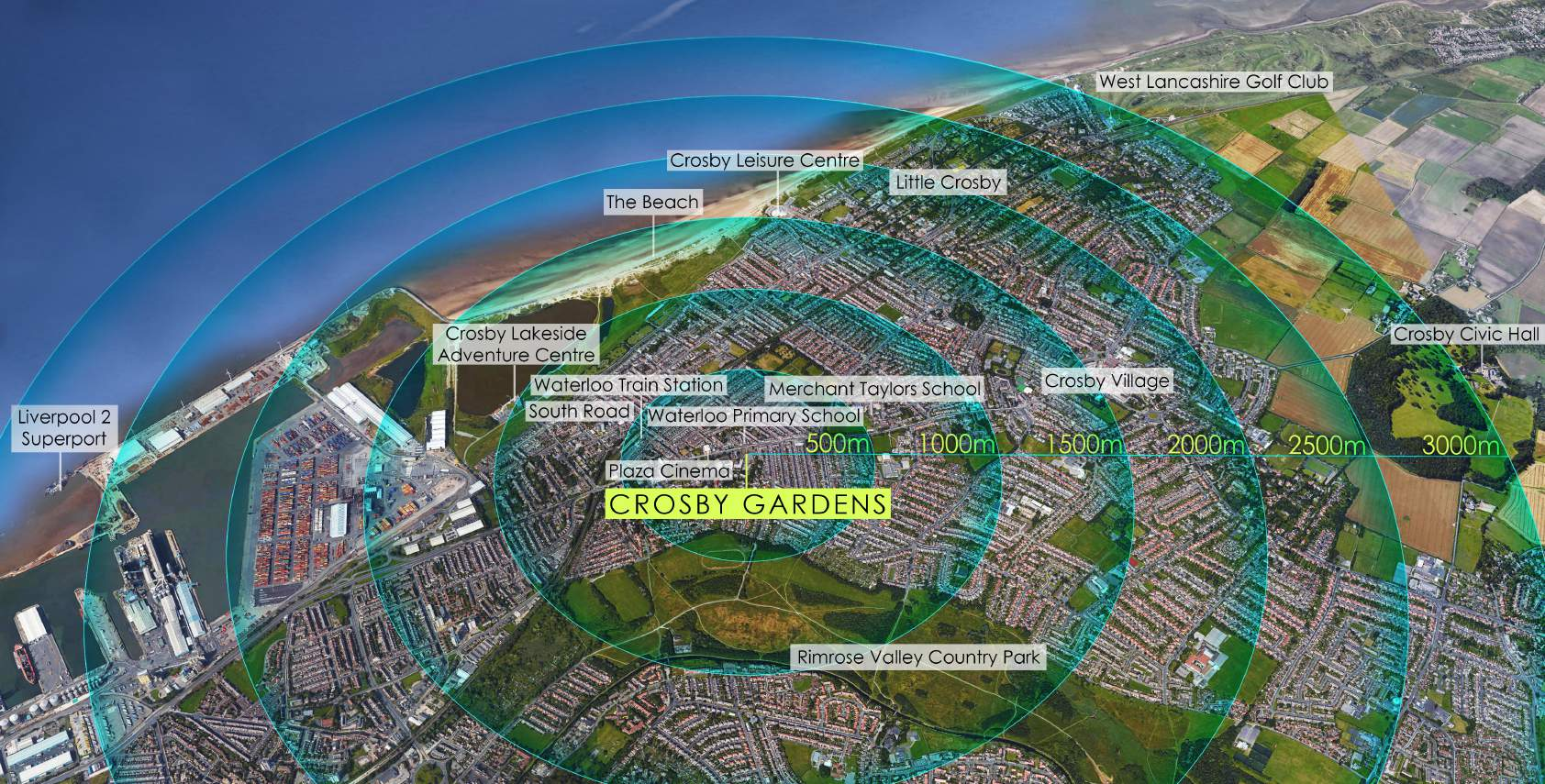 | | |
| --- | --- |
| Waterloo Primary School | 125 m |
| Plaza Cinema | 150 m) |
| Merchant Taylors' Private School | 480 m |
| Waterloo Train Station | 480 m |
| Rimrose Valley Country Park | 800 m |
| | |
| --- | --- |
| Crosby Lakeside Adventure Centre | 1.1 km |
| The Beach | 1.6 km |
| Crosby Village | 2.4 km |
| West Lancashire Golf Club | 3.2 km |
| Liverpool 2 Superport | 8.5 km |
New Regen
Director
Architects
Developor Solicitors
Rental Management
New Release
Sold Out
Previous Projects
NEW REGEN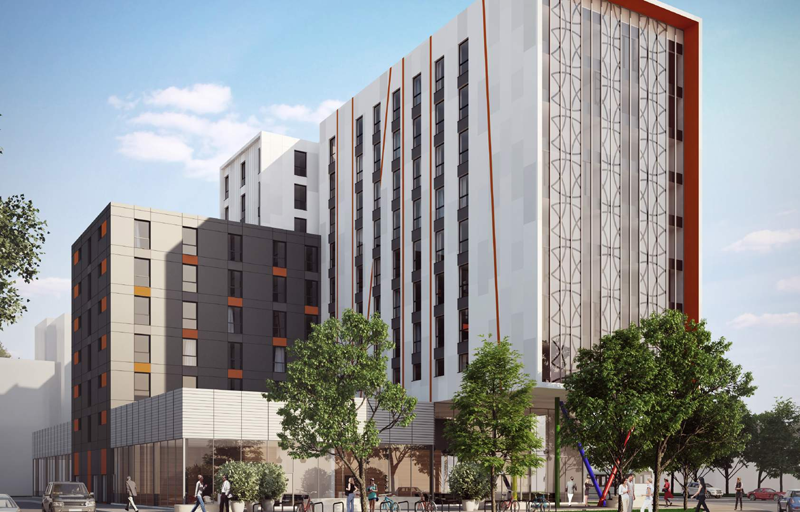 NewRegen was formed by experienced property developers and financiers with a mission to regenerate buildings in the north west of England, and to develop new build student and residential properties. The intention is to capitalise on the surge in demand for property in the "Northern Powerhouse" region.
Established in 2008, NewRegen is a collaboration between experienced property developers, financiers and marketers. It focuses on the Northern Powerhouse, delivering sympathetically designed developments that bring new life to historic communities.
NewRegen belongs to a group of companies that have a vast experience in all aspects of property investment, finance, development and management.
The management team at the company have a wealth of experience in the development, marketing and sales of multiple property asset types, including residential, student, storage, commercial and overseas properties.
Currently, the group has a land bank that includes residential, student, care home and commercial sites. Previous Liverpool successes include residential new builds, office developments and restoration of Grade II listed buildings.
Alan Lovett
Director
Alan has almost 30 years' experience in the construction industry, working for some of the UK's leading main contractors, as well as being Director of his own project Management Company since 2002.
He has a proven track record of working with high performance teams to enable the delivery of complex and prestigious projects, both within budget and to schedule.
With his collaborative nature, he utilises his experience within the industry to ensure both his organisation and project stakeholders achieve their objectives.
With experience across a varied number of sectors requiring different contract conditions, Alan has formed many strong professional relationships within the construction industry, which subsequently promotes organisational and personal advancement.
Alan has been working in the construction sector since 1986, when he forged his career at Northwest Holst Construction (Vinci, which is a multinational organisation) as an Assistant Site Manager. Following on from this, Alan was appointed as Project Manager various national-level construction companies , including Caddick Construction, Shephard Construction and Roland Bardsley Homes.
Following on from these posts, Alan became Construction Contracts Manager, and was responsible for all civil works on several multi million pound educational facilities and housing projects, including:
The Reach Apartments - Pochin Construction - £12 million
North Liverpool Academy - Wates Construction - £20 million
John Lennon Art & Design Facility - Wates Construction - £12 million
Miles Platting School - Bramall Construction - £5 million
Stockport College - Wates Construction - £8million
Until 2013, Alan was the Construction Contracts Manager for Aspect Construction, and was instrumental in the formation of a new company that turned over 20 million in it's fourth year of trading. Projects included a £3 million leisure facility/ gymnasium for Stoke College, £2 million conversion in Congleton, £1.5 million extension at Bellerive School Liverpool and a £4 million refurbishment at Liverpool John Moore's University.
Gillen de alwis
Developor Solicitors
GDA provide a complete real estate service advising on the acquisition, development and disposal of both commercial and residential property.
Their real estate team has extensive experience on large scale property development, commercial leases, lease extensions & property portfolio management, delivering an efficient and comprehensive service in the most complex of transactions.
As an established practice, GDA take the time to understand your needs from the outset. With over 20 years' experience they deliver an unrivalled service across their core areas, welcoming private individuals and entrepreneurs through global co-operations.
Gillen De Alwis' policy is to deliver an honest, personable and highly discrete service at all times. With their proven results based approach they strive at all times to deliver a cost effective service, frequently avoiding costly litigation where possible.
Discretion is fundamental to their firm, and GDA's team are renowned for handling highly sensitive and complex cases in emergency crisis intervention & media management.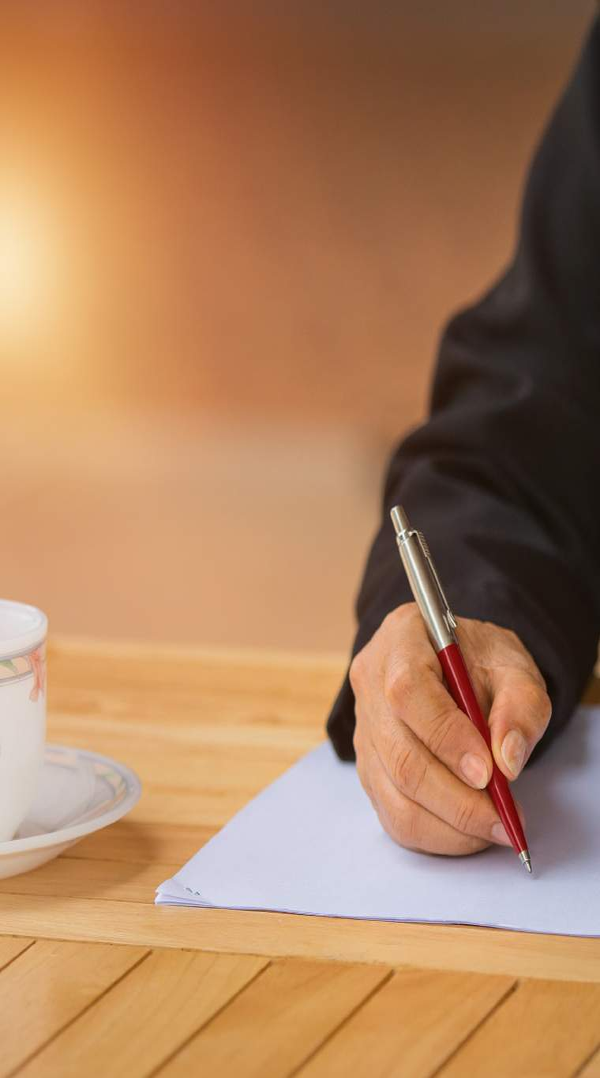 Urban student life
Rental Management
The developer has appointed the UK's leading student management company, Urban Student Life (USL), as the official rental agent for One Islington Plaza.
USL are putting the life back into university accommodation. Their guests are treated like clients, not lodgers, and they pride themselves on the quality of their accommodation and the friendly personal service that you will receive while staying with them.
So far USL manages a fantastic range of 19 student sites across 9 vibrant and historic cities.
Urban Student Life works with property developers and investors to create fun, secure and high-quality accommodation for modern students.
They aim to provide cost-effective solutions in an uncomplicated manner that will allow our clients to achieve performance, investment return and sustainable quality.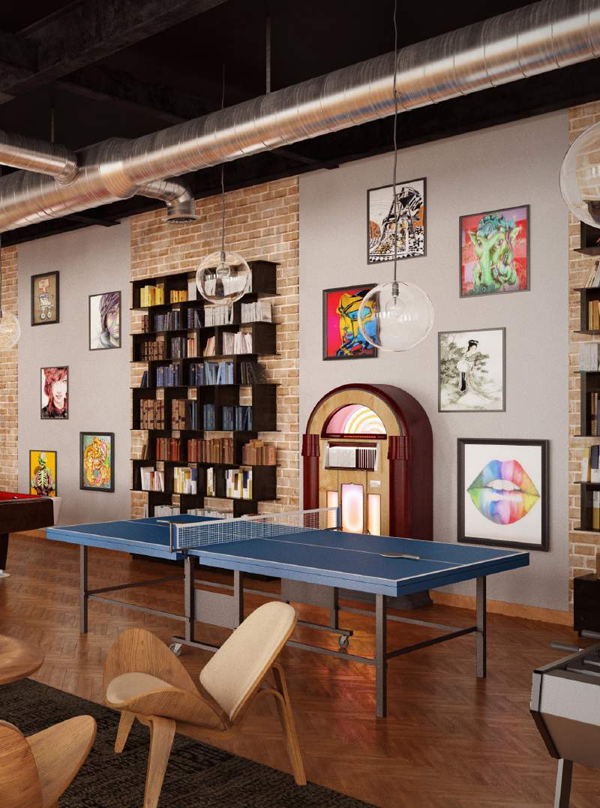 One Islington Plaza
NEW RELEASE
One Islington Plaza is the latest student development located in the heart of Liverpool's student district, this development will benefit from the £1 billion which has been invested into Liverpool's Knowledge Quarter.
The scheme will offer 317 en-suite and studio apartments, ideal for both undergraduate and mature students. The en-suite units will have a power shower, study desk, double bed, flat-screen TV and high-speed broadband.
Residents living in en-suite units will enjoy fully fitted communal kitchens. The studio apartments will have the same facilities as the en-suites along with a private kitchen.
The on-site coffee shop managed by local independent roaster Crosby Coffee will be a major selling point for the development. The deli will offer grab-andgo breakfast options, and the on-site retail unit will make it easy for students to pick up essentials.
There will be flat-screen TVs throughout the communal areas, as well as a cinema room and a games room with pool tables, foosball, ping pong and game stations.
There will also be a laundry room, ample secure cycle storage facilities and a gymnasium for residents' exclusive use.
As security is of paramount importance, One Islington Plaza will enjoy a 24-hour reception with CCTV covering all communal areas.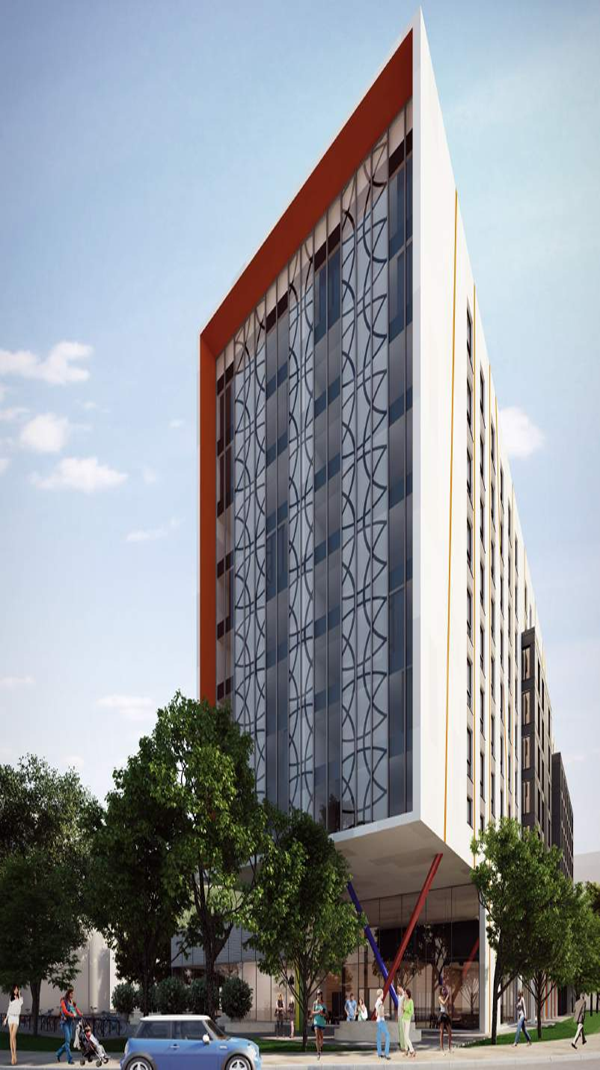 L1 Studios
L1 Studios
L1 Studios offers Liverpool students a comfortable housing experience and will be located in a very convenient location.
The scheme offers 52 exclusive studio apartments, ideal for both undergraduate and mature students. The units will have a powerful shower, study desk, double bed, flat screen TV, high-speed broadband and private kitchen.
On-site facilities include a concierge, private gymnasium for the exclusive use of residents as well as a café-bar-restaurant on the ground floor.
As security is of paramount importance, L1 studios will enjoy a 24-hour reception with CCTV covering all communal areas.
L1 studios will be located in a very convenient location, being walking distance from Liverpool ONE shopping centre, a transformational £1bn regeneration scheme, from Central Station (the busiest underground in the UK outside of London), all major universities restaurants and night-life.
City Residence
L1 Studios
This luxury Town House development is located less than a 4 minute drive from the city's main business district and offers owners free parking and security along with spacious gardens.
City Residence is in the heart of the new regeneration zone of Liverpool Central North. Located less than 3 minutes from the commercial & business centres in Liverpool and minutes to Sandhills train station which links to the underground and bus routes.
All houses come with fully fitted kitchens with all white goods, wooden flooring throughout the living areas & two bathrooms. Each property also includes a large garden and 1 parking space.
Over the last 5 years there has been a significant amount of investment in the city centre such as the Liverpool One shopping centre and regeneration of the business district. Land is now very limited in the city centre due to the high demand and low supply of city centre property.
The development is located in the middle of three regeneration projects, the £5.5 billion Liverpool Waters, £260 million Anfield Stadium Regeneration Project and the £150 million Project Jennifer scheme.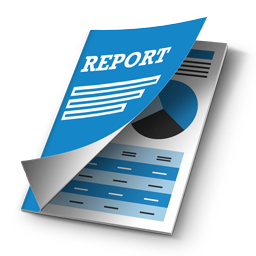 House of Commons Library Tackling the under supply of housing in England
Read More Please Click Here!
---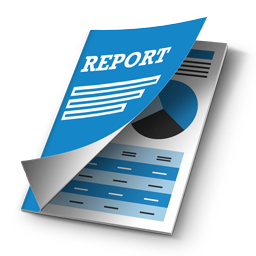 Hosing Britain Building new homes for growth
Read More Please Click Here!
---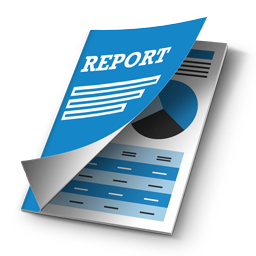 Read More Please Click Here!
---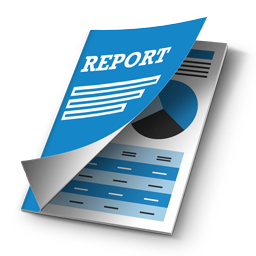 The business case for affordable housing
Read More Please Click Here!
---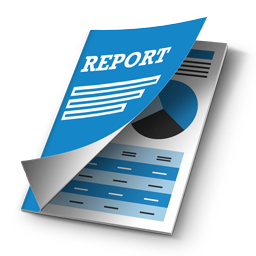 Department for Communities and Local Government Fixing our broken housing market
Read More Please Click Here!
---
The Government Northern Powerhouse Initiative
---
RESERVATION PROCESS
Once you have selected your unit(s) with the help of an RW Invest Relationship Manager, please complete the reservation agreement and return it with a copy of your passport.
At this point, you will also need to pay a reservation deposit of £2,500 by transfer, debit or credit card. Once your Relationship Manager has received your paperwork and deposit, our client care team will then assist you through exchange and completion.
You will need to instruct a solicitor. Your solicitor will advise you of the paperwork required from you – please return this promptly so the process can move as quickly as possible.
To reserve your unit(s) there are two available payment structures:
Option A
£2,500 reservation deposit
35% upon exchange of contracts
15% in February
50% on completion (minus reservation deposit)
Option B*
£2,500 reservation deposit
75% upon exchange of contracts
25% upon completion (minus reservation deposit)
PAYMENT STRUCTURE
| | | |
| --- | --- | --- |
| 1. | Pay £2,500 Reservation Deposit | DAY 1 |
| 2. | Complete Reservation Form | DAY 1 |
| 3. | Instruct Solicitor | WITHIN 24 HOURS |
| 4. | Exchange as per option A or B | WITHIN 21 DAYS |
| 5. | Complete as per option A or B | Q4 2018/Q1 2019 |
Request more information for Crosby Gardens, Liverpool