Overview
Why Invest
Great Location
Regional Attractions
Mission
The purchase process
FAQ's
Floor Plans
Market Due Diligence
Northop Hall Country House Hotel in the heart of rural North Wales is an exciting development just a short distance away from the historic and bustling city of Chester. A beautiful 19th century mansion nestled in nine acres of private woodland and dating back to 1872, the charming hall offers a number of modern amenities against an elegant Victorian backdrop.
The hotel currently houses 37 bedrooms, a three bedroom cottage and a regionally renowned restaurant and is one of the most popular wedding destinations in the region.
The first stage of a million pound refurbishment is currently underway which will soon see a further 30 rooms, high specification lodges and stunning wedding facilities added to the hotel, increasing its value, footfall and profit.
The hotel lies in the charming village of Northop Hall, with a population of just over 1500, but is on the doorstep of the beautiful city of Chester, a city which sees continual visitor growth year on year. It also has excellent transport links to Liverpool and Manchester as well as a number of top UK attractions.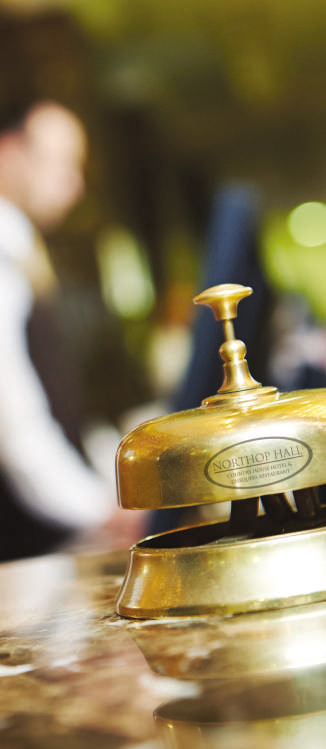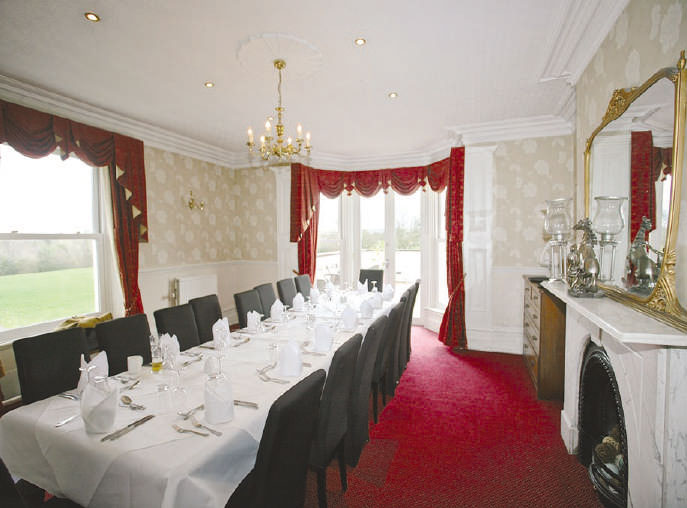 Investing in a hotel room tends to be one of the lowest risk investments and an excellent option to diversify and Brexit proof an existing portfolio, especially when it is UK based.
The impact of the weakened pound caused by Brexit is fuelling swift growth in the domestic hotel sector, with increased incoming international tourism and a rapid rise in domestic 'staycations'.
Visit Britain currently forecast 38.1 million visits in 2017, an increase of 4.0% on 2016 whilst a recent survey by global property advisor CBRE identifies the UK as the top European target for hotel investment in 2017.
A hotel investment is totally hands-free, easy to calculate for tax purpose and can even be added to a SIPP for an extra layer of tax relief.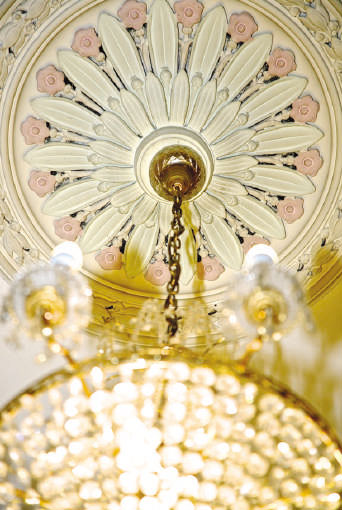 The location of Northop Hall Hotel is key to the investment. Whether you're visiting North Wales, Chester and its surrounding attractions or even Snowdonia National Park, Northop Hall provides a flexible location for visitors of all backgrounds.
Chester is the closest city to Northop Hall lying just 10 miles to the east and is a hotbed for international tourism with 47 million visitors in 2015.
Overnight tourism in the area increases year on year thanks to such attractions as Chester Zoo, the UK's largest and most popular Zoo with over £1.6m visitors in the last 12 months, Chester racecourse which welcomes over 300,000 revellers every Summer and Autumn; and Cheshire Oaks, the UK's largest designer outlet with over 7 million visitors annually.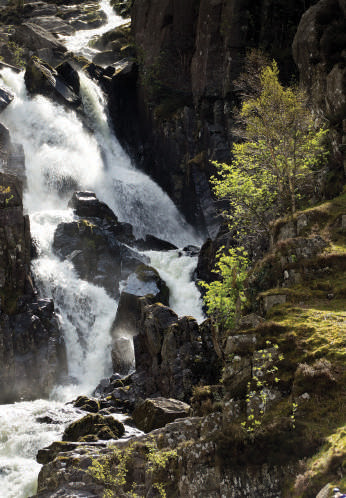 For visitors wanting to get away from the hustle and bustle of city attractions, North Wales is a hub of coastal activity as millions of British families choose any one of the 99 North Wales beaches as their annual holiday. Snowdonia National Park lies less than an hours drive away, attracts over 4 million visitors a year and offers a wide range of leisure activities in spectacular surroundings.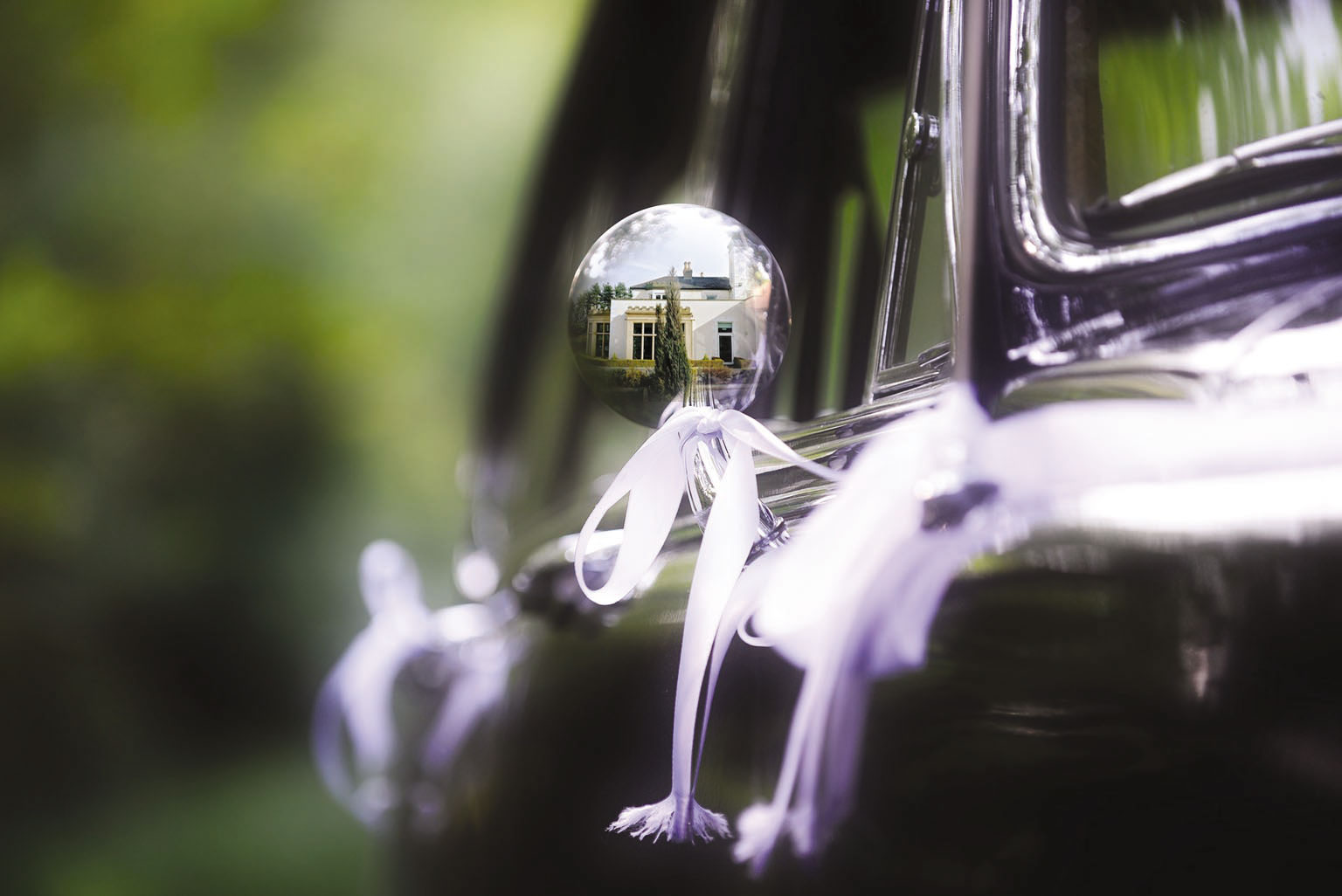 Northop Hall Country House Hotel aspires to be:
The hotel destination of choice for visitors to the region.
The leading wedding venue in the area.
A popular business hub for conferences and other venues.
The hotels aim is to be the best provider of accommodation, wedding venue and hotel and banqueting facilities in North Wales.
From a Customers first contact with us we will address their individual needs in a welcoming, flexible and professional manner so they can relax safe in the knowledge that we will take care of every detail, leaving them free to concentrate on their stay or event with us.
Investment Highlights
Price: From £69,950
Location: Flintshire, North Wales
Guaranteed return of 10% for 5 years
Buy back at 125% of purchase after year 5
First phase of a multi million pound development.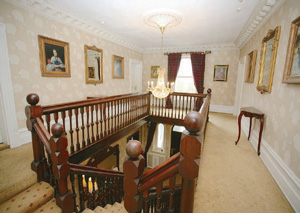 ---

Agree Purchase of room with your consultant.
---

Receive and complete all forms.
---

Reserve for just a £2,500 deposit to an appointed firm of solicitors.
---

20% payment due on exchange of contracts.
---

Outstanding balance owed on completion of sale.
---
Q. Am I buying freehold or leasehold?
A. 149 year leasehold.
---
Q. Will I hold the title deeds to the room that I own?
A. Yes
---
Q. What are the projected annual returns on this investment?
A. 10% guaranteed for 5 years.
---
Q. When are my returns paid?
A. Quarterly in arrears directly into your bank.
---
Q. Who will run the hotel?
A. A specialist and experienced hotel management company.
---
Q. Do I incur any annual costs?
A. No
---
Q. Who is/are the current owner(s) of the hotel/rooms, etc…
A. Northop Hall Country House Hotel Ltd currently own the hotel and Northop Resorts Ltd are in the process of purchasing the asset.
---
Q. Is the hotel currently in operation?
A. Yes the hotel is already operating successfully and has 4 stars on TripAdvisor. The grounds and property are highly regarded by visitors and it is a common venue for weddings. Currently the guest rooms themselves need an update and modernisation and the common rooms are in need of small repairs.
---
Q. Are the investments for refurbishments which have been completed, or due to be completed with the sources of funds?
A. The refurbishments have already begun using company funds but a proportion of the investment will be used for the completion of the refurbishment.
---
Q. If so, what is the details of the refurbishment;
A. A full renovation of all bedrooms and bathrooms and décor of wedding facilities upgraded. Plans to add the spa and extension are on course to begin early next year and will be supported by a grant from the Welsh government who are supporting a tourism and employment drive in North Wales.
---
Q. Is the investment in a virtual room or a specified room?
A. Specified Room
---
Q. If specified, what are the available rooms and what are their costs?
A. Floorplan to be supplied. All rooms are the same as interest will be paid equally across rooms and the developer will expect to have bought each room back within 5 - 10 years.
---
Q. Can you confirm that the apartment is ready, so a client that purchases today should be able to fully complete the sale within 1 month and get rental returns 3 months from completion
A. The rooms are being refurbished on a rolling basis, there will be no shut down of the hotel at any stage. Each room upgrade will take no more than 2 weeks to complete meaning that there will be no danger or delays to any investors returns.
---
Q. There are no additional maintenance costs; what would be the maintenance contribution should I choose to use the room for a specified period?
A. No maintanence costs. This is a totally hands-free investment. A free usage options was considered but we decided to offer higher assured returns instead. If free usage is of value we may be able to come to some agreement with 1 or 2 individual investors.
---
Q. Confirmation of the costs to purchase and ongoing costs, is stamp duty applicable on hotel rooms? Is the developer paying for the legal fees?
A. Stamp Duty is not applicable as they fall under the threshold. The purchase price is £70,000 and there are no ongoing costs. Merydion are paying for all costs when funds are transferred to our preferred SRA regulated solicitors.
---
Q. Are there any other protections for investors? Or does the protection come from owning the deed?
A. The protection comes from owning a room and this will be confirmed on the land registry website.
---
Q. Are the payments guaranteed by the SPV or Northop Resorts?
A. The payments are guaranteed by the SPV but come from the profits of the asset which is owned by Northop Resorts Ltd. The SPV is a legal requirement as instructed by the solicitors.
---
Q. How are Best Western involved?
A. Best Western are merely a hotel brand. Hotel management company Hospitality First, has close ties with Best Western and currently manage over a dozen hotels in this brand. It is they who have approached us and requested to brand the hotel as a Best Western, because it is exactly the type of property they are hoping to add to their brand.
---
Q. Confirmation of a date we can expect Best Western to be appointed?
A. A contract has been supplied by Hospitality First who have also given us assurance us that the hotel will be given Best Western status no later than four weeks after they are appointed.
---
Q. Are there accounts for review to justify the returns/revenue and continued returns?
A. We have five year projections by a chartered certified accountant for investors to go through. The hotel currently runs at a profit but this is with no marketing, recognised management team or ambition involved in the project. The hotel is being developed by the new team to become something of a resort hotel under the guidance of a top class management team who are extremely experienced and recognised in the industry. When this combines itself with the Best Western brand using their booking system and marketing, the hotel will realise its huge potential inside the first 12 months.
---
Q. There is a Buy-back quoted in year 5; is this a compulsory buy-back?
A. The buy-back is not compulsory. The developer just needs the option to stagger buying back full hotel ownership as part of the investment plan.
---
Q. Is the 125% buy-back a fixed rate, or based on the revenue and business valuation at that time?
A. Fixed rate based on the sold room cost.
---
Q. Are leasehold hotel rooms subject to the standard property leasehold rules for such areas as leasehold extension, etc…?
A. Yes they are. The normal safeguards apply as it would for a normal building.
---
Q. Can you illustrate the business case as to why there are no ground rent or maintenance charges; assume these are covered from room rates, but what is the profit split to provide the revenues post the 5-year guarantee period?
A. The hotel will not be relying solely on room rates in order to generate profit so we don't need to charge nonexistent maintenance fees. The returns are also much more achievable than similar projects meaning that there is no need to 'pinch' back from the investor. The wedding side of the business which was huge five years ago with almost 100 weddings will contribute to both room sales and other revenue, and once other plans are finalised that increase the footfall then the income will be four fold what it is now.
---
Q. Who guarantees the yield for 5 years? And is it underwritten?
A. The management company guarantee it and it is underwritten by Merydion Corporation Ltd in case of any unforeseeable issues.
---
Q. Will the income start when refurbishment of their room is finished?
A. No. It is a guaranteed return meaning that income will begin 3 months after the contracts are signed and funds are transferred by the investor.
---
Q. And how does the payment plan reflect this?
A. Please see above answer, I think it's the same question. Returns will be paid quarterly via direct debit and will come attached with reports.
---
Q. Are they renovating the 37 rooms, starting to let them and then building the extra 30 rooms at a later stage?
A. Yes the extension is planned for year 2 but is not paramount to guaranteeing successful returns for the existing rooms. Nor will it have any bearing on the continued successful day to day operation of the hotel.
---
Q. Is planning permission granted already for the extra 30 rooms?
A. No. Preliminary meetings have been held with officers from Flintshire council who have confirmed they will look on any application favorably as they are looking at developments such as Northop Hall as spearheading a tourism drive in the area. Large funding is also available for any hospitality and leisure developments that create employment in the area.
---
Q. Is the buyback a forced option - by the developer or the owner or neither - at the end of year 5?
A. It will be enforced at the end of year 5 unless both parties make a new agreement.
---
Q. Is the buyback guaranteed? And is it subject to anything?
A. The buyback is guaranteed and isn't subject to anything.
---
Q. Is there an option to re-new and carry on letting via the management that's in place after the 5 years? If yes, has there been talks about guaranteeing for another X years?
A. At this stage it is a five year agreement with a guaranteed buy back at the end of year 5. However if both parties agree to it, a new agreement will be put in place with satisfactory returns and options for another five years. If these new guaranteed returns aren't agreeable then the buy back will be enforced.
---

House of Commons Library Tackling the under supply of housing in England
Read More Please Click Here!
---

Hosing Britain Building new homes for growth
Read More Please Click Here!
---

Read More Please Click Here!
---

The business case for affordable housing
Read More Please Click Here!
---

Department for Communities and Local Government Fixing our broken housing market
Read More Please Click Here!
---
The Government Northern Powerhouse Initiative
---
Request more information for Northop Hall