---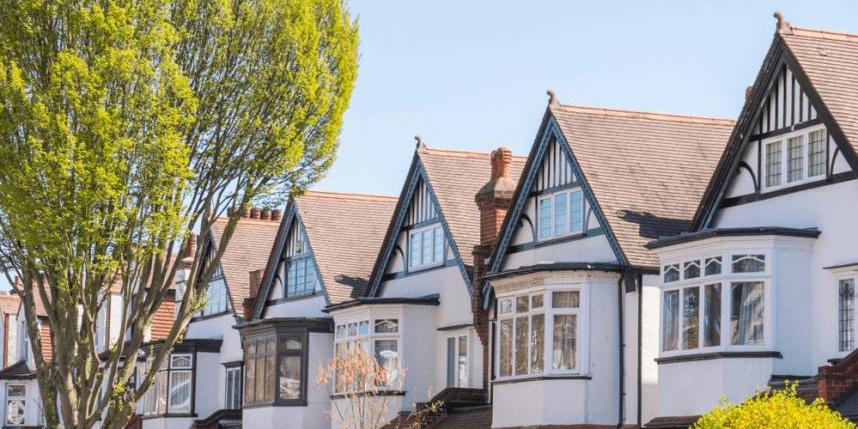 05 Aug 2019
Despite Brexit
Despite Brexit delays and political turmoils in the country, UK's capital city continues to attract investments from the Middle East buyers as the buyers from the region view the post Brexit market as a buying opportunity.
The Arab buyers and the buyers from African nations are attracted to UK property due to the relative weakness of the pound and value correction in the market where some of the most expensive property is now available at lesser rates.
Even though the demand was low, on the whole, in the markets, even the supplies are declining.
As per the RICS survey, there is a balance between the decline in new buyer inquiries and the rise in the inquiry. Sellers are holding on to property due to higher transaction costs as they will have to pay more stamp duty for a new purchase.
The increase in stamp duty and sale instructions has been depressing the markets. According to RICS, the five-year desire for rental development expanded to 3. 6 percent a year, which was previously at 2.7 percent a year.
Overseas demand continues to grow
As per Savills research, the condition of no-deal Brexit hit the entire UK where the devaluation in sterling and the subdued markets have created opportunities for the overseas buyers who may have to pay less, even in the conditions, when the stamp duties have been increased.
Several Middle East buyers have been seeking opportunities in the London property which are believed to be a great prospect due to medium to long term strong fundamentals where the rents continue to increase; also, there has been a historic trend of bouncing back in the market following a correction.
As per the reports by the firm Knight Frank - a total of $3.3 billion was poured into the markets in London real estate in 2018 by the Middle East HNWI- high net worth investors.
Real Estate UK
Currently, the Middle East has been widely affected by political issues and instability created by many geopolitical factors.
The transportation facilities from the UK to the Middle East have improved in the last few years and the young investors from the region want to get a visa to the UK and spend their lifetime in London.
Some experts believe the post UK referendum the inquiries regarding such property have increased in certain categories.
Several buyers in the Gulf are unaffected by the impact of Brexit or market conditions and certain other factors are contributing to the consistent demand from the Middle East – the stable local government, security, and the education that seems to attract such investors.
Overall the UK price has slowed since April 2019 where the average price growth has been stagnated, but even with Brexit uncertainty, the markets remain strong showing signs of resilience amid multiple difficult situations.
Additionally, in regions like the West Midlands and North West, the local demand continues to grow due to low unemployment and lowering interest rates.  
Categorised in: All News