---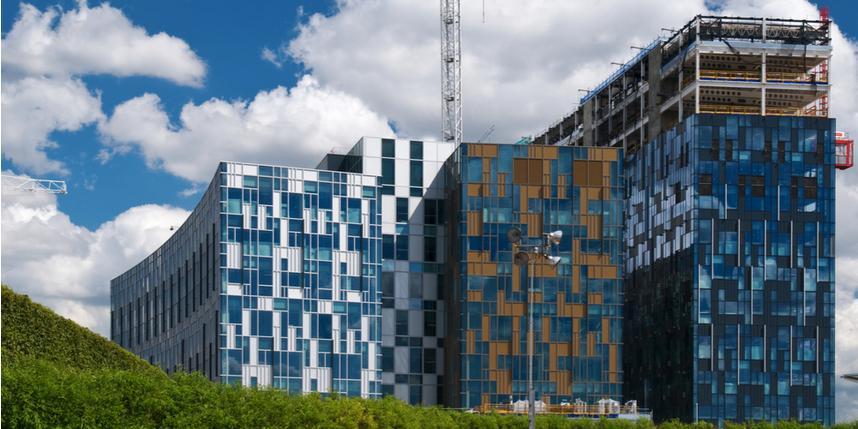 02 Aug 2018
UK Real Estate Market
The money management firms across countries in the EU are designing new strategies for location shifting during Brexit. Many money market funds are searching for new offices and hiring people in the new locations as the firms suspect an increase in fragmentation of funds in the post Brexit phase. There are uncertainties related to current real estate strategies as the impact of changing political and economic factors can be complex, especially, in – between the doubts of negotiations. Even during this phase, the investment in UK properties continues to grow as there are abundant opportunities in the UK and European real estate.

Investors are targeting urban residential and official spaces, and the European market overall is getting capital investment in logistics and office spaces. Sale of property increased in Spain 27 percent in the first part of 2018 where buyers are mostly from Britain, France, and Scandinavia. The Spanish cities Costa Brava, Marbella and Ibiza are constantly growing. The investment in Barcelona was high in the last years but now has dipped in comparison to new-fangled coastal cities.

In the UK, Singapore Company Ascendas REIT is buying at least 12 logistics spaces for $272 million. Singapore invested more than $6 billion in warehouses in the EU in the last two years and such logistics opportunities are most sought after properties by foreign investors. A number of Southeast Asian investors are buying in the EU and Australia.
Chinese buyers investments in property
In the last few months, investments from Chinese buyers reduced but there are new investors from Korea and Singapore getting office spaces in London and in other growing regions of the UK and EU. North American investors are buying commercial properties outside London where the new data from the Datscha show the investors from Canada and the US spent more than 3.5 billion US dollars in the market in the first half of the year. Datscha claims the biggest investors are from Asia who invested over 4 billion pounds in the first part of 2018. PwC recently started a real estate desk for Asian investors interested in European properties.

There had been some high profile acquisitions of German firms by Chinese organizations in the last few years. The growing investments from Asian firms have been restricted in some countries. Recently, an acquisition by a Chinese firm in Germany was vetoed by the government. This is believed to be one of the steps by the German government supporting the US in the imposition of restrictions on trade with China.

Avison Young is another company that bought a London based real estate firm Wilkinson Williams for $190 million as there exists a strong demand for office space in the UK where the operators are looking for strong rental growth. Rental growth in industrial properties due to inflation is expected to continue for some years. The residential market is easing on low foreign demand. Economic and trade war, change in government regulations, geopolitical issues have led to slowdown and flattening of property prices. ISA claims the investment appetite is still growing and there is no shortage of capital.

To know more about Brexit's impact on UK-EU real estate, click Hamilton International Estates (www.hamiltoninternationalestates.com).
Categorised in: All News