---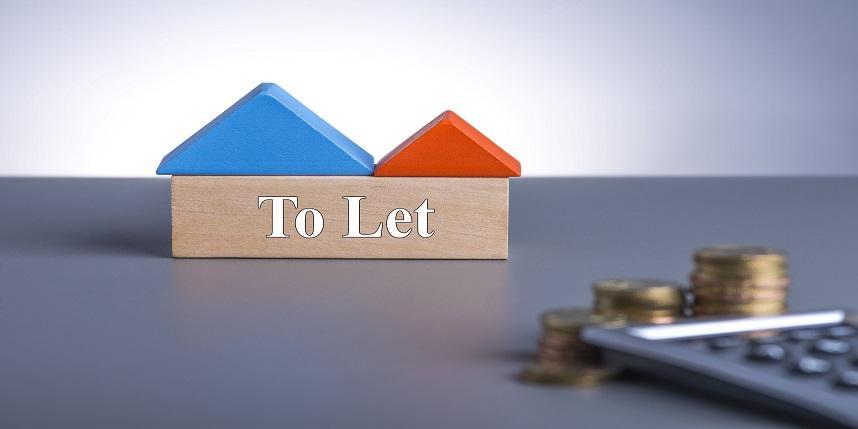 20 Sep 2018
Foreign Investment
A weak pound trading 15 per cent below the summer 2016 rates discounted UK properties for foreign investors. However, Prime locations in London commercial markets are trading 50 to 60 per cent more than peak rates, and outside London, the prices are still below 2009 levels. 
High prices in the capital city and Brexit uncertainty turned off investors. The foreign buyers are seeking properties in this market and believe that although there has been a lot of speculation about Brexit – the market is still stable. Most customers are keen to get property ownership with 15 to 20 years of income.
In the first eight months of the year, South Korean buyers invested £2.2 billion in UK real estate, which was £530 million more compared to 2017. The investors are seeking options in alternative growing cities such as Manchester, Leeds, Liverpool, and Birmingham. 
Some are returning to UK high yield cities such as Manchester and Edinburgh that offer growth of more than 4 per cent, while Frankfurt offers a yield of around 3 per cent.
The head of the European real estate at Barings said US investors are purchasing risky projects. Baring bought residential property in Manchester and is looking for new properties in Liverpool and Leeds to put at least 1,000 units together. 
This year more than two-thirds of the acquisition by US buyers were made outside London, which involved transactions of more than £3 million as per property investment firm Datscha. The total investment by US clients in the UK from 2018 till mid-August was up to 3.1 billion, according to the data of Real Capital Analytics. 
Growing Demand in Manchester
The price in Greater Manchester grew at the rate of 4.1 per cent in 2017-2018 as per ONS records, where the average house price was £365,180. The growth rate is 1 per cent more than the national average of 3 per cent, and there has been a rise in the flow of funds from the city's US, EU and Asian buyers. 
There is a demand for residential and commercial properties, and more buyers are searching for niche properties in self-storage, senior housing, and the private rental sector.
Booming Rental Markets
As per the Residential Landlords Association, the short-term rental increased by more than 200 per cent in at least 10 UK cities from 2015 to 2016.
The service apartment in Manchester, Liverpool, and Bristol is 86 per cent occupied as per the 2016 Association of Serviced Apartment Providers report. Such investments offer growth like a commodity as there is rising demand for housing and rental accommodations in the region.
The recent reports of newly built-to-rent schemes in Manchester and Liverpool involved the deal between the developer Brickland and the US real estate investor Heitman. 
It includes constructing two sites with two towers of 16 and 19 stories in Manchester. In Liverpool, nine-story developments, called the Baltic Triangle, would be constructed, wherein 200 residential units will be built.
Some locations in Manchester are known for short-term rentals, e.g. the Northern Quarter. On the other hand, the Liverpool city council is proactive and introduced regulations to register short-term rentals. 
To find out more about UK buy-to-let options, click Hamilton International Estates (www.hamiltoninternationalestates.com)
Categorised in: All News