---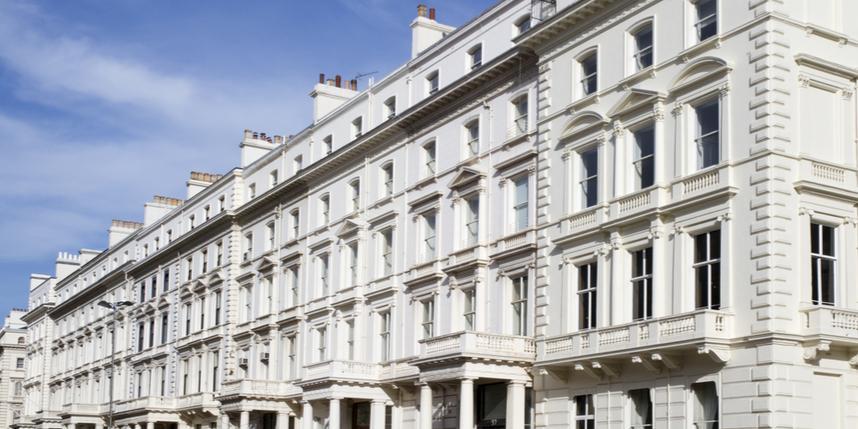 13 Aug 2018
Investing in London
Some high-end buyers are trying to get London land before the Brexit conclusion. The stagnating UK market picked up last month due to incoming EU investors. The bids on homes in London rose 44 per cent – for the top-of-the-line properties worth over 20 million pounds. Savills claims the property exchanges are, in any event, developing outside London with 3 per cent more than a year ago's rates.
The rise in full-time employment and supportive labour reports leading to growth in earnings are inviting new buyers to the property markets. Still, the costs are also increasing due to greater investments of foreign buyers in some of the key cities of the UK.
Moreover, at least 50 per cent of the UK buyers are first-time home seekers, who are widely hit by a high rise of 21 per cent (as per Halifax data). For the first-time buyers, the rates grew 48 per cent since 2008, and deposits increased radically, while the purchase cost grew 27 per cent – which is one of the all times highest.
South East markets grew 37 per cent, and North and Wales rose 9 per cent in the decade. East Anglia increased at the rate of 30 per cent.
International Buyers
After the announcement of Brexit, the number of EU buyers dropped by 8 per cent in 2017 compared to 2016, but now these buyers are returning to London properties. As a result, foreign buyers are buying at least 2 out of 5 properties in the UK – according to the H1 data 2018.
Foreign buyers are interested in London properties, and their investment percentage grew by 2 per cent this year compared to 2017, as per Hamptons International stats. In the second half of 2017, properties going to foreign buyers were 35 per cent.
However, tax changes reduced foreign investment in Q1 2018, and the properties in Central London, Chelsa, Mayfair and Kensington suffered tax issues, especially the high-value properties.
For any EU buyer, the rate of 1 million pound property in 2016 has been reduced (in the range of £ 800,000 to £ 900,000) due to the new sterling rate; hence, the properties are 10 per cent cheaper now in the UK. European buyers are returning to London to profit from a weaker currency.
The number of houses sold to EU buyers climbed by 13 per cent in the first six months of 2018 to 10 per cent more than in 2017 (as per Hampton International data).
BoE raised interest, and a low number of landlords are renting their properties due to tax matters. Such a condition will cause a rise in rents in the coming years. The total number of transactions reduced in the first half, but European purchasers' presence led to appreciation.
At least 15 per cent of the home buyers who bought properties in central London in 2018 H1 are European buyers. Scarce supply favours investors, and population growth in some regions (like Frankfurt, Manchester and others) raises the scope of rental growth in certain areas in the UK.
To find out more about new opportunities in the UK real estate markets, click Hamilton International Estates.
Categorised in: All News