---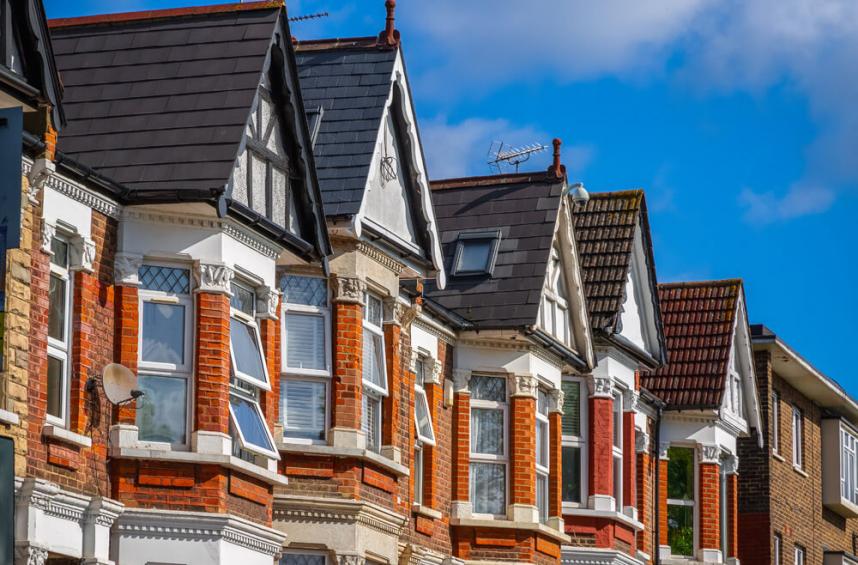 01 Apr 2019
UK Property Buyers
UK property buyers and housebuilders are increasingly becoming risk-aware with moderating house prices. However, the property development market in the UK is experiencing scepticism where housing shortage, vacant property issues, and land banking sites are making it difficult for analysts to scrutinise and predict the situation.
The serious non-affordability issue can be seen in the larger urban areas. Still, some regions struggle with empty, vacant commercial properties, attracting anti-social elements and posing serious security concerns. At the same time, overseas investment is growing in the country.
In the Eurozone, the price of real estate remains exaggerated. ECB has shown concerns over the increasing prices and vulnerabilities in the residential real estate markets.
EU citizens are worried over the rumours that the new laws in the post-Brexit phase could leave EU nationals in a precarious situation. However, Theresa May assured EU citizens will be allowed to stay, even in conditions when the Brexit happens without a deal, and their social security rights will remain unchanged.
Overseas Buyers Continue to Invest in the UK
The report by JLL suggests 18 office transactions in the UK's six largest cities that occurred in the most recent year, and 80 per cent of the agreements included purchasers from abroad, for the most part, were Asians and those from the Middle East.
The six regional markets are Edinburg, Manchester, Leeds, Glasgow, Birmingham, and Bristol. In Edinburg, 81 per cent of the property transactions involved foreign financial firms in 2018. Foreign buyers are still attracted to this market, but a lack of desired properties exists.
Glasgow asset acquisition grew to 1.4 million sq feet, more than its five- and ten-year midpoints. It registered one of the biggest contracts with Barclay, obtaining 470,000 sq ft.
Brexit Fears and EU Rights in the UK
After the dismissal of a no-bargain Brexit, purchasers attempt to conclude their property bargains, leading to a rise in rates in February in certain places.
Brexit may cause a drop in transactions. However, the property brokers, specialists, and HMRC guaranteed that the market would stay strong considerably after the exit, as the key basics are solid.
As the home loan rate is currently low, many buyers want to benefit from the low-rate mortgage offers. Yet, experts ask the buyers not to hurry into a deal. They need to consider all the factors - compare the asset's value in different markets, determine your budget and location and how you want to make repayments and the term.
You can select from a fixed rate or a flexible rate home loan. With a fixed rate, you can fix your repayment amount for a specified term, and flexible rate repayments will increase when the interest rates rise.
Categorised in: All News