---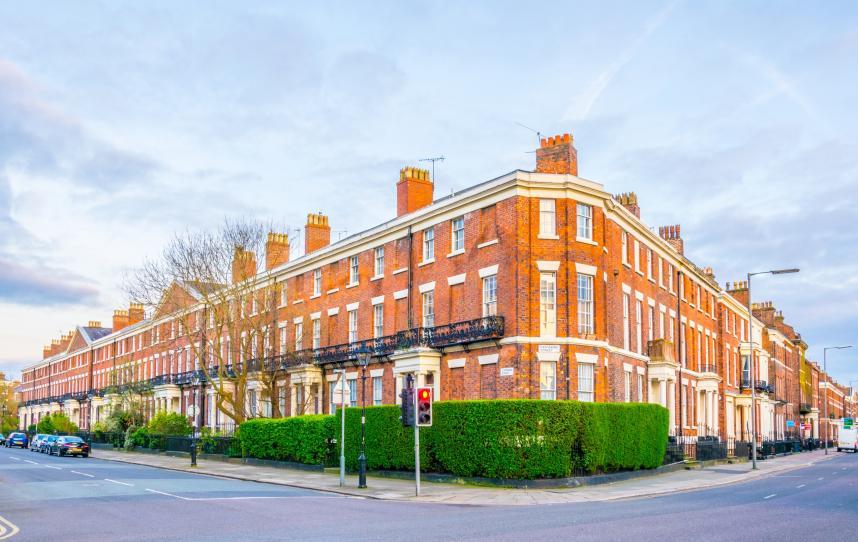 15 Feb 2019
UK house price growth
In the UK, Leeds has been rated the top prospect for house price gains and rental growth. It is expected the price in Leeds can grow 17.1% by 2023 and Manchester could gain 15.9% and Liverpool 12.6% in the coming five years. The North West is expected to gain 12 percent by 2023 and Greater London may gain 14.8 percent. Yorkshire may gain 10.4 percent and North East can gain 6.6 percent. Figures from JLL forecast growth in price in Edinburg and Glasgow where it is assumed the price will gain 16.5 percent in Edinburg and Glasgow by 13.7 percent by 2023. Across Scotland, the price can grow at the rate of 11.5 percent outperforming the UK's five-year forecast of 11.4 percent.
UK house price growth is forecast at 2.2 percent and rental growth is expected to be at 2.4 percent. Glasgow remains undersupplied in housing and with the growth in population low housing stock can lead to a shortage. In the next five years, JLL expects the sale price to increase by an average of 2.6 percent and rents are expected to grow by 3 percent.
Similarly, regions near Torfaen and Newport are gaining by over 10 percent as compared to 2018 as per the official figures released by UK government which states housing prices in these areas may rise with average sales gaining by 13.2 percent in Monmouthshire (where the average home price is £265,889).
The ONS statistics claim the house price growth in Wales was 5.2 percent in 2018 as it reached £162,000. One of the biggest growths was reported by Torfaen where house price up by over 12 percent in December 2018 compared to the last year. Newport prices rose 10.6 percent.
ONS figures indicate 3.3 percent growth in annual house price
Annual house price growth was at 3.3 percent (in 2018), where price growth in England was at 3 percent, Scotland 4.6 percent, Wales 4.8 percent and Northern Ireland 4.6 percent. As per ONS data, UK house price grew 2.5 percent in a year to December.
The latest reports of England UK housing market suggest the first time buyers are buying later in life and a number of buy-to-let investors are pulling out of their investments over the tax issues. Most declines in property came in the second half of the year 2018, which should be corrected and the government should implement regulations to encourage first-time buyers to move up the housing ladder.
The price of semi-detached homes gained fastest (in England) at the rate of 3.3 percent and detached homes price grew 3.1 percent. Terraced home price increased by 2.5 percent.
The fastest growth was reported in Wales (5.2 percent up), where average cost stood at £162,000. The Northeast of England price was down 1 percent and London was down 0.6 percent.
To know more about UK properties, click Hamilton International Estates (www.hamiltoninternationalestates.com).
Categorised in: All News