---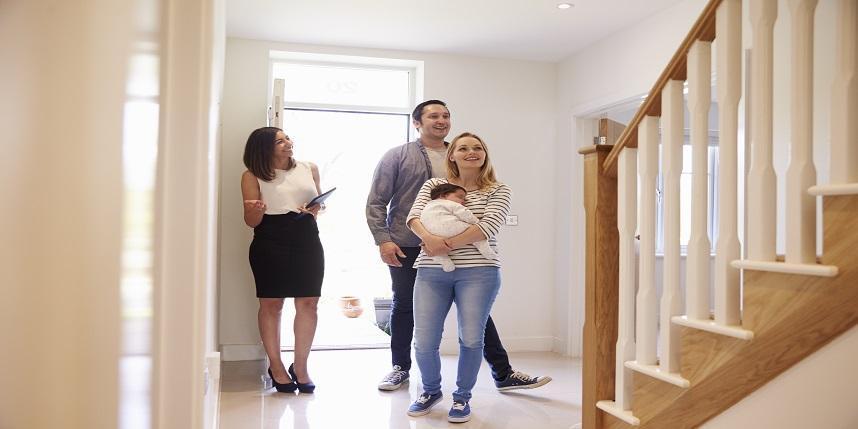 18 Oct 2018
UK property is getting the highest inquiries from first-time buyers since June 2017 as per the data of UK finance. The house prices gained 3.2 percent in August as per Land Registry figures. The transactions are gaining on a monthly basis keeping growth stimulated. The company found more than 90 percent of mortgage lenders processed more than 35,500 requests for the mortgage, that were completed in August, of the new first-time buyer, which shows at least 2 percent increase y-o-y. In August, during the same time at least 6,000 buy to let homes were bought, which was 13 percent low as compared to last year. A fall of 2.3 percent was reported in the month as compared to the same period in the last year in-home mover mortgage.
Currently, investors seeking property which have been rented have to pay taxes on capital gains on profits through sales of 28 percent. Experts believe the regional markets are stable but the lack of landlords will result in an increase in rents and there will be pressure on the upper end due to low supply.
The first-time buyer go for buy to let
First time buyers are attracted to weaker buy-to-let markets where some of the property websites claim the first time buyers are paying on an average £190,000 for the first home as compared to £307,000 across markets. The money spent on buy to let property was 30 percent below 2015, where the trends were negative due to the change in the way property is taxed. North East remains a key popular destination for the buyer where the low-cost property can be gained at an average price of £150,000 – as per Rightmove.
The buy to let market continues to be affected by tax changes and regulatory issues but some new provisions are expected to be introduced to provide relief to landlords on selling to the tenant.
Buyers seeking North
The increase in tax forced investors to seek cheaper homes in the northern regions where the stamp duties are lower and returns are higher on investments. The demand for rental property is higher in London due to affordability issues, where mobile younger working population require homes on rent. The average price of homes bought by landlords in the first half reduced by 4 percent to £174,580, in comparison, the buy to let was 7 percent down as compared to peak 2016.
Brexit impact
Uncertainty due to Brexit hit some regions but some experts find a property below £250,000 is selling with greater growth as compared to the higher-end market. The Midlands, Scotland, and Yorkshires have a quickest moving property where the sellers get buyers in 30 to 40 days. The cities Northampton, Birmingham, and Edinburgh are also liked by buyers. The property gets the buyer in not more than 22 days, on an average, in Edinburgh, and the host city of commonwealth 2022 Birmingham has hundred of jobs and homes to move and a range of attractive rental properties. Cities such as Manchester boast property where one can buy five for the same cost as one in London.
To know more about UK properties, click Hamilton International Estates (www.hamiltoninternationalestates.com).
Categorised in: All News