---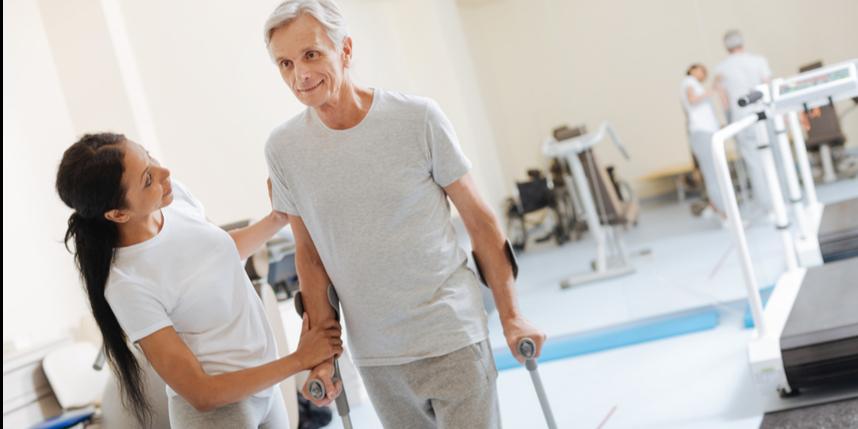 02 Jul 2018
Apart from investment in London, investment in prime properties is offering lucrative returns. Despite Brexit and increase in taxes, the properties bought by international buyers in central London are dominating the property markets in the UK, where international buyers were responsible for making more than half of the key purchases in Q2 2017. Currently, the housing sector in the UK is dominated by private landlords, social landlords, developers, housing association and authorities.
The health care sector offers a flexible multi-operational asset class where an extreme shortage of care units has led to a rise in rents. Undersupply of health care units raises the need to increase the private supply of houses. In Central London, only 3,178 beds and 20,357 retirement housing properties are available, which can satisfy only 10 percent demand of the growing aging population.

Residential property value is two-timing greater than the value of a commercial property, and it stands at £5.9 trillion (as per the data represented by Property Industry Alliance 2017). Online mortgage broker Trussle finds the price of the house has risen from £2,006 to £211,000 (i.e. 106 times) since the England team won World Cup (1966) but the salaries have increased one- third from £798 to £26,500. Commercial property accounts for 13 percent – with a value of £883 billion. These non-residential properties include healthcare, hospitals, colleges, schools, and other institutions, which are a fraction of total properties but have a significant function in the property market.
Opportunities in health care properties
Investment increased in the first half-year of 2018 in the UK health care sector where the CBRE reports find the investment volumes increased to £687 million from £492 million in 2017 and £400m reported in 2016. The care home sector will remain robust in the coming years and the performance of such properties was 12 percent in 2017.
The health care rental market is growing where new purpose-built health care units, opportunities funds, and institutional investors are spending on health care. It is believed that these primary care units can provide safe value for money.
The health care industry received an investment of more than £1.32bn in 2017 that is 88 percent more than the 10-year average. The health care industry requires a consistent flow of investment to fulfill the requirement of people. The key drivers of the health care industry are the aging population, shortage of care bed and long-dated income.
The investment in the health care sector attracts foreign investors due to long-dated income where the lease-term can be of 30 years, while, the average lease for commercial properties is 7 years.

REITs and some leading property companies invested up to £741m (in 2017) in healthcare and UK institutions invested £214m. Recently, The UK based investors Primary Health Properties (PHP) bought the Mountmellick Primary Healthcare Centre (located in Co Laois) as part of a growth in the Republic of Ireland where the requirement for primary health care infrastructure is increasing and secured rental income can be earned through government-backed long terms.

Research on care homes finds there is a substantial opportunity in this sector. The challenges in the sector are rising property prices and increasing living costs.

To get some lucrative deals in health care units, visit Hamilton International Estates (www.hamiltoninternationalestates.com).
Categorised in: All News