---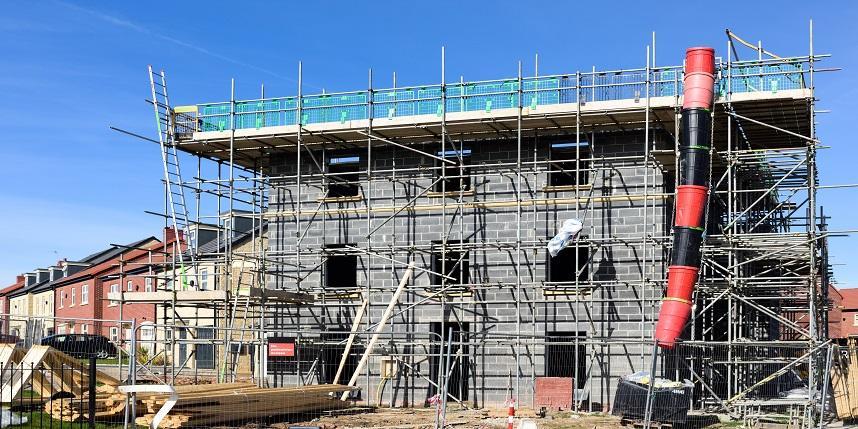 07 Sep 2018
The Housing Market
A report by S&P Global Ratings claims house prices will grow at 9.5 per cent in 2018 and 8 per cent in 2019. Furthermore, it finds one will see the fastest growth in the property market in the coming four years.
Some regions across Europe will have double-digit growth in properties, and in Europe- Irish rates will grow fastest, while other countries having one of the highest augmentations to 2021 will be UK and Switzerland. The rate will rise by 7 per cent in 2020 and 6 per cent in 2021.
Investments by institutional foreign investors have been driving prices. However, the house completion rate was 30 per cent per annum in H1 2018; hence increase in supply can relieve pressure on the markets.
Most buyers want to acquire before the growth in interest rates, which is expected to come in Q3 of 2019. Buyers want to avoid excess borrowing costs, consequently, will invest in the initial quarter of 2019.
The UK continues to hold some key growing properties attracting overseas investors. As per ONS Statistics, the increase in acquisitions from abroad was up to 4 per cent more than in 2017. In addition, the pound decline, at €1.110 for a Euro, makes the UK cheaper than other real estate markets.
The highest inflow was visible in the Central London locations Kensington, Chelsea, and Westminster, where EU buyers bought 15 per cent of the prime location properties in H1 2018. However, in 2017, it was 10% (Hamptons International research).
In the UK, sellers find cost rise in 2019 will be up to 2.5 per cent, although it was almost zero in 2018, and it will increase to 3.5 per cent in 2020, which can become 4.5 per cent in 2021 (– as per S&P predictions).
Auction of Super-Prime Houses
Residential auction of super-prime homes is increasing in Europe and the US as the owners are looking for a bargain for such properties. Previously, it was a trend in Australia to auction such properties, which was not very common in the UK.
This year, in the UK, the discount offered by the sellers on homes of value over 10 million pounds was up to 10 per cent in H1 2018 – as per Knight Frank's report.
The auctions of such homes are held by auction houses, just like the highly valuable items and collectables. They are compared to fine art auctions instead of distressed sale that involves conventional ways and provide lucrative rates to owners even when the real estate markets are highly volatile or stagnant in some regions.
Increasingly, such auctions are picking up in Europe. The first such auction was held in 2015, where the price of properties sometimes exceeded €10m, and the buyers were super-rich individuals or institutions that buy jets and yachts. Chinese, French, British and German buyers are mostly involved in such auctions.
To know more about EU real estate auctions and upcoming London properties, click Hamilton International Estates.
Categorised in: All News