---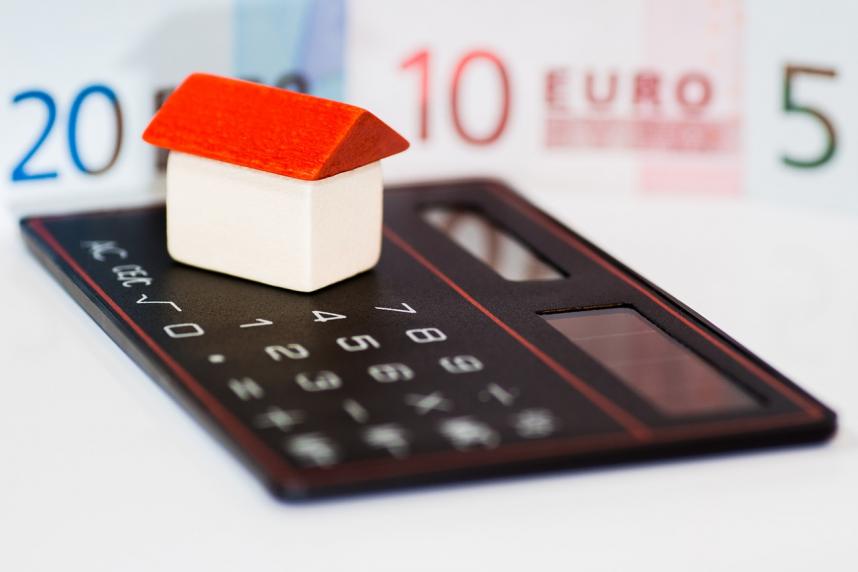 17 Aug 2019
Housing Crisis
Homeownership has been declining in the UK where the ownership was 27% low for under people 35 years as compared to 65% in the 1990s. Now the house prices are 7.8 times the average earnings in England and Wales. The homeownership is less in the country as compared to France and Germany, and this indicates the crisis is widely affecting young earners. It also indicates the government needs to create policies to change the current regulations that are restricting the new buyers from investing like the stamp duty. Previous changes in policies made landlords eliminate tenants who complained of poor living conditions that indicate the steep issues linked to the housing crisis.
Crisis
A recent Ipsos Mori survey (for the CIH) found people find the housing crisis has been personally affecting them where renters / those living with parents, think they may not be able to buy their own home. Over 70 percent believe there was a housing crisis in the country. One-third of the private renters worry that they will have to leave the area due to unaffordable costs and 61% think they may never be able to buy a home.
After the financial crisis, the supply was low and fall in supplies created a shortage of over 300,000 homes a year, which the government said it is required to build and the supply was increased in 2017 / 2018 but still the supplies are not adequate to meet the growing needs. The inflating prices, the stamp duty and lower wages as compared to the home price, created unaffordability. The confusion created by Brexit delays aggravated fears where sellers are not posting their properties. The Help-to-Buy scheme which is expected to close in two years helped new buyers to come into the market but the government faces huge liabilities due to it and this could pose as market risk, especially, in the conditions of disorderly Brexit where the prices can drop further.
Rents continue to grow
Rents are growing constantly, even though; the UK housing markets have slowed in the last year. People, on average, are spending over 36 percent of their wages on renting. Buy to let mortgages with low rates, easy evictions, generous tax breaks, uncapped rents and the inability of the young workers to buy homes due to the huge difference between the wages and home price, has created opportunities for the homeowners. The reports by some leading agencies find the rents grew 16% in the 13 years from 2002 to 2015 and wages grew 2%.
The government gives power to the homeowners to evict a tenant without a good reason, which makes it difficult for the renters to go against the landlords and this raises the official homeless people condition where people are sofa surfing or sleeping in shed, vehicles or cars, as maintaining a landlord is becoming highly expensive.
To find out more about new opportunities in the UK real estate markets, click Hamilton International Estates (www.hamiltoninternationalestates.com).
Categorised in: All News