---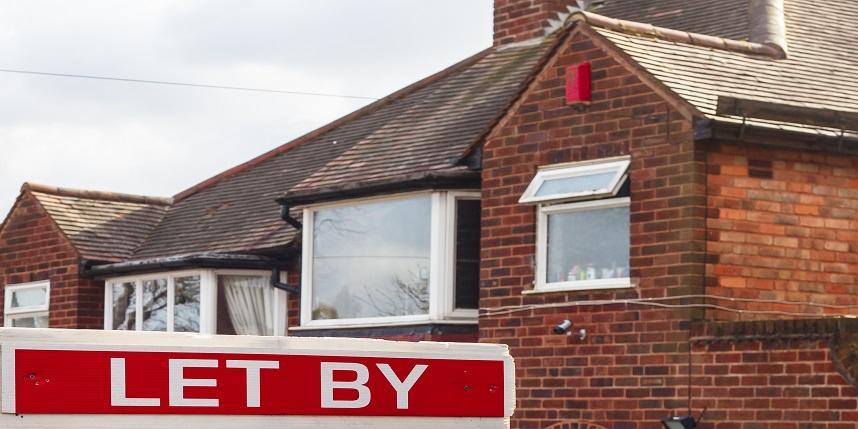 11 Jun 2018
The population of the UK is growing by an average of 500,000 people each year, but only fifty per cent of the housing demand is met. Landlords are buying fewer homes since the Stamp Duty Land Tax (SDLT) of 3 per cent was introduced in April 2016.
Despite the SDLT, the number of households renting has increased. The lack of affordable apartments is the main reason for the housing shortage. Housing shortage severely impacts the UK economy, where household debt is one of the highest and private debt exists mainly due to restricted housing options.
The demand for rental properties in the UK has doubled since 2002. The latest research from Hamptons International suggests
Renting sector is one of the primary housing markets in the UK.

Six million people will need homes for rent by 2025.

By 2022, about 20.5 per cent of UK households will need rental accommodation, up from 19.4 per cent (in 2018).
Experts are not predicting a price revival but expecting price volatility. Rather, prices are expected to depend on other economic factors, i.e. labour market conditions and interest rates, but shortage will persist.
At the same time, the rental price inflation was stable and rose by more than 4 per cent in 2017 compared to 2016.
According to Hamptons reports, a low stock continues to drive rental rates in most regions, and South West was the fastest growing rental market in April 2018.
Housing reports by Halifax figures predict a rise in prices -

Spike in prices in March 2018 (even though the price gains over the year are expected to be 2%).

The lack of direction in the housing sector contrasts with the gain in the UK job market. However, low unemployment, housing shortage and low mortgage rate will lead to rising prices in the coming months.

The current mortgage rate is considered the most affordable, though a price increase is predicted due to the shortage of stock and low activity in this area in the last few months.
Two Major Housing Events Of Q1 2018 Are
1. Increase in price in South West by 3 per cent – which was faster than anywhere in England.
2. The average rental price rose to £654 in the East Midlands, which increased the average landlord yields from 4 to 4.3 per cent from March – April.
Foreign Interest In UK Properties
International buyers are interested in UK properties as the market outlook is positive, supported by rising competition and a lack of supply for the best properties. As a result, the stock is a hundred- a year lower than demand, and rental yield is increasing. Other attractions are the exchange rate, location and quality of life.
High returns on rental properties lure international buyers at a time of low-interest rates. They are targeting prime locations in London, which includes the most expensive properties, where prices have declined by more than 15 per cent since 2014.
International buyers accounted for 51 per cent of purchases in London, up by 44 per cent from the second quarter of 2017.
Hamptons International reports state more than half of the home buyers in prime Central London, and about one-third of home purchasers in Greater London were international buyers.
In the third quarter of 2017, the properties bought by international buyers in prime Central London were second highest since the EU referendum.
Find some great opportunities in London properties at Hamilton International Estates (www.hamiltoninternationalestates.com).
Categorised in: All News