---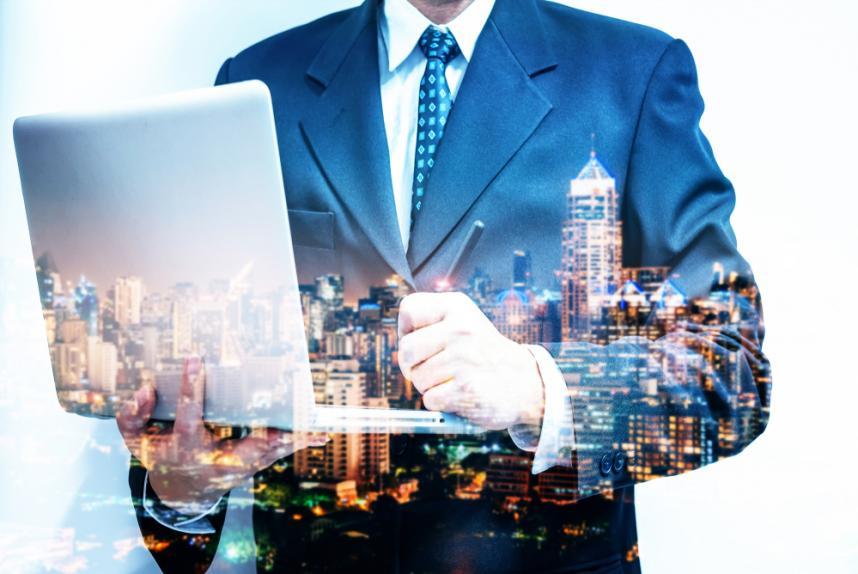 08 Jan 2019
London Residential
Savills reports claim the commercial real estate market demand exceeded post-referendum as it is one of the prime global cities, where investors from Asia, the US, and the Middle East are buying.
The report claims that London real estate markets offer liquidity in a buy or sell condition. Compared to other European cities, London offers better returns, of over 4 per cent in the city and 3.25 per cent in the West End.
The north and the East Midlands are emerging as new investment hubs where the sale of homes worth over a million pounds increased 67 per cent in 2018 H1 (from 24 to 40) as per the data released by Lloyds Bank Private Banking.
A 100 per cent increase in the sale of million pound plus homes in Wales in 2018 was reported, and the sale of million pound-plus homes in London declined from 3940 (in H1 2017) to 3628 in H1 2018. London sold the highest numbers of million pound-plus homes in 2014 first six months (about 4371).
Nowadays, buyers are looking for alternative locations such as East Midlands and Wales, mostly due to improved commuting links between these cities and the capital.
Comparing Global Real Estate Markets
Changes in the property market regulations, taxes, and interest rates led to a rising cost of finance in the UK. The new prime supply of homes in key European cities attracts investors to Berlin, Paris, and Madrid, where the prices are expected to grow at 6 per cent in 2019.
As per Knight Frank international real estate global forecasts, the prices in some of the European cities will grow at the rate of 6 per cent, in Miami at 5 per cent, Vancouver at 3 per cent, London, Geneva, and Melbourne at 1 per cent, while, the rate will remain flat in Singapore and New York.
Some of the cities with the highest growth rates in the last years, such as Singapore, are expected to see a drop of 10 per cent, and Mumbai will see a fall in price by 5 per cent.
Dubai price is also predicted to reduce by 2.4 per cent. CEO of Savills Middle East, Steve Morgan, claimed the real estate price in Dubai might hit a low by 5 to 10 per cent in 2019. Prices declined in key cities in many European and Asian countries due to affordability issues.
Unaffordability is affecting UK housing markets and even the tourism sectors in these countries. In Dubai, supply is in excess, and oil prices are softening. The government plans to reduce the transaction cost to prevent stagnation and decline in the real estate sector.
UK exit from Europe is just a matter of months, and many buyers and sellers in the country are waiting to see the changes post-referendum. Uncertainty and unaffordability in residential property had made it difficult for first-time buyers to invest in real estate; now, despite rising house prices, people are looking for weakness in prices to finalize the transaction.

To know more about UK properties, click Hamilton International Estates (www.hamiltoninternationalestates.com).
Categorised in: All News