---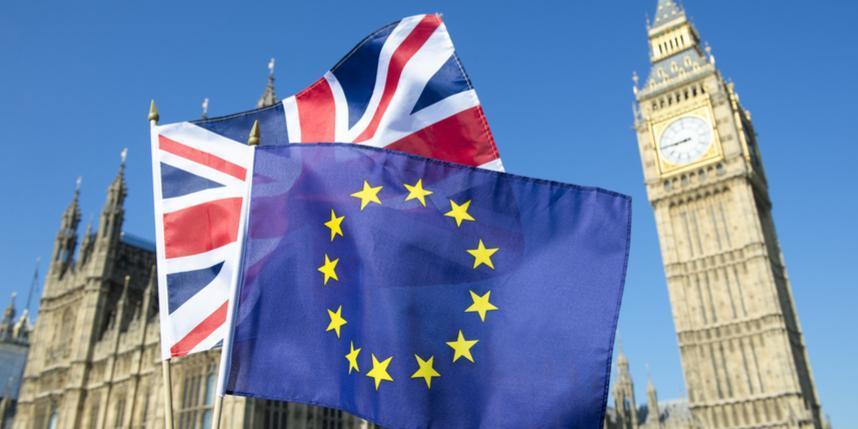 18 Jan 2019
Real Estate Investment UK
There are a number of factors influencing real estate sales, prices and rents in the UK such as Brexit, change in stamp duty, and levy on foreign ownership, taxation and new rules regarding Buy-to-Lets. There are some new issues such as oversupply and inflated market values in some residential markets responsible for the stagnation of sales. Brexit uncertainty may end by mid-2019, and then, the prices may amend to adjust to the new realities, and completion of Brexit can also lead to an increase in the number of transactions in the market.
Price can increase, in case, interest rates reduce, which can lead to higher liquidity in the markets. Buy-to-let continues to attract. In 2018, the number of landlords grew to 2.5 million (in 2011 -2012, the number of landlords was 1.97 million) and average returns delivered by buy-to-let properties is up to 9.9 percent since 2000. Some areas are attracting foreign buyers who are investing in residentials property and leaving it empty as the value continues to increase. One-third of the UK homes sold in 2018 for price £1m or more were bought by foreign buyers, mostly, as a second home, where the risk of levy can increase rates in the investment markets, in the coming months.
Rents Increase Outside London
Rents reduced in London due to lower demand for homes in the capital city from EU migrants and there is also evidence of higher migration of people within the UK from London. London property market value is £1.77 trillion, which is over four times the combined value of regional cities – Birmingham, Edinburgh, Manchester, Bristol, Liverpool, Cardiff, Glasgow, and Sheffield. Rents increased outside London, highest in the Midlands this year.
In 2017-2018, 222,000 new homes were constructed, which were far below the promised 300,000. The failure of the government to build more homes and growth in population created a shortfall. Brexit remains to be a problem for real estate markets where uncertainty is causing delays in the transaction.
Where to invest?
In the current year, buyers need to identify the areas where property investment can provide desired returns and rental yields. There are some regions in the South where oversupply led to a lack of capital growth, but, in the North, the price continues to grow. The market will continue to see growth, until; the supply is lower than demand.
The West Midland had one of the strongest growths across UK where the prices grew 4.6 percent, as per ONS figures, although, overall in UK prices grew 2.8 percent in the month of November from 2.7 percent in October 2018.
Other regions witnessing strong price growth are East Midlands UK - 4.4 percent, South West -4.3 percent and North East - 4 percent up. In Wales, the price grew 5.5 percent per annum, and it was one of the largest annual growths. Scotland price increased by 2.9 percent in the year.
To know more about UK properties, click Hamilton International Estates (www.hamiltoninternationalestates.com).
Categorised in: All News