---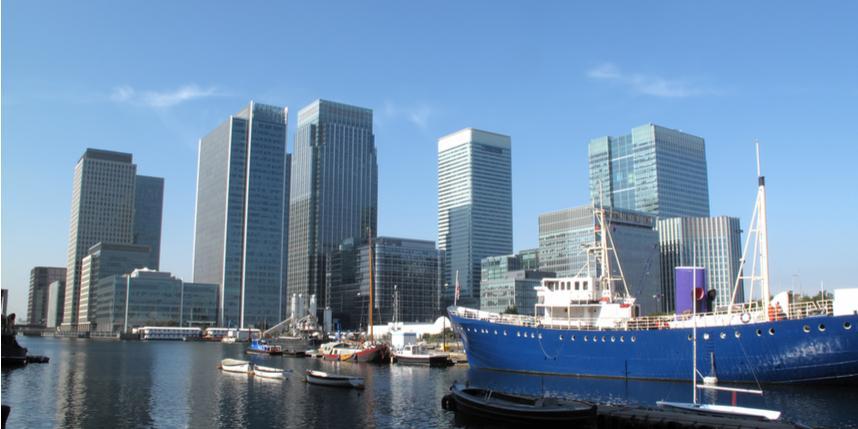 29 Nov 2018
Overseas Investment In UK Property
The proposed additional stamp duty on UK property targeting foreign buyers has forced some buyers to finalise deals before March 2019. The new tax has been proposed to help tackle social issues and the homeless crisis where the investors in UK property will have to pay an additional tax that will, eventually, penalise foreign buyers.
Currently, several Middle East buyers are seeking property in Europe, and key cities for investment are Amsterdam, Paris, Copenhagen, Brussels, Luxembourg, and London.
Office development and refurbishments are some of the top choices, and other asset class includes hospitality, privately rented, student buy-to-let and care homes. Some key EU markets are getting at least three to five bidders for deals above €500m and 10 to 15 bidders for property in the range of €100m or below.
In the past months, Abu Dhabi-based banking clients financed the $32.2 million property in Leeds. Gulf buyers invested in Aberdeen up to $60 million the year earlier. Savills reports that the demand is expected to grow annually, up to 80 per cent from Q1 to Q3 in cities like Ireland, Greece, Portugal, Poland, and others.
Growth in Opportunities
The study finds more than 50 per cent of the investments in residential property are coming from overseas, and an increase in stamp duty can impact the sale of such property. Also, it will hurt the buy-to-let sector.
This year the devaluation of currency led to a rise in the number of international buyers who were buying to diversify, taking advantage of the low entry costs and expected the spike in returns in the subsequent years.
The market provides enormous opportunities to both local and international buyers due to the growth in rental demand and student accommodation. Overseas buyers invest in the capital city or the tourist locations, like the seaside or buy-to-let.
The study finds that 70 per cent of investments made in the capital city is for rents. As a result, industrial rental property continues to perform better than other commercial properties. It is expected that industrial rent will grow at a rate of 3.7 per cent in 2018 and may slow to 3 per cent in the next year.
Developers Are Not Committing to New Projects
Due to confusion over Brexit, many developers are not committing to new property developments, and the future of the multi-year project remains unclear. Most developers are facing the dilemma of whether to build or not due to unpredictability over Brexit.
Developers are trying to secure tenants before starting up new developments, and this can lead to undersupply, as the demand will grow gradually.
For investing safely in commercial property, one should choose the right locations. For example, a well-populated region connected to key cities through appropriate transportation links and employment opportunities can fetch tenants easily.
One can examine local property trends instead of scrutinising them nationwide. For example, some can get discounted property in the local markets in areas where the management may be low. In addition, one can diversify into various sectors, like student accommodation, residential, commercial, hospitality, and others, to lower risks.
To know more about UK properties, click Hamilton International Estates (www.hamiltoninternationalestates.com).
Categorised in: All News