---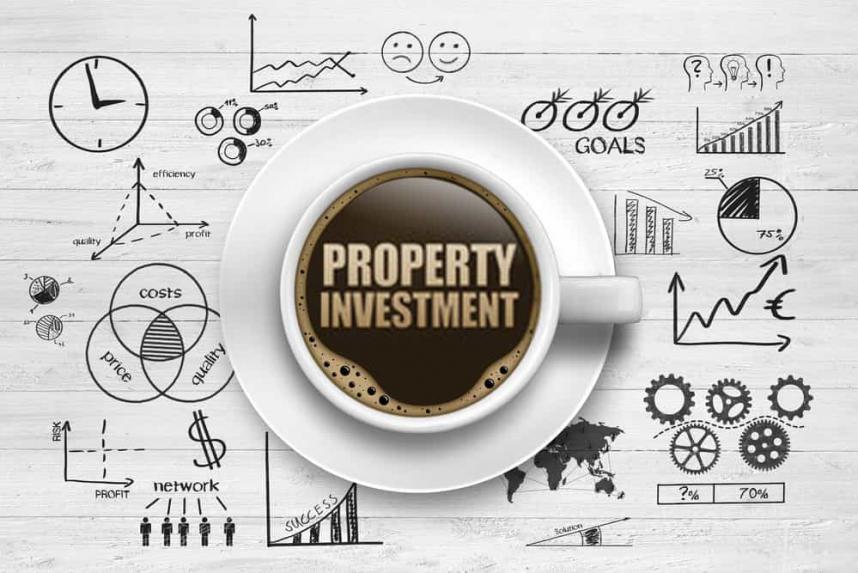 04 Jul 2017
Whatever job you may have, your pounds likely don't earn pounds. Investing is different and there are many reasons why Property Investment outperforms all other assets.
Why is now the best possible time to invest in property?
Investing is different
If you invest in the right way, your pounds work for you. Successful investments create a passive income, which means you don't lift a finger but the money continues coming in. We're born and raised to pursue linear income, but creating residual income will set you up for life. It can be a smarter move than even some "security" and retirement plans! and right now the best investment to make is in the property.
There are many reasons why Property Investment outperforms all other Investments
Property is regarded as the best long term Investment since your cash is secured in 'Bricks and Mortar' investment and it is the only asset which allows you to leverage the bank's money (Mortgage)
Why is now the best time to invest in Property?
1. Low-Interest Rates
When Brexit shook the financial world, some people actually benefited from the fiasco: people who invested in property.
Right now, interest rates remain at a historically low rate. Low-interest rates mean low monthly payments, which means more people want to buy or rent homes.
More people looking to buy or rent homes means great business for investors.
2. Property Value is Increasing
Property prices double every ten years! This statistic stands the test of fluctuations and crashes in the UK's economy and the stock market; property, unlike the economy, is steady.
3. No job is "secure"
Unfortunately, no job is safe. At any point, regardless of your popularity, status, or experience, your employer can let you go. In fact, you'll find that many employers are constantly trying to get rid of the one thing they spend the most money on – you. Employees are expensive, and failing economies inevitably cause businesses to downsize. Creating residual income through investing can lead you to total financial freedom.
Categorised in: All News