Overview
About Location
Specification
1st Floor Plans
2nd Floor Plans
3rd Floor Plans
About The Developer
Project Due Diligence
Market Due Diligence
Availability
Reservation Process
Video Overview
Priest House
In the developing suburb of Cradley Heath
Cradley Heath
The up-and-coming town of Cradley Heath is just 8 miles from the city. It has become a popular location to commute into Birmingham, making this a wise choice for property investors.
The area offers a mixture of great schools, beautiful open spaces and relaxed sub-urban atmospheres. This location also benefits from good transport links, low levels of crime and many leisure facilities.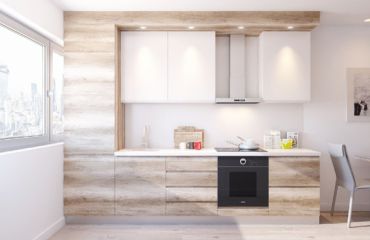 TRANSPORT
Priest House is situated in Cradley Heath just off the A459 Halesowen Road between. Dudley and Halesowen Town Centre.
Cradley Heath's railway and bus station are situated together. The railway is on the Birmingham to Worcester line, with regular services between the two.
CraMotorway links are excellent with the M5 approximately 3 miles away allowing for convenient access to the M6, M40 and M42 motorway network.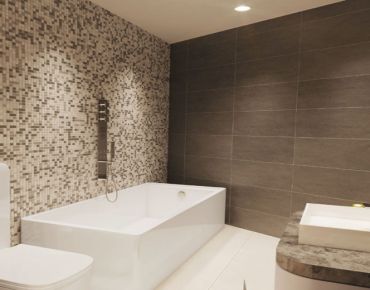 Whilst the prospect of owning a city pad might be appealing, when you compare the ROI to investing in commuter towns, there's no question as to where you'll get more for your money.
Request more information for Priest House, Birmingham