---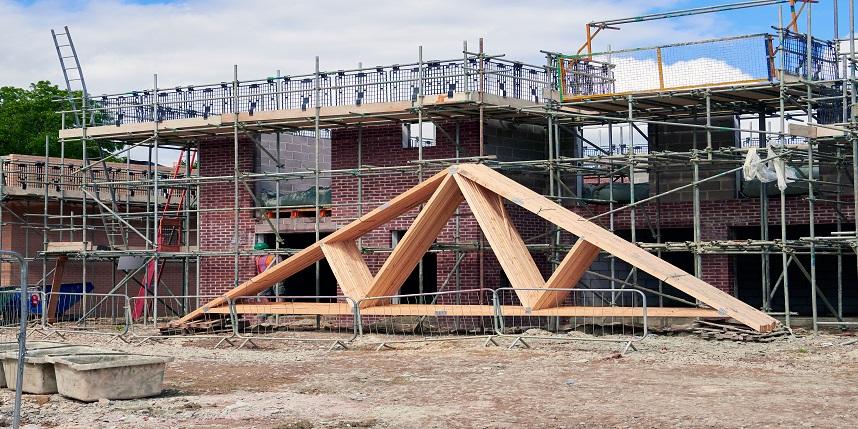 20 Nov 2018
UK property market
Latest figures find the property in the north Lancaster, Blackpool, and Durham are fastest growing where the number of homes sold in the year increased 17 percent as per Land Registry data released by Housesimple. The study covers more than 60 cities in the UK where at least seven regions showed the biggest growth out of 10 in the second quarter. The rise in the sale of property in Lancaster was 16.6 percent and Durham sale increased 15.4 percent.
It is a trend that the property price drops in November each year but this year the drop was fueled by uncertainty in political-economic situations that led to a reduction in the asking price, although, there exists a big difference in prices in different regions. Swindon was one of the regions from South which was in the top ten growing cities with a growth rate of 11.8 percent. Northern towns continue to grow and official figures claim the property in the North East are yet to get back to pre-economic downturn rates.
Undersupply and rents
Brexit uncertainty is hurting real estate markets on the whole, where the buyers are worried over never-ending negotiations and uncertainty in the economic outlook. Although the Irish border remained firm during the Brexit negotiation phase, the property markets are growing in the North where the strongest growth was seen in Scotland and Northern Ireland. The sales markets are, especially, strong in these regions where a strong appetite for investment can be seen.
Sales were stable in October but rents increased despite a slowdown in properties, while, the tenant demand continues to grow. Demand has outgrown supply as many landlords are selling to avoid buy to let taxes. Researches by Reapit states, one in ten landlords are actively seeking options to sell properties. In the last year, rental demand grew 13.3 percent and the rental stock was low by 6.9 percent.
Although the rents are escalating at a slow pace, there exists a supply-side pressure that can lead to rising in rents. The property in Scottish cities Glasgow and Edinburg are the fastest-selling where it takes 40 to 50 days to get a deal. Glasgow continues to remain one of the fastest and competitive, in terms of, growth rate. The property in these markets is considered highly affordable, in comparison to, rest of the UK, which led to strong growth in population that further, increased the demand of homes leading to undersupply of homes.
Foreign investment
Some overseas investors are seeking opportunities in the current market where investors from Dubai find UK property weakness and sterling decline as an opportunity, especially, when their own property is undergoing a slowdown. Many Dubai-based clients are interested in buying at desirable destinations in London, and this has been a good time to get the best rates for these properties. Recent research by Jones Lang LaSalle found at least 50 percent of the UK residential property investment is coming through overseas, and in other global regions, UK property investment continues to grow in Hong Kong and China.
To know more about UK properties, click Hamilton International Estates (www.hamiltoninternationalestates.com).
Categorised in: All News