---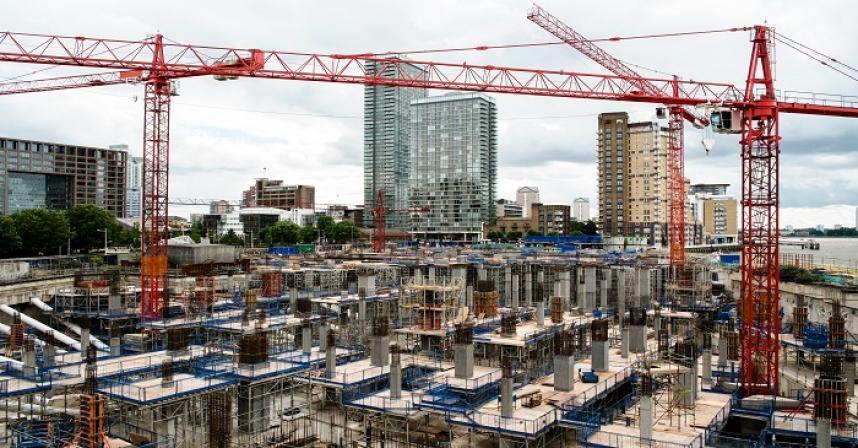 05 Jul 2018
Overseas investors
Investment is flowing in from overseas buyers in London properties, even though, seemingly the rate of performance in London is low and it is one of the most expensive cities, facing a decline in property price. In the current market scenario, it is offering some rare opportunities in properties, in some regions, and this change in property rate is fitting investors' budgets. In June, the pound was low by 10 percent against the dollar and this increased attraction of overseas buyers and Overseas investors.
Foreign investors are in doubt over a change in policies regarding stamp duties and alteration in tax breaks. Some buyers are trying to get rapid deals, prior to the imposition of new tax policies. Anxiety-related to Brexit raises confusion related to property prices and a number of local buyers are staying away from the market but some believe the prices, which are going down at present, will rise, in the post Brexit phase.
In June 2018, a Korean company, Korea Investment & Securities Co. Ltd. bought office space in London. It is a building constructed by a Japanese developer (in 2014) and was previously used as headquarter by a Switzerland-based insurance company. This deal was finalized in June, amidst lowering pound rates and increasing rates of the UK properties. The 15 story building (value $266 million) is Grade A tower, located at 70 Mark Lane.
The property price in the UK and London has been widely influenced by investment coming from foreign buyers and the attraction of office spaces in the UK has increased in the past year. Such properties are growingly attracting new investors globally, and this was the first investment made by the South Korean company in London, which is expected to give returns up to 6 percent, varying between the currency hedges and profits on the sale.
Whilst, the land registry data states the most expensive commercial property was sold in May 2018 in London (in the City of Westminster) of value £92,500,000.
UK Investment
In London, there are homes worth more than £1million, with a high asking price, even as, the asking price fell in the previous quarter by 1 percent, these homes are unaffordable for the local buyers. Office for National Statistics data analysis of the June 2017 finds more than 330,000 moved out of London in 2017, showing the net outward migration of the city was up by 14 percent in 2017.
The expensive boroughs in London include Chelsea and Kensington, which recorded double digital growth in property rates, up to £2.17m (up by 10.4 percent). In London, 9 boroughs recorded a rise in prices, whereas, 24 had declined in price (as per the study reported by real estate firm Your Move).
People working in London are seeking opportunities in employment and house outside, as the housing affordability reduced in the city. The highest number of people moving into the city are below the age group 20 to 30 – who are mostly students studying in various universities.
Some analysts believe overseas money is impacting property prices in Manchester, London, Liverpool, and Leeds. London is the favorite destination of foreign investors. Studies claim investment by foreign buyers in the region has been responsible for escalating home prices in the UK.
To get the latest information related to property prices and upcoming deals e-mail - Hamilton International Estates (www.hamiltoninternationalestates.com).
Categorised in: All News