---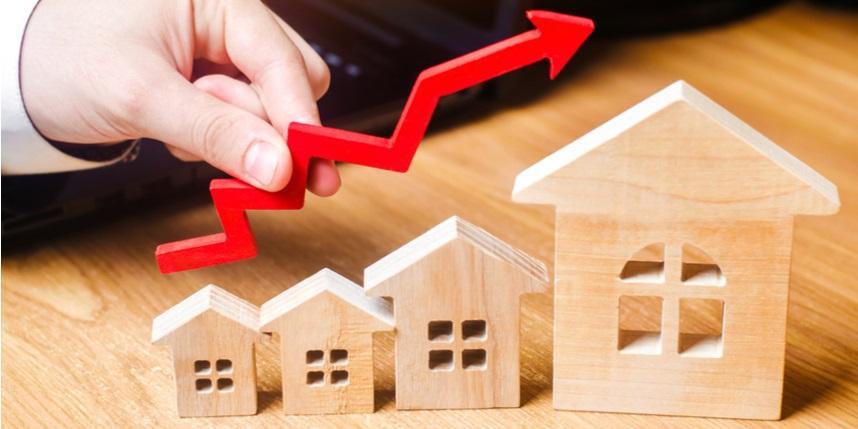 26 Nov 2018
HMRC statistics
As per HMRC statistics, on an unadjusted basis, the sale of completed property in the month of October increased 12 percent in comparison to the previous month, and the growth was 3.92 percent y-o-y. The full form of HMRC ( Her Majesty's Revenue and Customs). The data on completed property transactions found an increase in the optimism and growth outside London. During the last quarter of the year, overseas buyers continued to invest to gain access to UK property. Singapore based alternative asset manager - Elite Partner Capital that specializes in international asset announced to acquire the biggest private developer of UK Telereal Trillium. The current acquisition is believed to be a low risk long-term profitable deal where many global investors are seeking opportunities in such markets.
Currently, the capital city and the South East regions are undergoing difficult conditions but the overall market continues to grow where property transactions are constantly gaining. Experts believe transactions in November and December will remain steady as the number of people registering to buy a home increased 37 percent y-o-y. In comparison to last year and year before, the number of people seeking opportunities in real estate markets continues to grow.
Some regions in the UK are returning to sustainable growth where East Dunbartonshire, Edinburgh, and East Renfrewshire are regions where the average price of the property is now over £250,000. Edinburg sale volume decreased in Q3 10.2 percent due to a supply housing shortage, but, East Dunbartonshire rose 9.7% and East Renfrewshire grew 1.4%.
Impact on prices in case of a positive Brexit agreement
Some believe if a positive Brexit deal is made, the demand will grow leading to rising in prices in 2019, where buyers and sellers can witness supercharged property markets in some areas.
There are hopes in the property markets that the UK will depart with a positive deal, which could have a positive impact on the market overall. Some sellers are holding their property to release after a positive Brexit deal to get better prices. In case of a strong deal, the confidence of buyers will get an upward trend and increased number of transactions will take place as the demand from buyers will grow leading to an increase in rates.
Revenue decreased in Q3
Government revenue through stamp duty fell in Q3 2018 by a tenth as per treasury reports where the reduction in stamp duty for the first-time buyer has been a key reason for low revenue on sales. The HMRC claimed the revenue generated through property sale was £2.347 billion and the number of property that paid stamp duty fell to 279,500 from 302,700. To a certain extent, it happened due to the devotion of stamp to Wales. Revenue from stamp duty had tripped in years since 2008-2009 to £9.3bn (2014-2015), while, the forecasts by Office for Budget Responsibly claim the revenue for 2018-2019 may be £1 billion. The new taxation rule has benefited property in the lower price band but the super priced property ( worth over £3m) will have to pay £273,750 in stamp duty. HMRC said 58,000 first-time buyers benefited from the relief and saved over £142m in Q3.
To know more about UK properties, click Hamilton International Estates (www.hamiltoninternationalestates.com).
Categorised in: All News