---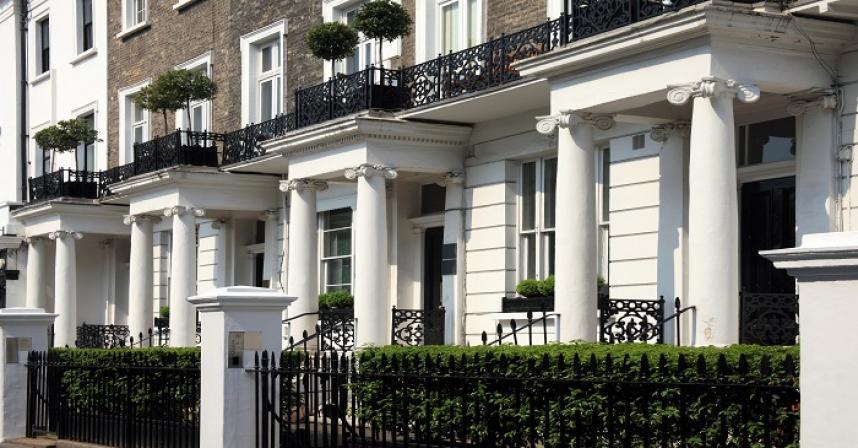 15 Aug 2018
Millennial housing crisis
House is considered a high growth sector in the UK and previously, the housing sector had several boom cycles. The current shortage of affordable homes in the UK can lead to a boom in prices of houses and this can lead to rental growth in the coming years. Some millennials on decent salaries - up to £70,000 are unable to buy accommodations in Central London. The average wage of employees in inner London is £34,473 and the average wage of the UK is £22,044. The younger earners are spending more than previous generations on a fancy lifestyle, and they save less. Wealth inequality resulted in poor affordability of low-income millennials. The report by Resolution Foundation claims about one in three Britain's young earners ( in the age of 25 to 35 ) may not be able to own a house and may have to raise the family in private rental accommodations. Currently, the population of UK's millennials is up to 14 million.
April reports on homeownership show the rate of homeownership reduced from 73 percent to 63 percent as compared to a decade ago and some of the main reasons for it were the fast growth rate in property prices and low wage growth as compared to housing prices. Such conditions raise the risk of low homeownership in the UK which will force millennials to live in rental accommodation throughout their lives. This is another cause for poor affordability to own an apartment in London. Such situations are similar to Germany where about 50 percent of the population is renting. But the regulations for renting in Germany are relaxed where people who wish to live in rental accommodations for their whole life are supported by government laws, whereas, in the UK the rental contract can allow the owner of the house to eliminate tenant in just 2 months.
Growing rents
The shortage of homes and growth in prices led to rising in rents. The rents grew 0.2 percent y-o-y to £964 as per the Hamptons International index. London has a growing number of foreign-based landlords and homes let-in by international owners grew from 2017 to 2018 by 5 percent in 2018. About 12 percent of the homes let in London were owned by foreign landlords in H1 2018 and the lowest numbers of foreign landlords are in the East Midlands (at 3 percent). About 44 percent of the landlords in the UK are from Western Europe and 16 percent are from Australasia followed by North America (14 percent), Asia (12 percent) and the Middle East (9 percent).
In the previous quarters( second half of 2017 and quarter1 2018) years, international investors were discouraged by tax bills, higher stamp duties, the exclusion of capital gains tax exemption and Brexit, but, in the second quarter of 2018, international investors returned due to discounts offered by the property sellers, lowering asking prices, greater choices, softening rates and sterling depreciation.
To know more about real estate deals in the UK, click Hamilton International Estates (www.hamiltoninternationalestates.com).
Categorised in: All News