---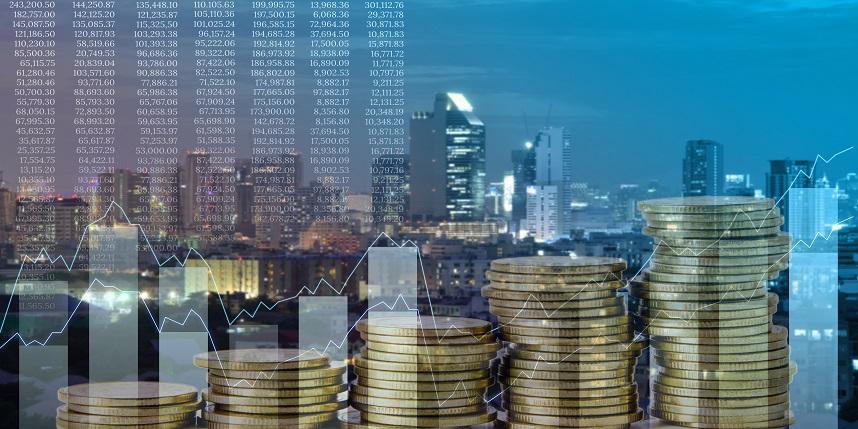 29 Aug 2018
US Investors
The excessively high prices of Central London properties have forced US investors to seek options elsewhere in the UK, at the same time as central London properties remain the favorite destination for Asian buyers. The data by Real Capital Analytics suggests the value of the investment by US property buyers in the UK in 2018 first half was up to $3.1 billion, whereas, in 2015 – the investment was of value over $16 billion. US investors are seeking other regions – for industrial investment as properties in London have gained beyond previous peaks, although, Asian buyers are still investing – E.g. Korean investors bought London headquarters of Goldman Sachs in 2018.
EU real estate buyer Baring bought new properties in Manchester, and the company is also looking opportunities in Leeds and Liverpool, where it is examining at least 1,000 units of properties. LCN Capital Partners, recently, bought office space worth $145.7 million in Aberdeen, and Invesco bought residential buy-to-rent worth £86 million in Liverpool.
US buyers invest in UK
Dollar gains have made it cheaper for US buyers to invest in London but the rates at some of the key locations and leading office areas gained more than 50 to 60 percent as compared to their previous peaks, while, the properties outside London are still gaining.
US invested more than $90 billion in UK real estate in the past decade but most of the transactions i.e. about two- thirds of the total investments, were made outside London. Some of the niche segments in property investment included the self-storage, senior housing, and private rentals, where investors believed the UK offered stable opportunities as compared to other parts of Europe.
Foreign investors in uk
Many long-term investors claim Brexit uncertainty in 2018 is not having any decelerating effect on property buying in the UK, as was witnessed at the start of Brexit. Some London properties offer hefty discounts to attract new investors from overseas, while, some buyers are seeking alternative options in Frankfurt, Dublin, Paris, and Amsterdam. Some London-based property firms are buying new properties in Dublin and Paris, and banks and financial institutions have already moved out to these cities during the transition.
Since the status of London properties remains ambivalent, the government introduced new regulations to do up the number of real estate registrations. To promote easy registration of properties during the post- Brexit phase, the UK government announced fast track process for EU citizens, where the decisions will be made in less than six months and the process of applying for home registrations will be made simpler and shorter. The applicant will have to declare their identifications but it is not necessary for them to reside in the country during the process of registration. EU residents will be given an ID number, while, they do not require a physical card to use any public services.
Some other provisions include offering settled status for retired, stay – at – home, students and carers, where they will not have to provide the income proof. Previously, the office was criticized for taking more than 6 months to process applications of residency in the UK.
To know more about real estate deals in the UK, click Hamilton International Estates (www.hamiltoninternationalestates.com).
Categorised in: All News