Overview
Why Bangor
Studio Apartment
About Location
Floor Plans
Site Plan
Specification
About The Developer
Reservation Process
Project Due Diligence
Market Due Diligence
Video Overview
We are delighted to announce the launch of Euston Road, a residential development of student accommodation, located close to Bangor city centre, Bangor railway station and the University Campus.
Euston Road is a former commercial property that was previously The Bangor Railway Institute. It will undergo a complete redevelopment to convert into 45 high-spec studio flats and 3 cluster-bedrooms - all designed to meet the needs of the growing student population.
With a unit start price of £63,000, investors will benefit from a 9% return guaranteed over 2 years.
45
HIGH SPEC APARTMENTS AND 3 CLUSTER APARTMENTS
SUMMER
2019
ANTICIPATED COMPLETION DATE
9%
NET YIELD INVESTMENT RETURN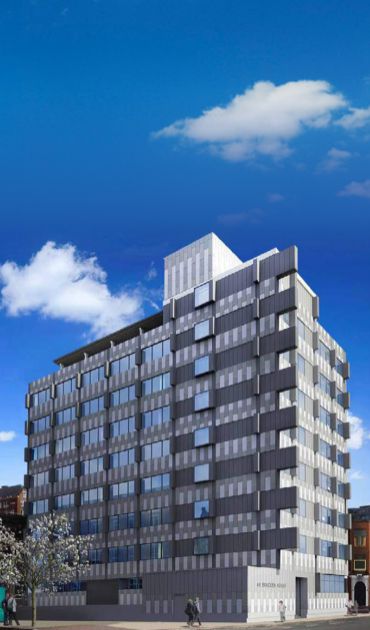 Request more information for Euston Road, Bangor