Overview
Why Bangor
Studio Apartment
About Location
Floor Plans
Site Plan
Specification
About The Developer
Reservation Process
Project Due Diligence
Market Due Diligence
Video Overview
We are delighted to announce the launch of Euston Road, a residential development of student accommodation, located close to Bangor city centre, Bangor railway station and the University Campus.
Euston Road is a former commercial property that was previously The Bangor Railway Institute. It will undergo a complete redevelopment to convert into 45 high-spec studio flats and 3 cluster-bedrooms - all designed to meet the needs of the growing student population.
With a unit start price of £63,000, investors will benefit from a 9% return guaranteed over 2 years.
45
HIGH SPEC APARTMENTS AND 3 CLUSTER APARTMENTS
SUMMER
2019
ANTICIPATED COMPLETION DATE
9%
NET YIELD INVESTMENT RETURN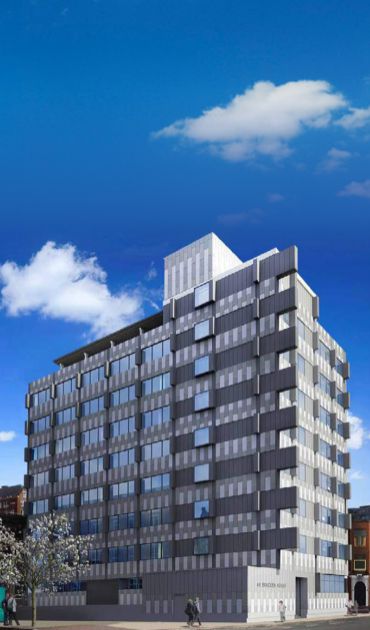 MORE THAN 8,000 NEW BUSINESS START UPS SINCE 2010
100,000 NEW JOBS IN WALES SINCE 2010
THE FASTEST GROWING ECONOMY IN THE G7
LOW COST OF STUDENT LIVING
Bangor is a small coastal city in North Wales and is home to highly respected research institute of Bangor University. Bangor has been a university town since 1884 and like all university towns, it has a bustling nightlife and social scene. It is one of the oldest and most prestigious degree awarding institutions in the UK.
Partnering with over 100 businesses, the university has also helped create a boom in the growing science and nowledge-based economy of the local area.
North Wales is described as a beacon of inward investment, exports and job creation - a Northern Powerhouse for the Welsh economy.
Home to international giants like Toyota and ConvaTec in Deeside, Airbus and Magellan - part of the crown jewels of the Welsh aviation sector.
The city enjoys direct train links to London, Manchester, Liverpool and Cardiff and there is also a direct ferry link to Dublin from the nearby port of Holyhead. Bangor is a popular place to spend the night for travellers leaving for Ireland.
It is a picturesque place offering views over the Menai Strait and also serves as a Gateway for visitors to the nearby Snowdonia National Park.
Gold rated teaching
Bangor University has achieved a Gold Award, the highest rating possible, in the national Teaching Excellence Framework (TEF). Bangor University is the only university in Wales to achieve this standard.
Academic excellence and a friendly atmosphere
Rated amongst the top 10 universities in the UK for student satisfaction, Bangor University is a friendly, convenient and student-centred place to study, with the size and friendly nature of the University being one of the main reasons many of our students choose to study here.
Stunning location
The location, the scenery and the surrounding area are also amongst the reasons why students choose to come to Bangor. All this on your doorstep adds a different dimension to student life, with plenty of places to visit in Snowdonia and the Isle of Anglesey, as well as easy access to cities such as Liverpool, Manchester and Dublin for shopping trips or days out.
Low cost of living
Market research shows that the cost of living in Bangor is much lower than other parts of the UK. Bangor has been described as "one of the cheapest places in Britain" to be a student (The A-Z of Universities and Higher Education Colleges) and is consistently ranked as one of the most economical places to study in the UK in various cost of living surveys
STUDIO APARTMENT
The studio apartments at Euston Road offer a generously spaced layout consisting of an entrance hall, integrated kitchen/ living/bedroom area, and bathroom. Varying sizes and layouts are on offer
Key Details
Price
From £63,000
Size
From 13.5m2 - 22.1m2
Yield
9% NET Guaranteed for 2 Years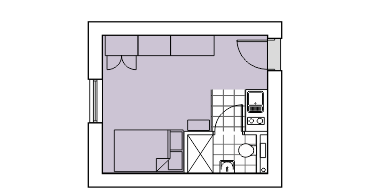 9% NET RETURN
Offering a 9% NET Return guaranteed for 2 years, these studio apartments are a strong, stable and high-yielding investment opportunity.
STRONG CAPITAL GROWTH
Apartment sale prices have increased by 8.2%% since mid2015. The value of the apartments is set to rise substantially more over the next few years.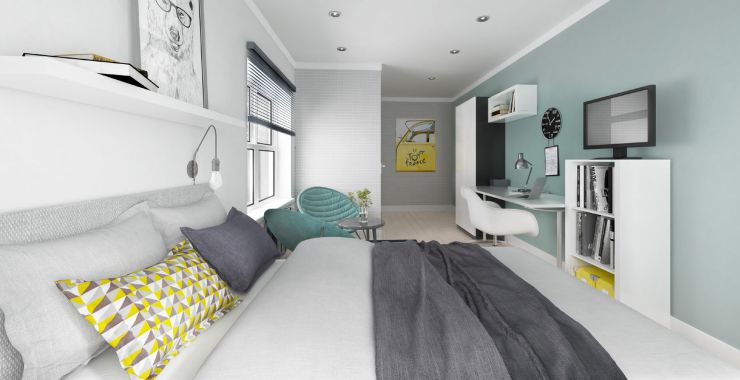 RATED AMONGST THE TOP 10 UNIVERSITIES IN THE UK FOR STUDENT SATISFACTION.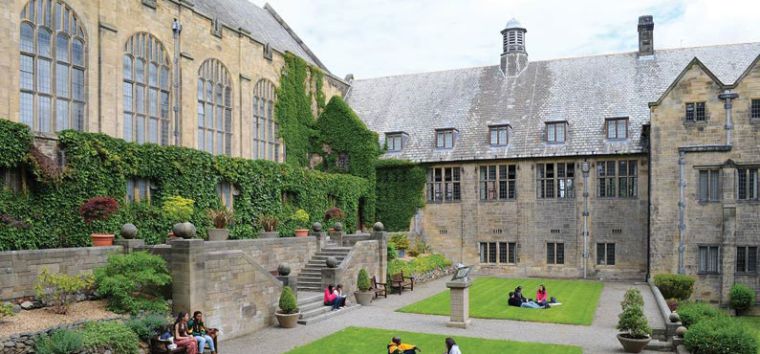 The development's location is a key selling point for multiple reasons. Close proximity to the University gives students easy accessibility, whilst the train station and public shopping districts are highly convenient for travel and city centre living.
North Wales has been named the 4th best region in the world to visit by the travel guide Lonely Planet due to its stunning location and new adventure sports facilities.
Nearby Anglesey is one of the most popular destinations in North Wales and because it's an island there's the added bonus of never being too far from the sea. There are plenty of beaches to choose from for a spot of sunbathing, swimming or surfing and if you fancy a trip further afield to Ireland, there are regular ferries from Holyhead to Dublin.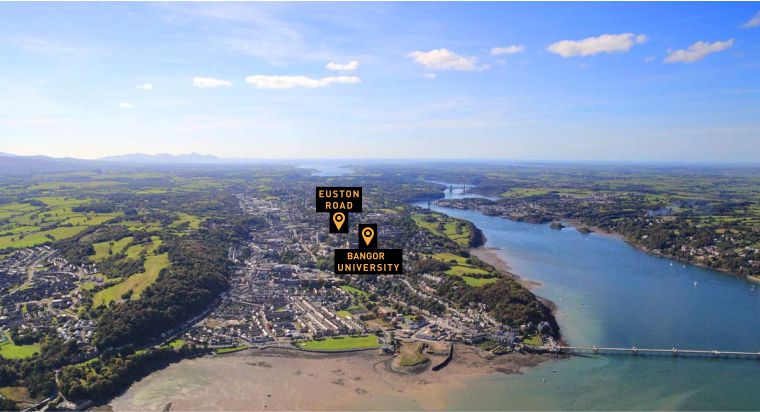 | | |
| --- | --- |
| BANGOR UNIVERSITY | 0.7 MILES |
| ANGLESEY | 15 MILES |
| CITY CENTRE | 0.9 MILES |
| | |
| --- | --- |
| SNOWDONIA PARK | 6.5 MILES |
| BANGOR TRAIN STATION | 0.7 MILES |
| | |
| --- | --- |
| MANCHESTER | 99 MILES |
| LONDON | 277 MILES |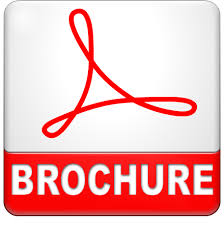 Ground & First Floor
Read More Please Click Here!
---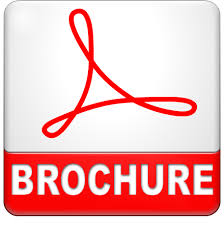 Second Floor
Read More Please Click Here!
---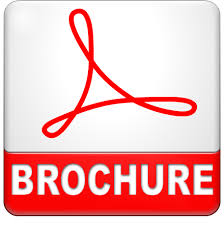 Euston Road 0
Read More Please Click Here!
---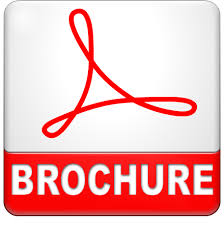 Euston Road 1
Read More Please Click Here!
---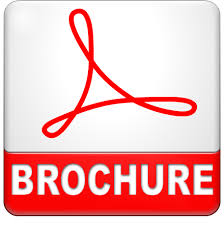 Euston Road 2
Read More Please Click Here!
---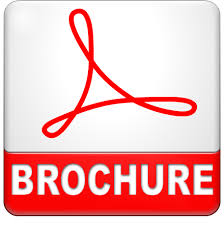 Euston Road 3
Read More Please Click Here!
---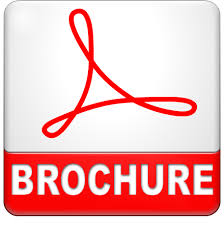 Euston Road 4
Read More Please Click Here!
---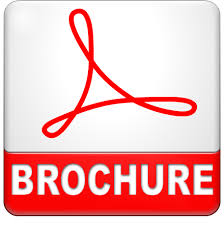 Euston Road 5
Read More Please Click Here!
---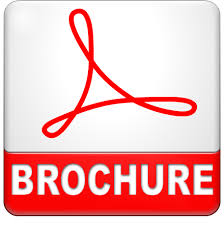 Euston Road 6
Read More Please Click Here!
---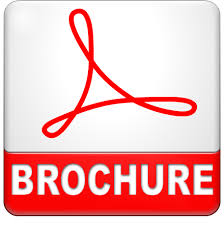 Euston Road 7
Read More Please Click Here!
---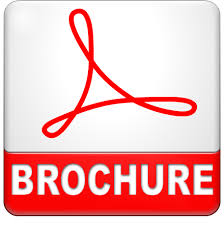 Euston Road 8
Read More Please Click Here!
---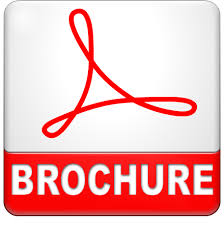 Euston Road 9
Read More Please Click Here!
---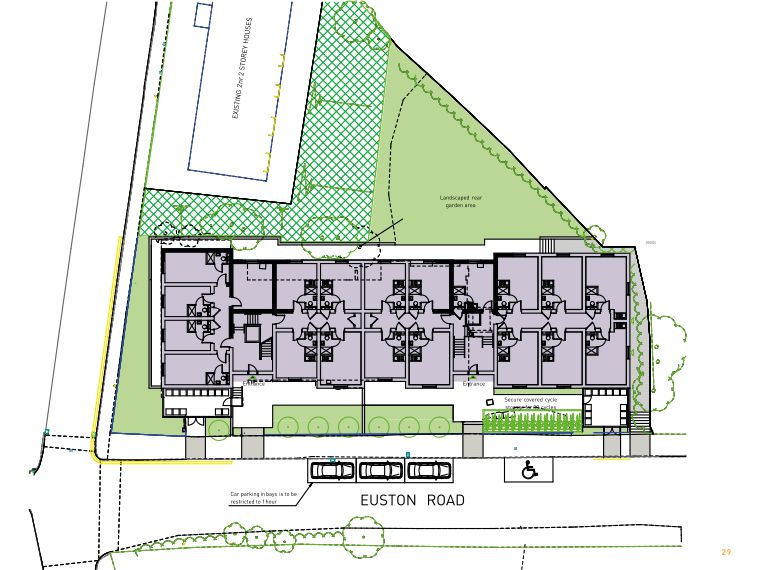 EN-SUITE BATH & SHOWER ROOMS
White bathroom suites with chrome taps and mixers
Wet Room with thermostatic shower mixer and glazed screen
Large shower enclosure
Contemporary ceramic porcelain tiling
Large vanity mirror
Chrome Plated Towel Ring
Low voltage shaver socket
LED mood lighting to washbasin and shower area
KITCHENS
High specification hand made by British Craftsmen fitted units in oyster urban oak
Engineered Pegasus white worktops
Fully integrated Baumatic appliances: microwave, fridge/freezer, ceramic hob with stainless steel extractor hood
FLOORING
Kitchen in premium quality engineered oak effect flooring
Bedroom, living room & hallway carpeted in a warm, neutral colour tone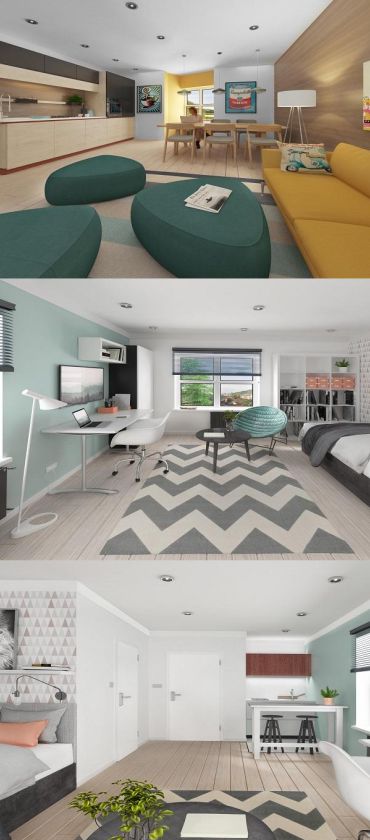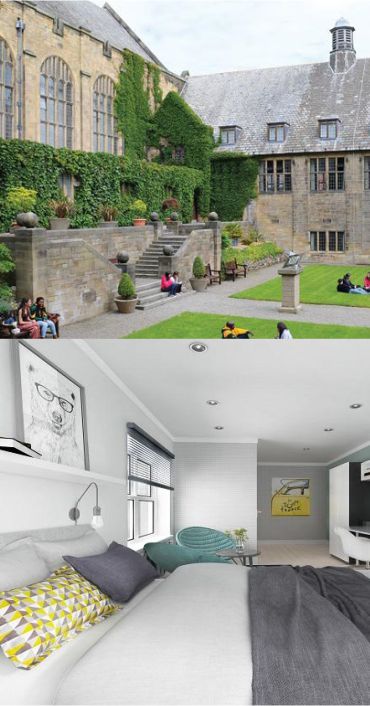 FIXTURES & FITTINGS
Full height entrance & internal doors
Suites feature custom made installed double beds with additional storage facilities by local designers
Wardrobes with wooden affect doors
Brush chrome door handles and light switches
Recessed downlights to kitchen, living room, bedrooms & bathrooms
Satellite TV and telephone outlets to living room and bedroom
SECURITY & WARRANTIES
Intercom entry phone system to all apartments
Monitored CCTV system
10 year Buildzone warranty
Comprehensive induction with a designated Customer Service Manager *
DECOR
Smooth finish to all walls & ceilings, painted in white emulsion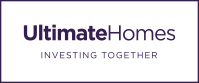 Ultimate Homes have over £258 million of property development completed and in progress throughout the UK. The property development and management company has established an impressive portfolio of expertly designed and built houses and apartments suitable for all types of purchaser, including students, first-time buyers, professional couples, families, investors, private landlords and property management companies.
www.ultimatehomes.com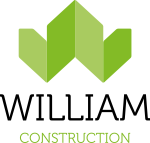 With over £60 million of developments in the UK, William Construction specialises in the creation of high quality new-build homes and innovatively refurbished properties in prime locations.
Construction has recently started on the sensitive conversion of the former commercial building, Caxton Hall, into high-end studio apartments located in the heart of Manchester.

Site Plans
INVEST IN HIGH-QUALITY STUDENT ACCOMODATION WITH A SUPERB LOCATION, EXCELLENT RENTAL YIELD AND LASTING DESIRABILITY FOR TENANTS.
Our team of specialist advisors are on-call to assist you in the investment process from the initial enquiry through to the completion of the investment unit purchase.
We are more than happy to show potential and interested investors around the site, introduce them to the project's developer and answer any queries that may arise during the process.
We are anticipating incredibly high demand for this project based on the success of the developer's past schemes so we advise any interested parties to get in touch with us as soon as possible to avoid disappointment.
We have a clear and transparent purchase process; our investment consultants are available to guide you through each step.
9% NET RETURN GUARANTEED FOR 2 YEARS

OUR PARTNERING SOLICTORS, GLENVILLE WALKER CAN HELP WITH ANY QUESTIONS YOU MAY HAVE ON 0151 305 9650
STEP-BY-STEP INVESTMENT PROCESS
CHOOSE AN INVESTMENT UNIT TO BUY
PAY A £5,000 RESERVATION FEE
TRANSFER 35% OF THE FUNDS ON EXCHANGE (WITHIN 28 DAYS OF RESERVATION)
TRANSFER A FURTHER 15% SIX MONTHS INTO CONSTRUCTION
TRANSFER BALANCE MINUS RESERVATION FEE ON COMPLETION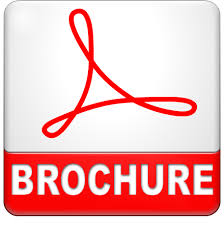 Decision 3143218
Read More Please Click Here!
---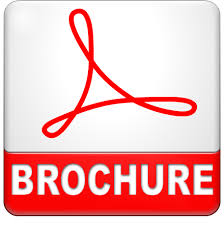 Decision Penderfyniad - 3175831
Read More Please Click Here!
---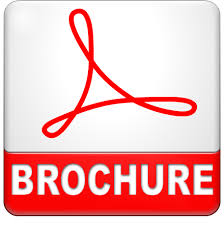 Despatch Cover Letter (W) - Justin Paul - 08 Sep 2017
Read More Please Click Here!
---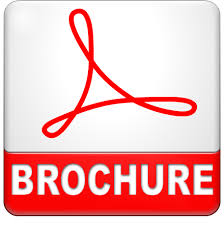 Despatch Cover Letter (W) - Justin Paul - 24 May 2016
Read More Please Click Here!
---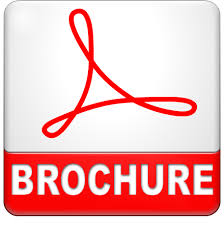 Feedback, complaints and challenges in Wales 2013 - Adborth,c?ynion a heriau yng Nghymru 2013
Read More Please Click Here!
---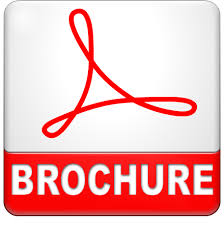 Feedback, Complaints and Challenges Wales - Adborth, C?ynion a Heriai yng Nghymru
Read More Please Click Here!
---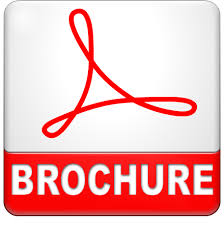 Penderfyniad 3143218
Read More Please Click Here!
---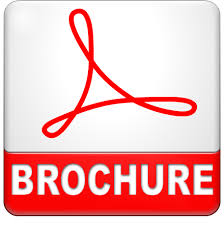 Official Copy of Register - EDOC REGISTRATION - WA576190
Read More Please Click Here!
---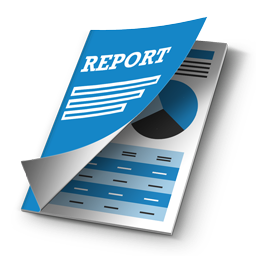 House of Commons Library Tackling the under supply of housing in England
Read More Please Click Here!
---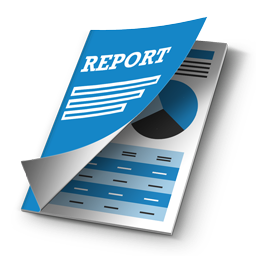 Housing Britain Building new homes for growth
Read More Please Click Here!
---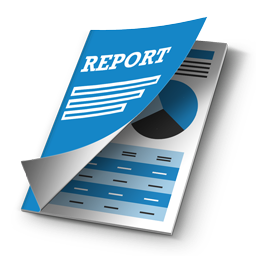 Read More Please Click Here!
---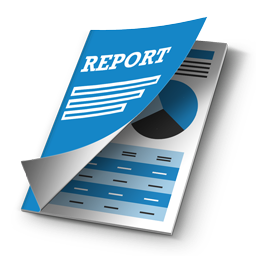 The business case for affordable housing
Read More Please Click Here!
---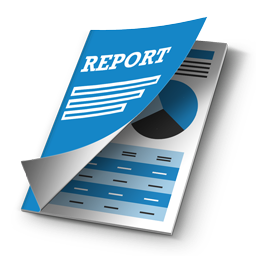 Department for Communities and Local Government Fixing our broken housing market
Read More Please Click Here!
---
The Government Northern Powerhouse Initiative
---
Request more information for Euston Road, Bangor