---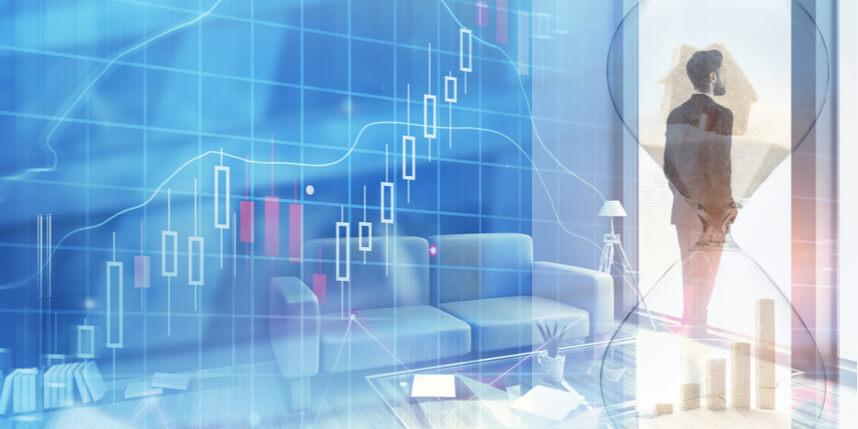 11 Mar 2019
UK House Price
One of the biggest developments in house prices was reported in the month of February where Halifax claimed a record jump in the price since 1983, where more than £13,000 has been added to the house price in the 28 days of the month. This gain was reported in contradiction to the reports of a slowdown in the
real estate markets
around Brexit, where 3 percent fall in price was registered in the month of January.
The reports state Feb was one of the busiest where, on an average, a 5.9 percent hike was seen in price (from £223,629 to £236,800), where the price grew £470 each day. The rise altered annual rate to 2.8 percent, that was suppressed, since 2015- 2016.
One of the key factors for the improvement was the shortage of homes, where lack of affordability continues to create a problem. Further, buyers are facing challenges over raising a deposit. The number of households in emergency accommodations grew 60% in 2017 to 77,240, in comparison to, March 2011, where the median price for residential homes grew 259 percent between 1997 and 2016, and the median individual annual earnings grew 68 percent.
2018 Trends in UK Markets
The HMRC data suggest the number of the first time home buyers were most active in 2018 that were mostly encouraged by the government schemes, improvement in job outlooks and competitive rates of lending. Most of the first time buyers were buying in regional housing markets – as per the Zoopla reports- which found the cost of shifting from renting to buying a home was reachable.
Last year the number of young adults living with their parents increased, where 37 percent were men in the age from 18 to 34, living with parents, and 26 percent women, in the same age group.
Rents rose, even though, the cost of the mortgage is attenuating. The renting from the councils and housing associations increased. The reports from the Residential Landlords Association claims affordability for private renting increased but the expected change in tax and enhanced risk of affordability turned away pre-existing buyers from advancing in the let-in markets.
A survey by Zoopla suggested the new buyers are aware of their choice, in terms of, housing investments. A survey on 6000 people shows 31 percent exactly knew the street and house they wanted to live in. About 27 percent of the surveyed said they were not in the market, and the website found many buyers adopted the 'wait and see' strategy to get the best from the investment.
Savills reported UK real estate performed competently than many other global asset classes where industrial asset class offered 17.4 percent returns in the last 12 months. Alternatives and mixed-use assets accounted for 29 percent of the investment in 2018, where positive news from the industrial sector promoted growth.
The reports by Savills on 26th February suggested 50 percent of the buyers who sold in 2018 in England and Wales, had bought the property in past 15 years, where they earned profits, on an average, £73,127 on their investment.
Categorised in: All News